Valtteri Bottas' time at Mercedes has been quite the journey, and his move to Alfa Romeo will mean that he will not be winning races and finishing on podium constantly. As expected to from any driver regrets and anguish are expected, but not the case for Valtteri.
Bottas is keen and excited for a new start at Alfa Romeo, leaving his Mercedes nightmares behind. George Russell will be the exciting new addition to Mercedes, a shift everyone is looking forward to. Bottas' poor run at Mercedes is most probably his cause for termination, but what does the Finn have to say about it?
Valtteri Bottas Talks About Unhappy Time at Mercedes During his Formula 1 Career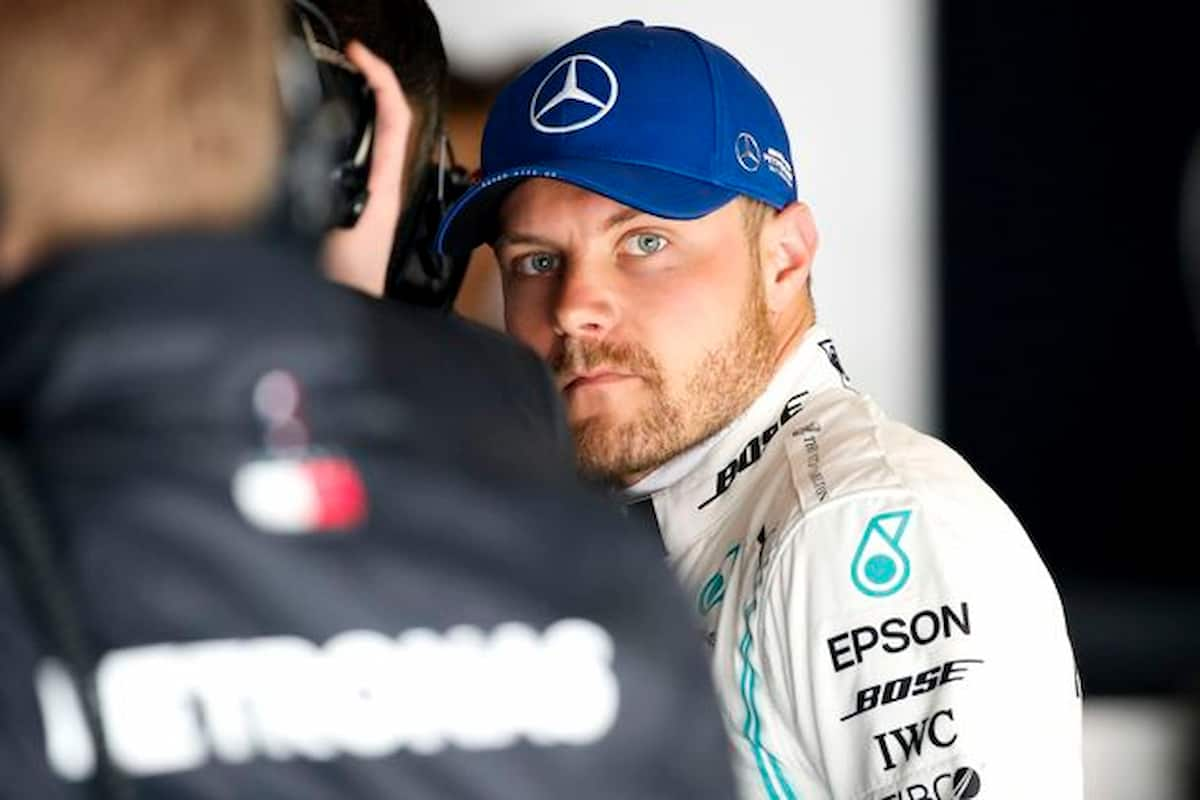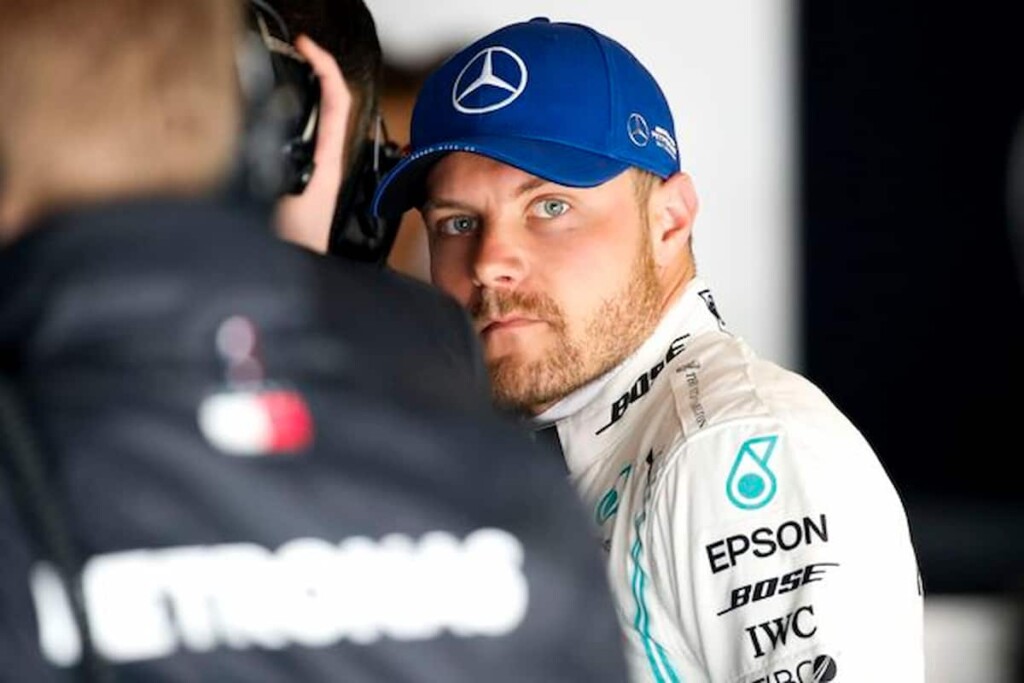 During a podcast, Bottas opened up about his disappointing run for 5 years at Mercedes, saying that he never had peace of mind because the team could not secure a steady future for him. They always delayed his contract extensions till the very last minute, leaving the driver under constant pressure.
"If I knew in 2017 that I would be with a team for five years, I think I would have given myself a bit more time to learn about things, step-by-step and also be a bit more forgiving to myself. But, in my mind, I thought it was like a 1-year opportunity," said Bottas according to essentiallysports.com. Bottas said that every year it was the same story, which did not allow him to relax. Bottas concluded that he would have done better if Mercedes had gone easier on his contracts.
Looking for a fresh start, Bottas will head over to Alfa Romeo for 2022, and is excited to see what the future holds for him.
Also read: "Valtteri Bottas deserved to stay with the 2022 Mercedes team," Toto Wolff on the Move to Alfa Romeo