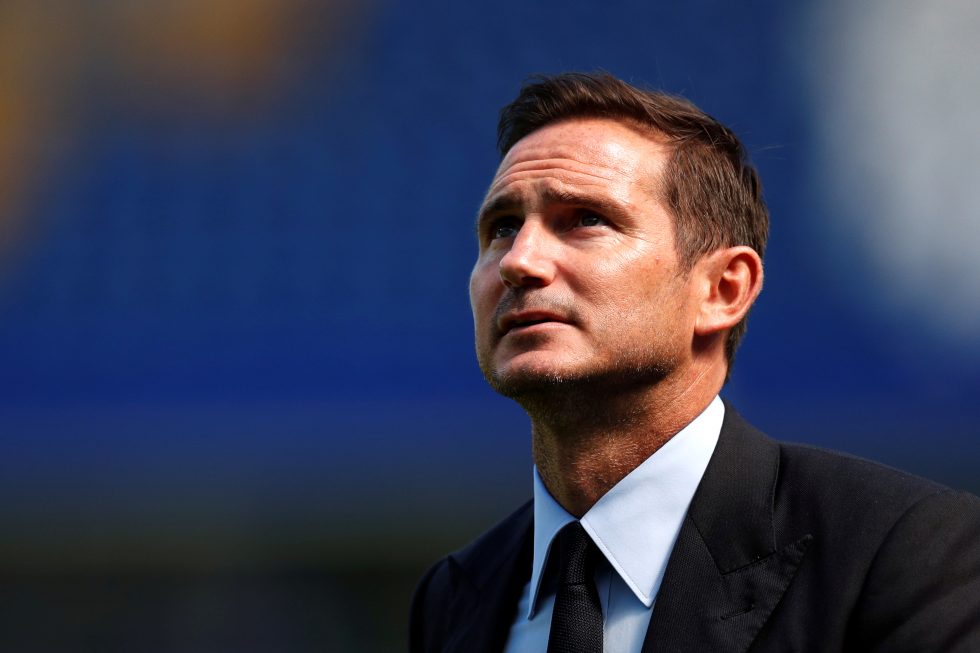 Chelsea manager Frank Lampard feels that the club from Manchester have got decisions in their favour in recent weeks. Lampard outlined his worries ahead of the FA Cup semi final between Manchester United and Chelsea.
United have been in the news for some 50-50 decisions going their way. The most recent incident happened in the match against Crystal Palace when Ayew's goal was disallowed for marginal offside adding to the Lindelof's challenge which brough down Zaha, but no penalty was awarded.
After the match Crystal Palace chairman tweeted, "Is VAR broken?"
The Blues boss ahead, "People said it would favour big teams maybe because of the pressure or fan influence. But those days are gone. VAR has come in to try and change that not just favouring teams but just to get the right decision."
"There is always a human element to VAR still, and clearly they have to make a decision. The confusing thing about some of the recent ones, and the one on Thursday night, is that it is a very very clear and obvious decision that was wrong and did not get reviewed and changed."
After Manchester United's 2-0 win at Stamford Bridge in Feb, the Blues boss complained about VAR following the Zouma goal and potential Maguire red card.
Ahead of the semi-final tie, Lampard added, "A few of those have happened and that is strange. I would like to think with VAR you have to be level-headed. Some might go against you or not.We seem to be in a period where, in terms of Manchester United, they have got a few in their favour. It would be nice if VAR worked in our favour in this one."
Lampard has said that he will tell his defenders not to dive in against United's speedy attack. "They have to be careful because when players of such high level, quality and speed of the Manchester United forwards travel quickly, you have to move your feet and not dive in on them."
"That is an important part of defending at any point in time. Especially when you understand the qualities of the opposition, with players like that. The players do not have to give that. As a player, we can talk about VAR decisions and whether they are right or wrong but. If a player is going to dangle a leg and not move their feet, then you obviously do leave yourself open to penalties, VAR or no VAR."
Manchester United are scheduled to face Chelsea in the FA Cup semi final tie on Sunday. Chelsea have not been able to get better of United this season. Lampard's side have lost to United in the Carabo Cup as well as the Premier League.
Also Read: Former World Cup Winner Schurrle retires at the age of 29