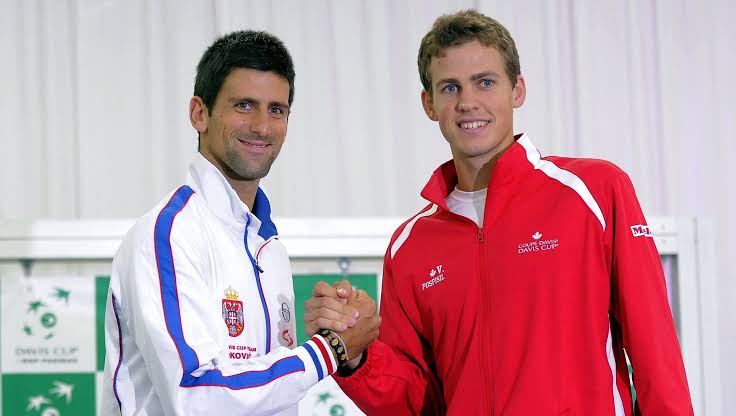 Vasek Pospisil and Novak Djokovic's previously left the ATP Players Council to start the Professional Tennis Plyers Association (PTPA). However, they signaled their intention to rejoin the Players Council in November and were nominated by other players for the same.
But this time around, a rule change by the ATP denied them from entering the Council.
They created new laws to prevent us from representing the players: Pospisil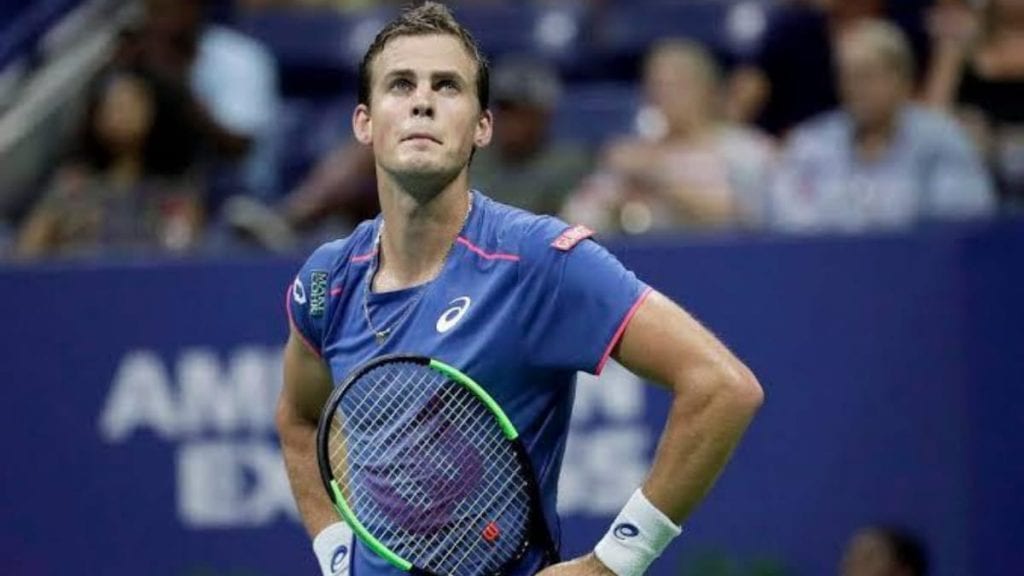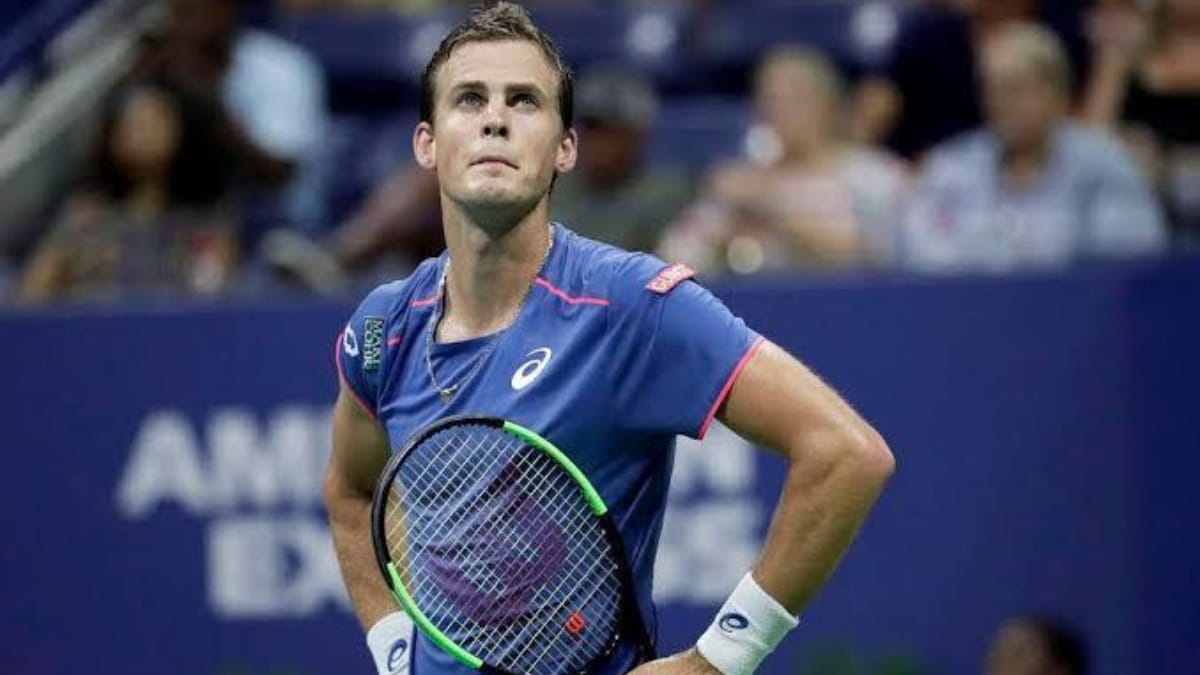 After Pospisil and Djokovic were nominated by other players to be a part of the Players Council. ATP issued a new law that deemed their nomination as a conflict of interest. The new law made it illegal for any member of the Council to be a part of any other organization. So Pospisil's and Djokovic's association with the PTPA prevented them from joining the Council.
The Canadian pushed back against the ATP's decision in a recent interview with Tennis.com. Pospisil felt that this decision was unfair to the players who nominated the duo to represent them at the Players Council.
"Well, exactly so that was the other thing is when ATP found out that we were on the list they created overnight, they created a new law a new bylaw in ATP to prevent us from actually being able to go and represent the players," Pospisil said.
Pospisil also highlighted other bigger cases where players who have affiliations with other organization are allowed to be on Council. "But it is ok you have IMG representatives on the board, there is such, it blows my mind that it is ok that there are all these other insane conflict of interests like in no other sport in the world, they gave a pass to that. It's crazy, it just shows you how desperate they are to maintain," Pospisil said while calling out the hypocrisy.
Djokovic details why he and Pospisil could not join the Council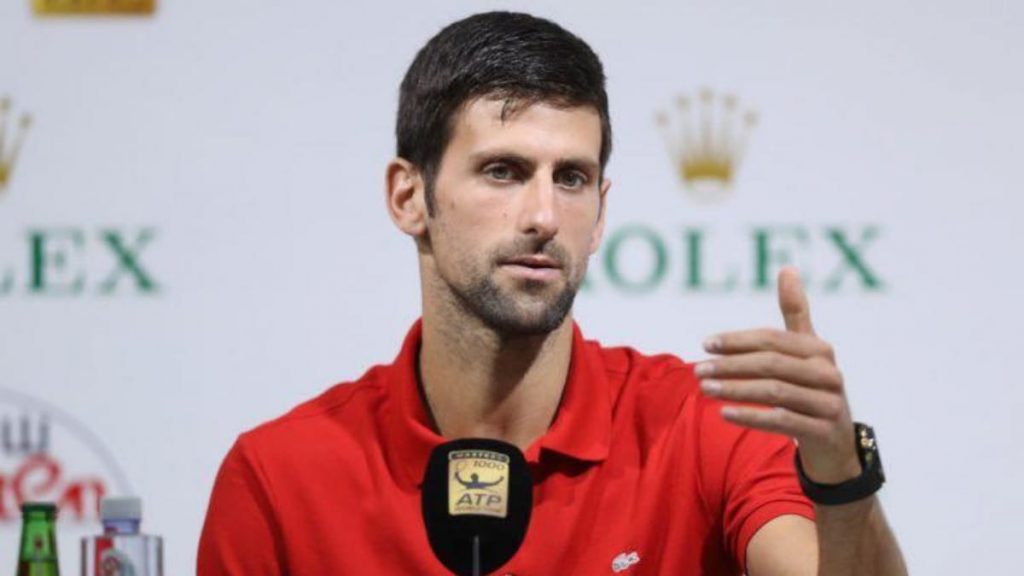 During the ATP Finals, Novak Djokovic explained why he and Pospisil were not able to join the ATP Players Council. "The rule by ATP board was voted on last night, which basically doesn't allow any active player to be part of the council and any other organization in the tennis ecosystem," Djokovic said.
The tussle between PTPA and the ATP is bound to inflame once the former lays out its plans.
Also Read: Dominic Thiem rejects Novak Djokovic led PTPA; says ATP is doing a 'good job'