Vasek Pospisil yesterday expressed concern over the redistribution of earnings within the sport. The problem, in Pospisil's view, is not that Roger Federer and Serena Williams make too much, rather, it is that the players as a group do not receive anything close to a fair share of the revenue generated by tennis.
Pospisil: "If you aren't in top 100, you hardly make money"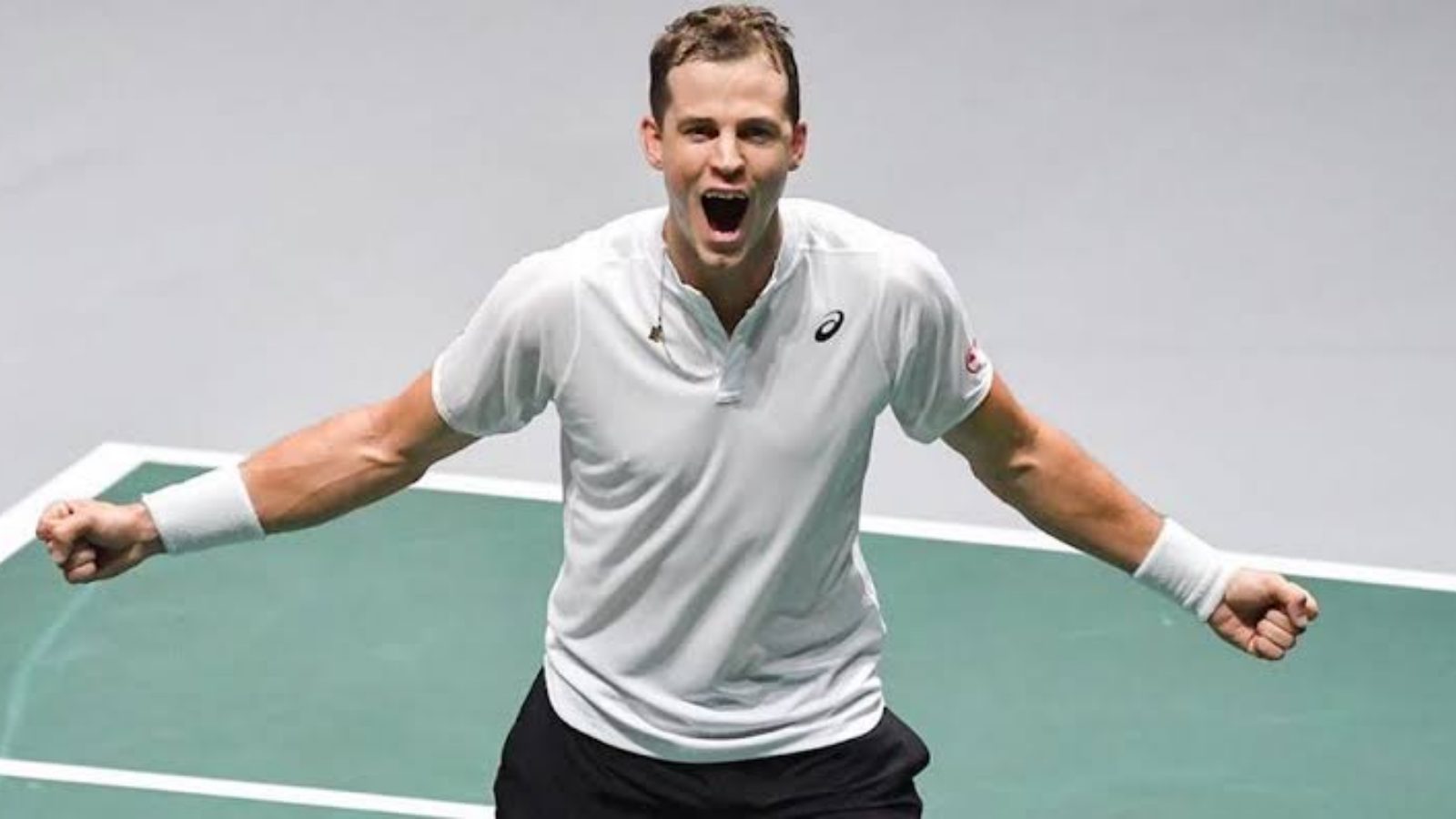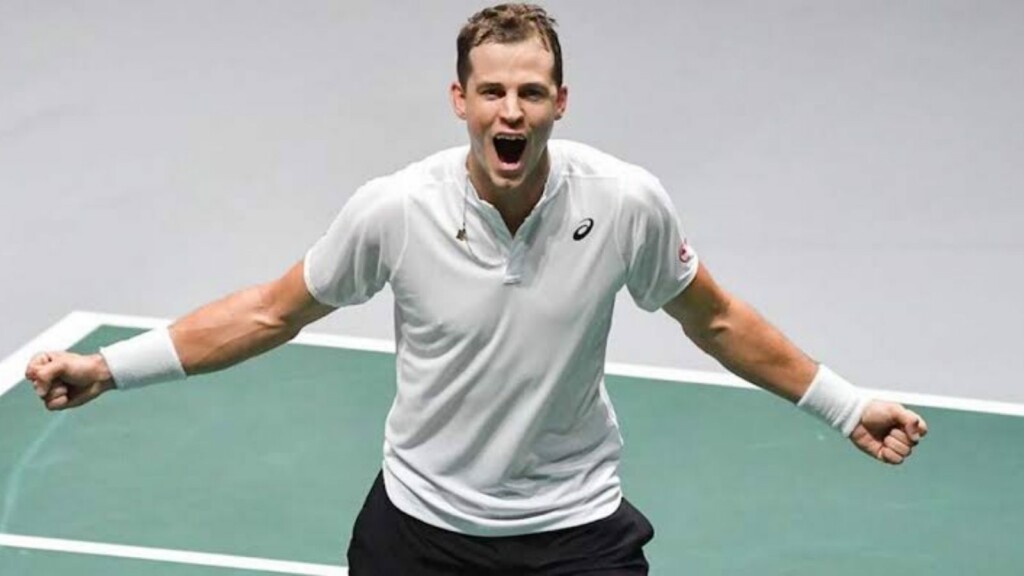 Unlike the NBA, where nearly half of the income generated is distributed within the players, the same cannot be said for tennis. Only 14-20% of the money is shared between the tennis players.
"There's so much money in tennis," Pospisil said. "The pie is huge; the piece we're getting is tiny." If the tournaments gave the players a bigger cut, he argued, the extra money could be directed to lower-level events. Instead of offering a $54,000 purse, Charlottesville could be a $250,000 tournament.
Current system is failing tennis: Djokovic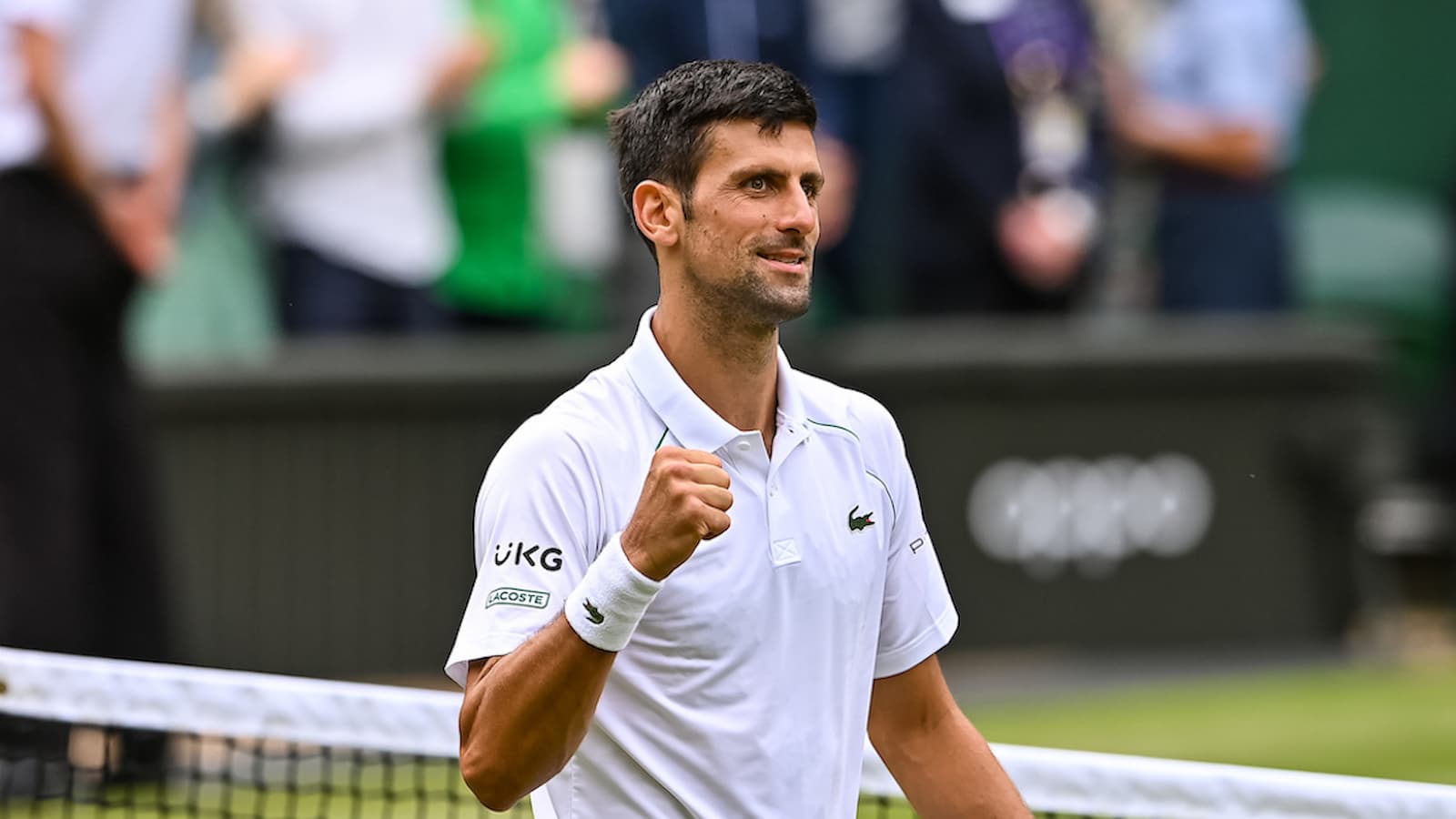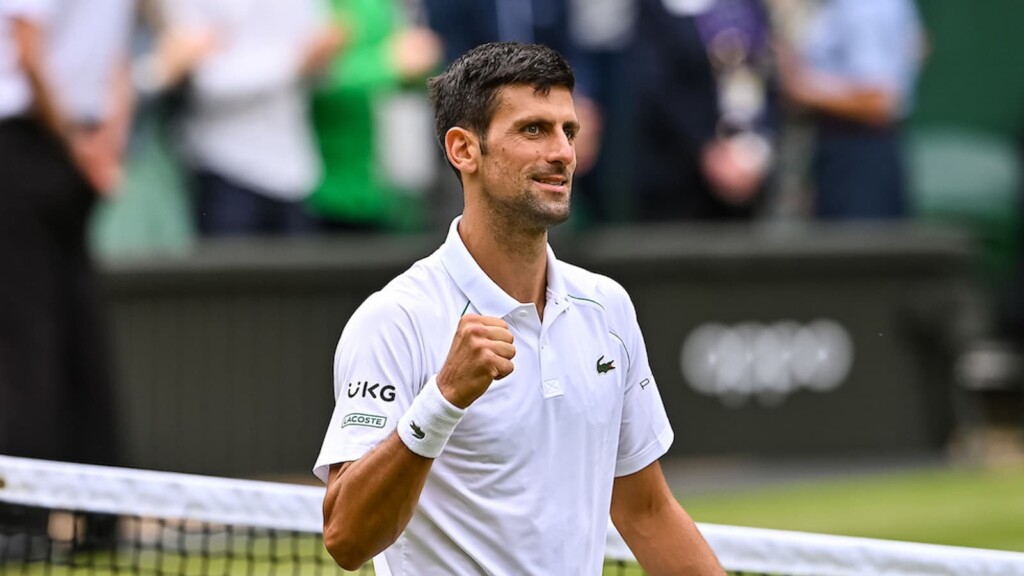 Pospisil teamed up with world Number 1 Novak Djokovic at Wimbledon in 2019 to come up with a new association called PTPA, formed in August last year during the US Open, which aimed at recovering the system which was 'failing tennis' according to Novak. "If you are not playing in the top 100, you barely make money," said Vasek about the system.
More evidence for his claim came just eight months later, when COVID-19 forced the pro tours to shut down, plunging the sport into crisis as scores of players who had barely scraped by in pre-pandemic times suddenly had no work. Djokovic and others tried to organise a relief fund in which top players would donate money to help their colleagues who weren't able to do so well. It was a wholesome gesture but also embarrassing for a sport that has always been knows as one that is a very wealthy one.
"The sport has grown like a town that didn't have an urban planner," says the former world No. 1, Jim Courier.
Also Read: Novak Djokovic, John Isner voice their support for Vasek Pospisil following his meltdown at Miami Open 2021