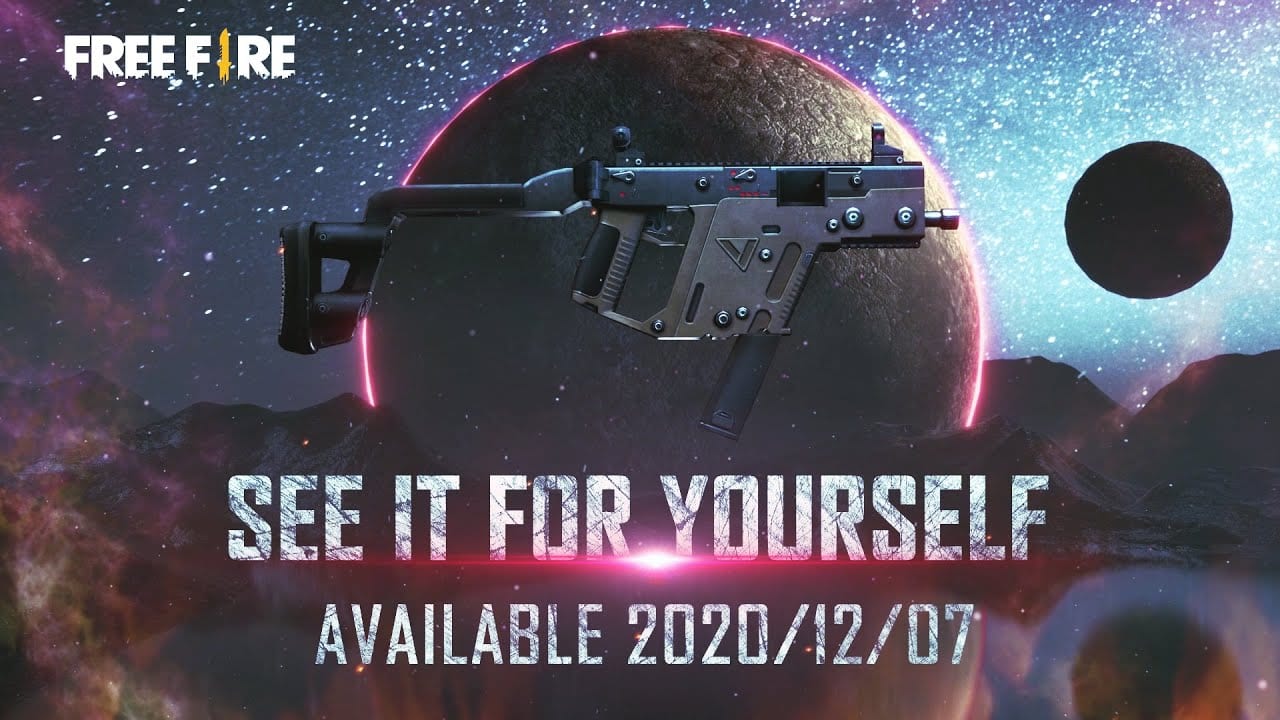 There have been many changes made in the latest Free Fire OB27 update. The update is already live on the global servers on April 14, today. One of the most popular additions in the update is the modified SMG Vector. Vector Akimb in Free Fire OB27 Update has been improved in terms of its range and damage. Let's unroll the new features of the gun in the article below.
Vector Akimb in Free Fire OB27 Update: Details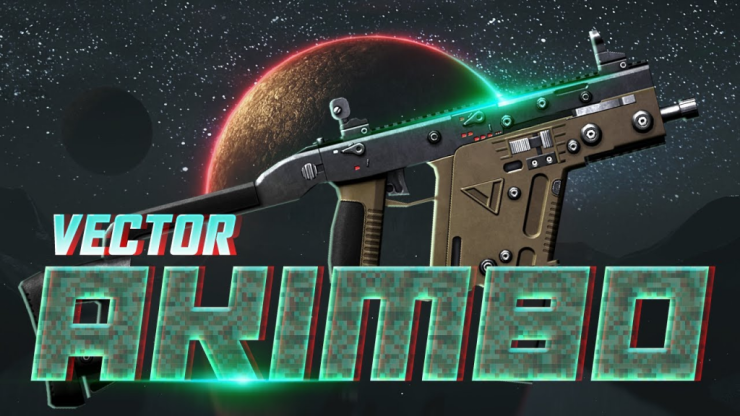 In the OB27 update of Free Fire, the Vector Akimbo SMG has been nerfed in terms of recoil, range, and headshot damage. The rate of fire of the weapon is 81.
Vector Akimbo is also one of the fastest SMGs in the battle royale game. The accuracy of the weapon is 50. More detailed statistics of the gun are in the picture below.
Also Read: New Xayne Character in Free Fire OB27 Update: All You Need to Know