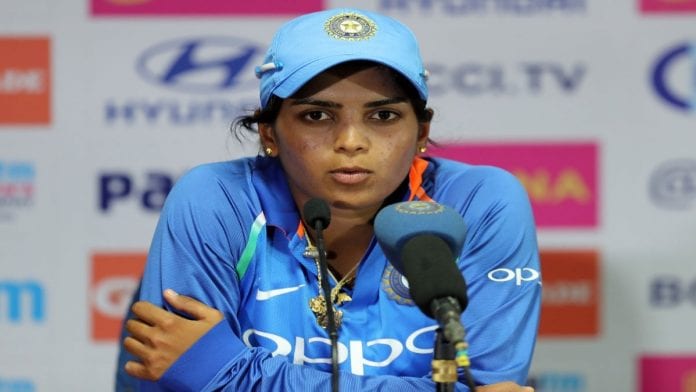 In what is truly tragic news, Indian women's team cricketer Veda Krishnamurthy's mother has passed away due to COVID-19. The batswoman took to Twitter today to announce the news and thanked fans for their message of support. Meanwhile, her sister has also been affected by the virus and is currently recovering. Veda has however tested negative.
The second wave of COVID-19 has hit India hard and cases are multiplying day by day. More than 3 lakh cases are being reported day by day and the fatalities have kept increasing as well. Further, there is an acute problem of shortage in oxygen cylinders with a plethora of states not being able to get enough to supply to patients who are critically ill. Lockdowns and restrictions have also been imposed in various states to curb the spread of the deadly virus.
Veda Krishnamurthy takes to Twitter to announce the news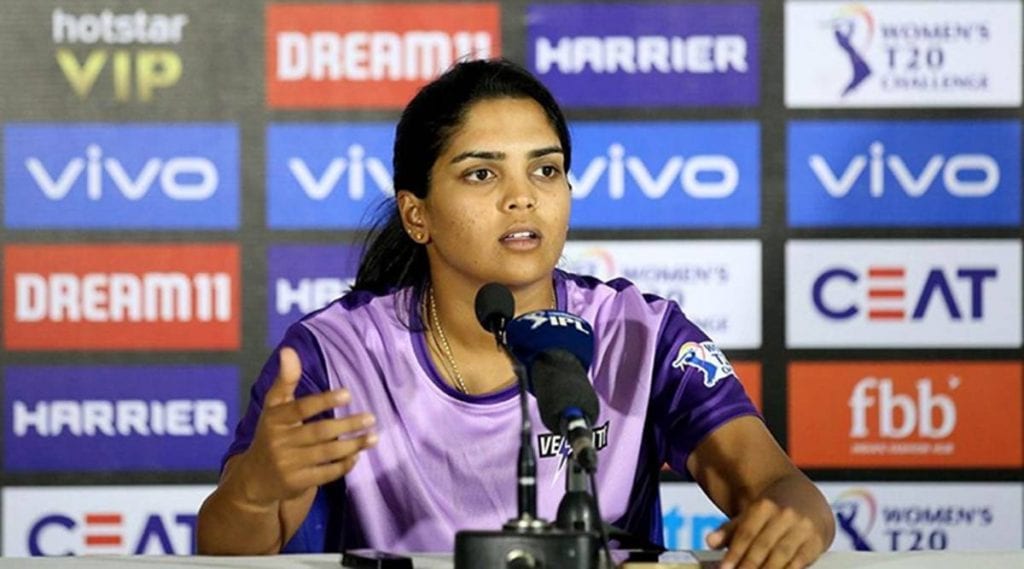 Reports came in in the morning on the 24th of April that Veda's mother had passed away. Although there was no official confirmation, messages of condolence were sent on social media by fans. The cricketer then took to Twitter to confirm the news and also thank the fans for their messages.
She wrote, "Appreciate all the messages I have received about the loss of my Amma. As you can imagine my family is lost without her. We now pray for my sister. I have tested negative & appreciate if you can respect our privacy. My thoughts & prayers go out to those going through the same!!"
It is noteworthy that Veda Krishnamurthy had been doing her bit to help people during the pandemic by sharing details and retweeting messages of people who offered help during these difficult times. This heartbreaking news has now come as a cruel shock for the cricketer.
Also Read: "Donate and help fellow Indians" – Sachin Tendulkar requests Indian citizens on his 48th birthday
Also Read: IPL 2021: "Very different times" – Chris Woakes feels lucky to play amid the COVID-19 pandemic in India