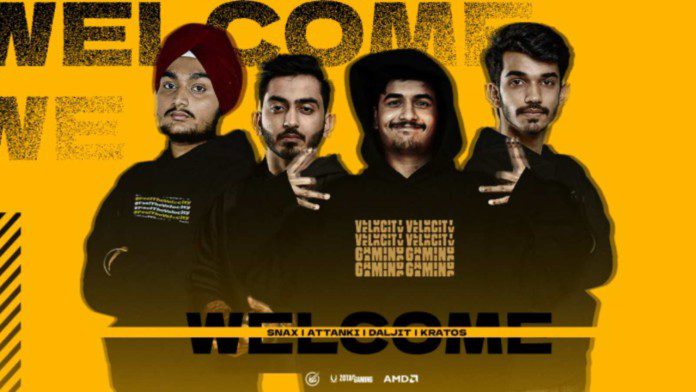 It seems that the rumours that were circulating around the internet have proved to be true as it has been announced that Velocity Gaming has acquired Team IND BGMI roster. The announcement was made through the official social media handles of Velocity Gaming.
The growth of eSports picked up pace ever since Krafton brought Battlegrounds Mobile India to the country. As this game is exclusively made for Indians, several organisations who fielded rosters in PUBG Mobile quickly shifted to BGMI as the eSports future of the game looked quite promising. Esports organisations which didn't have any roster in PUBG Mobile also made their entry in BGMI citing the immense popularity of the game. The latest organisation to do so is Velocity Gaming who entered BGMI by owning Team IND BGMI roster.
Team IND BGMI roster joins Velocity Gaming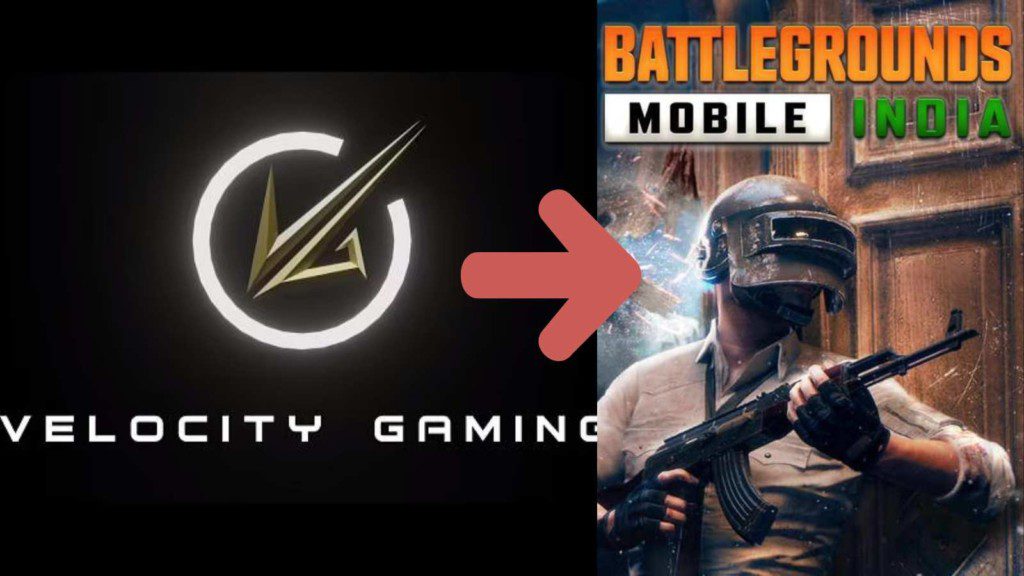 Team IND BGMI roster was very popular among fans of Battlegrounds Mobile India. The team featuring star players Snax and sniper expert DaljitSK was dropped yesterday by the organisation and there were rumours that this roster is most likely to join Velocity Gaming (VLT). The organisation teased a major announcement yesterday and surprised their fans by acquiring Team IND BGMI roster
Read More: BGMI Star Mortal secures the 2nd position in Streamer of the Year category of Esports Awards 2021
The roster acquired by Velocity Gaming consists of the following players: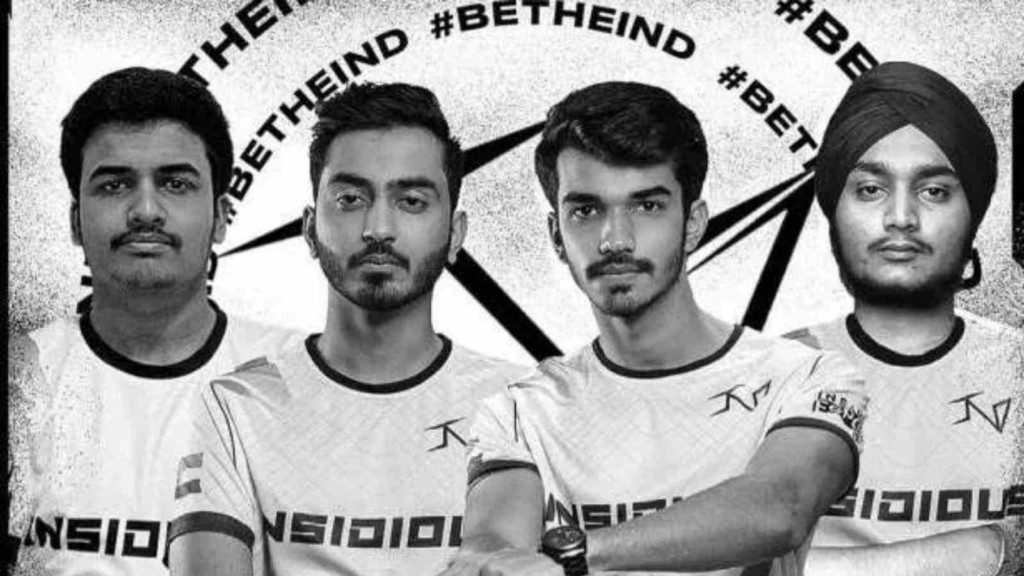 Raj "Snax" Verma
Daljit "DaljitSK" Singh
Samir "Kratos" Choubey
Randeep "Attanki" Singh Bhullar
Team IND recently dropped its COD Mobile and Battlegrounds Mobile India roster. The former roster was acquired by GodLike Esports and as it stands now, Team IND BGMI roster is now owned by Veolcity Gaming. This BGMI team is considered to be the most balanced team of Battlegrounds Mobile India, its ace player Snax is known for his deadly DP28+4X burst and Daljit is known for his sniping skills. Kratos' leadership skills and Attanki's fragging skills are going to be a plus factor for Velocity Gaming.
---
About Velocity Gaming
Formed in 2017, Velocity Gaming was registered as an Indian eSports organisation by Manoj 'SENTINEL' Kashyap in 2019. Velocity Gaming or VLT is mainly known for its Valorant roster featuring star players such as Amaterasu (Anuj Sharma), Deathmaker (Debanjan Das) and others. After investing into the mobile eSports scene, the organisation has officially entered BGMI.
---
Krafton's 1 crore tournament, BGMI India Series 2021 is going to kick start on 4th December. As Team IND BGMI roster now fall under Velocity Gaming, fans are excited to see their favourite team's performance under this equally popular organisation.
Also Read: Krafton revises BGMI Privacy Policy, here is all you need to know