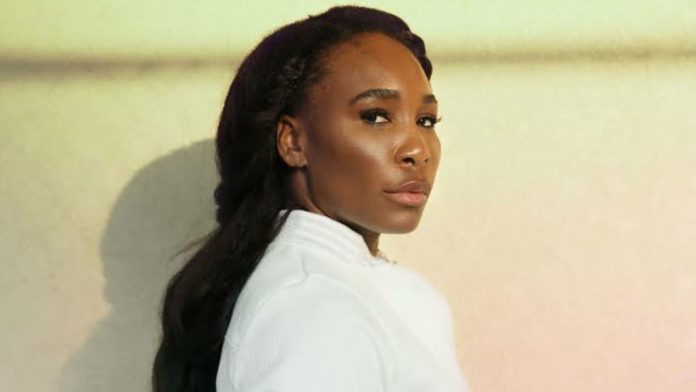 Venus Williams has been an advocate for equality and equal pay right from her early days. She says that back in the year 2000, when she won her first Wimbledon Trophy, she felt like she was on top of the World. After all, this was her childhood dream. But, that dream soon turned into delusion and disdain as she saw that as the Women's Wimbledon Champion she had received a lesser amount than her male counterpart.
She received a sum of £430,000, while the men's singles champion received £477,500. After continuously talking about it, penning her first Open letter in 2006, Venus Williams was able to persuade Wimbledon to offer equal pay to both men and women. Shortly after that, the French Open started giving equal pay.  
Venus Williams said, "When I won Wimbledon for the first time in 2000, the men's singles champion received £477,500 while the women's singles champion earned £430,000." Williams continued," From then on, I felt compelled to campaign for equality for women." 
What is the #privilegetax , and how it works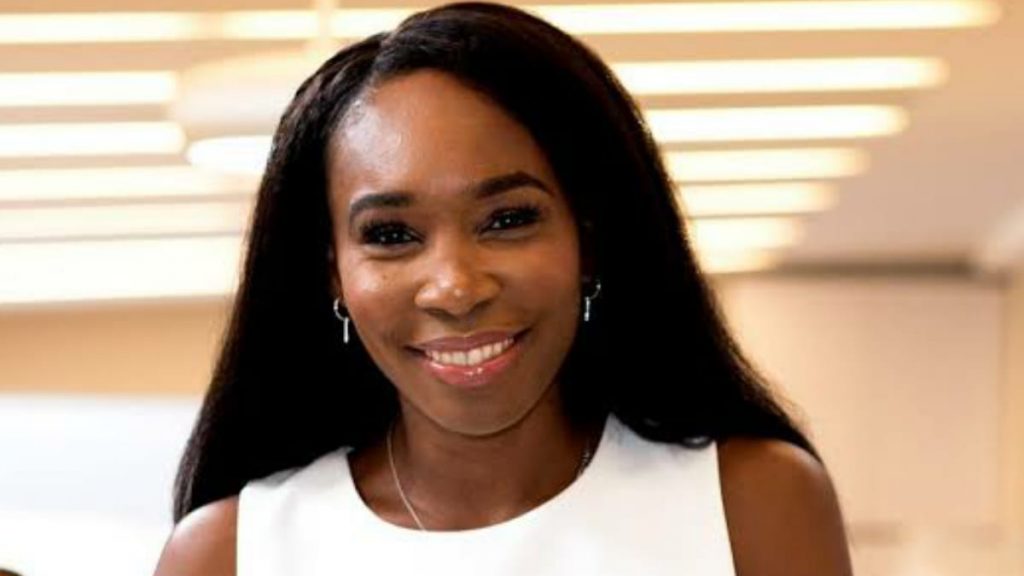 According to statistics, in the USA women make 82 cents for every dollar made by a man. This shocking statistic compelled Williams to start the #privilegetax .Williams says that, throughout the month of March, till Equal Pay Day on 24 March customers can opt to donate 19 cents at the checkout when they shop with certain brands.
Those brands include Eleven by Venus Williams, Nordstrom, Tracy Anderson, Tom Brady's TB12, Carbon38, Credo Beauty and Happy Viking . The proceeds from this donation will go to the charity Girls Inc of Greater Los Angeles, which supports hundreds of girls through its education program that focuses on STEM (science, technology, engineering and math) subjects.
The 40 year old believes that not talking about equal pay for women, is wrong and wrong in the same lines as thinking racism is a black issue. In both cases the society needs to have a hard look at themselves. Williams said "Sexism isn't a women's issue any more than racism is a Black issue."
Also Read: 'You have to keep going, you cannot stop': Serena Williams on being a successful business woman