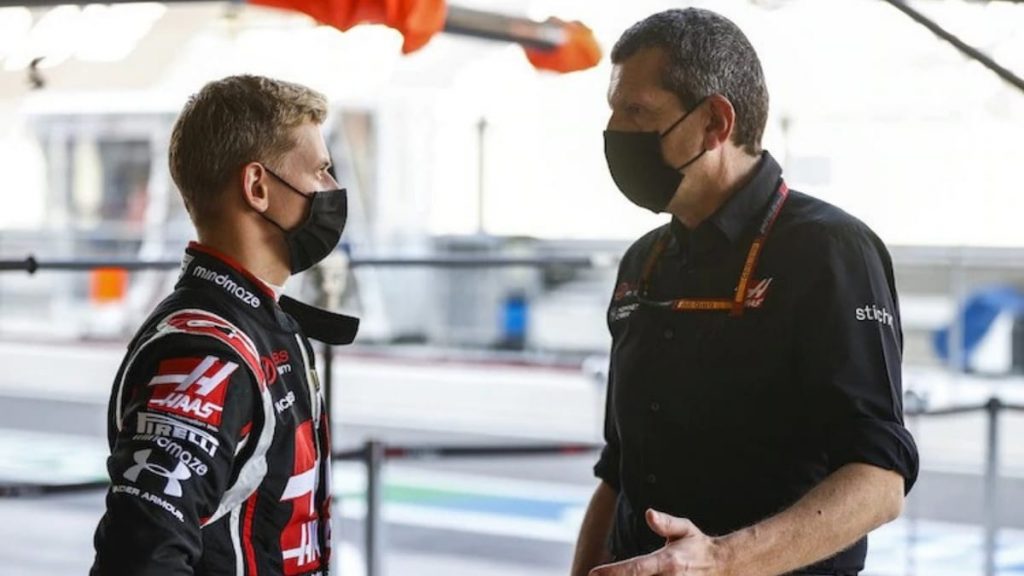 Mick Schumacher has a lot of responsibility and pressure onto his shoulders bringing in the Schumacher name back onto the grid in 2021. Having to work with one of the toughest team bosses the paddock has ever seen, Guenther Steiner, Mick knows by now the F1 is no joke. The young German driver will be driving for Haas F1 team alongside Russian driver, Nikita Mazepin. 
The Haas Boss is working efficiently to make Mick enter the Formula 1 is the most elite manner. Giving him a lot of time. While talking about his relation with Steiner in an interview with SkySports.
Mick Schumacher on his relation with Guenther Steiner
Schumacher said, "Very intense, of course. It is important that we communicate a lot about the start of the season and that all parts come together. That all of the preparation goes as it should. We are always up to date."
When he was asked what his thoughts were on his new boss, Schumacher said, "Very nice, but also very direct. That is something that is very positive. I believe that the most direct route is always the easiest and that we are all on the same page and up to date. This is simply the best way to work. (translated via Google)
The world of Formula One will look at the new Haas driver, as he embarks on his F1 journey as looks to replicate what his father did years ago. The pressure is building up just not for Mick but for the other nineteen as well as take to the gird in Bahrain at the end of March to prove who is the best. 
Also Read: "He'll Be on his A Game": McLaren CEO backs Sebastian Vettel…