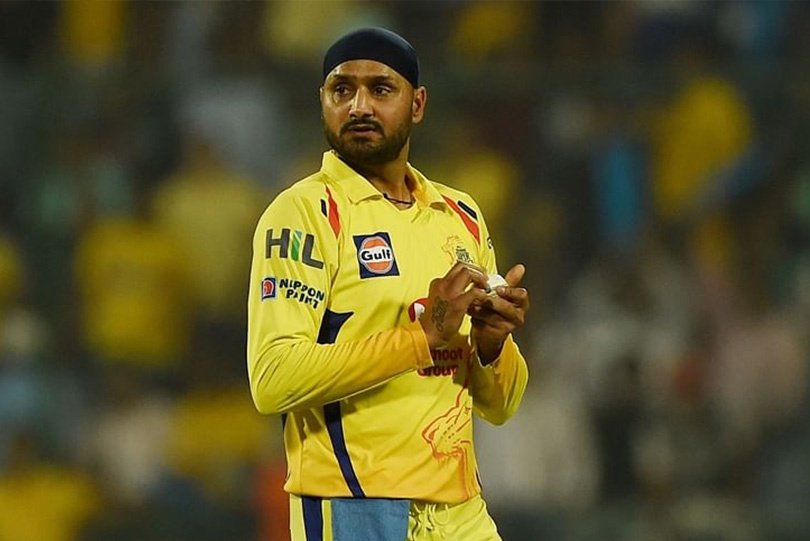 Indian cricket legend and Chennai Super Kings spinner Harbhajan Singh has been regularly in the news of late. He earlier pulled out from the upcoming edition of the Indian Premier League (IPL) due to some 'personal reasons'. And now, the 40-year old has alleged that he has been duped by a Chennai based businessman for INR 4 crore.
According to a report in The Times of India, Bhajji has filed an official complaint with the Chennai City police against the businessman who cheated him.
In his complaint to Chennai police, Bhajji has stated that in 2015, he was introduced to a Chennai based businessman through a mutual friend and he gave a loan of INR 4 Crore to the person. The name of the person in Harbhajan's complaint is G Mahesh, who lives on the Juhu Beach Road in Chennai.
'INR 25 lac cheque bounced'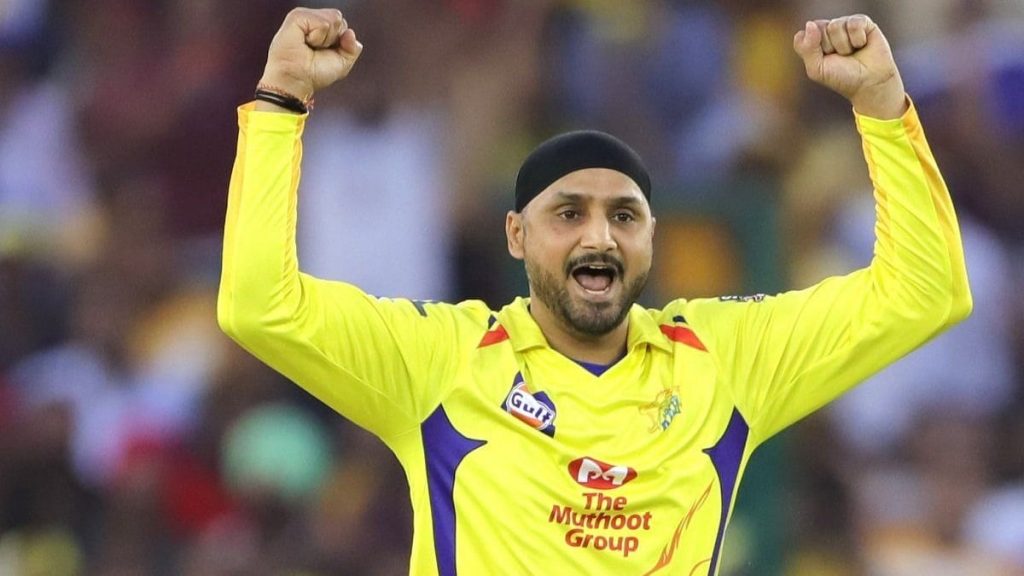 The report further states that according to Harbhajan, whenever he tried reaching Mahesh, he avoided repaying the money. He also mentioned that a cheque of INR 25 lakh given by the accused bounced due to insufficient funds on August 18.
Also Read | IPL 2020: Harbhajan Singh's friend reveals the reason behind Bhaji's departure
The CSK player approached the city police commissioner in the matter and filed a formal complaint against Mahesh and a few others associated with him.
This issue grabbed the eyeballs after the businessman approached the Madras High Court seeking anticipatory bail in the case. The petition is currently forwarded to Neelankarai assistant commissioner of police Visveshvaraiah for a detailed inquiry. The ACP summoned Mahesh to immediately appear before him for the inquiry.
Singh is currently staying with his family back home after withdrawing from IPL 2020. This pull out cost him INR 2 cr for which the Chennai-based franchise bought him. In these tough financial times, the cricket legend would be hopeful of recovering the loan amount by taking the legal route.
Also Read | IPL 2020: 3 players who can replace Harbhajan Singh in Chennai Super Kings