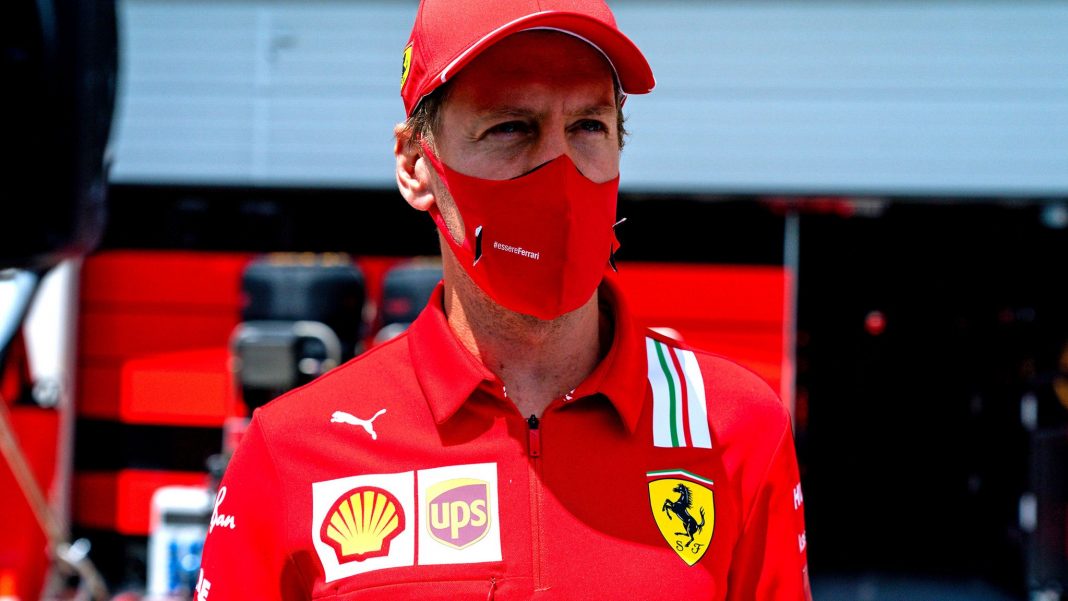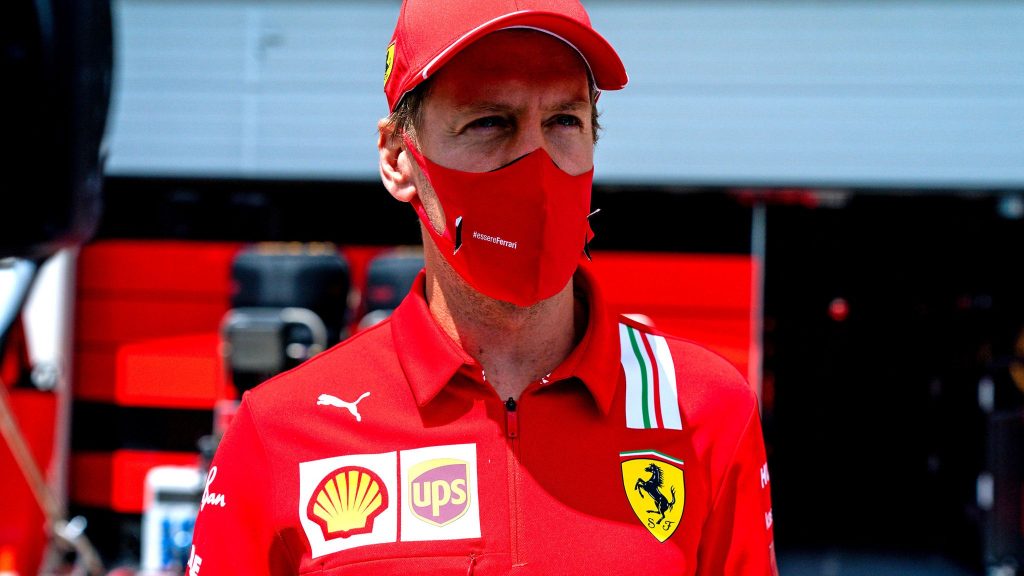 An elbow-fist bump between 4-time world champion Sebastian Vettel and Racing point Owner Lawrence Stroll made headlines on Race day.
"Never has an elbow bump said so much as when Sebastian Vettel did the protocol greeting with Lawrence Stroll at Silverstone", so says Sky F1's Ted Kravitz.
Making his way to the grid ahead of the start of Sunday's British Grand Prix, Vettel walked past the Racing Point team owner, bumped elbows and continued on his way.
Social media had a field day with it.
But, according to Kravitz, fans were right to read something more than just a hello into it.
Last month it emerged that Vettel was tipped to replace Sergio Perez, Stroll Sr wanting the German in one of his cars alongside his son, Lance Stroll.
The Canadian billionaire is ready to trigger an exit clause in Perez's contract, making a seat available for Vettel.
Instead of announcing Vettel as a 2021 Aston Martin driver, Racing Point announced that Perez had tested positive for Covid-19 and wouldn't compete for the British Grand Prix.
With Perez's sidelined, Racing Point decided it would be bad notion to announce the Mexican driver's permanent exit, instead keeping silent on its 2021 line up.
Vettel on his current situation:
Vettel, though, has made it abundantly clear that he won't be rushed into making a decision.
The German again told reporters ahead of the British Grand Prix that he is still weighing up his options and that it could still be a "couple of weeks" before he has something to announce.
"I would give you an answer if I really knew but at the moment I don't and I think it's probably realistic to be patient and wait a little bit," he said.
"That could be a couple of weeks, that could be longer than that. Time will tell. Nothing has changed to what I mentioned in the last three weeks or prior three races.
"I'm not in a rush, I want to make sure that I make the right decision for myself and then take it from there.
"I have made it clear, given the right package, I have a lot more to give… it depends on what the options are."
Also Read: British GP: Hamilton wins record seventh British grand-prix