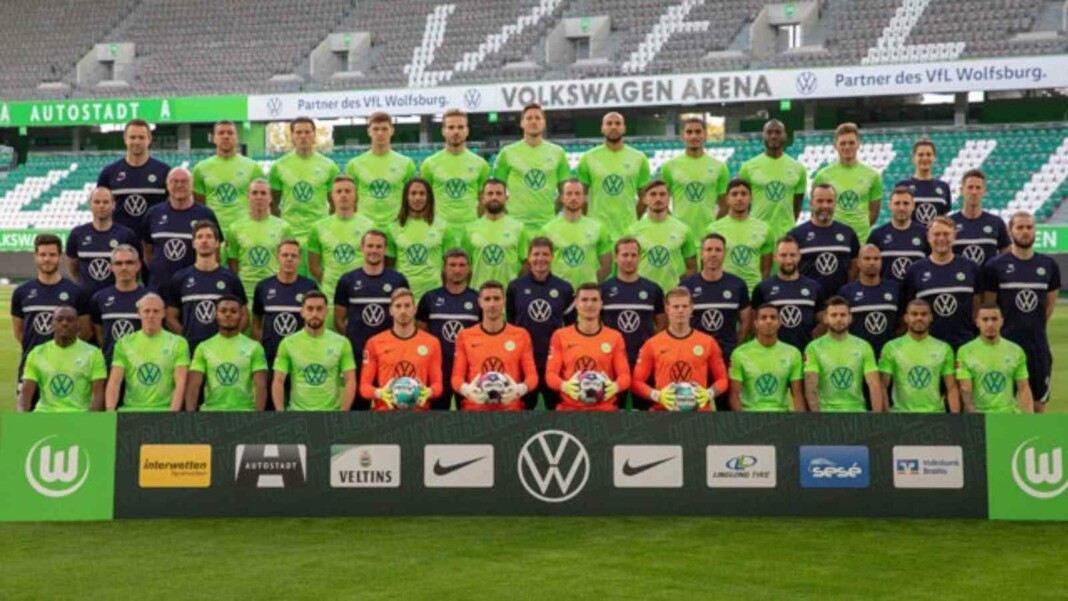 Bundesliga side VfL Wolfsburg have announced the signing of Belgian defender Sebastiaan Bornauw and German striker Lukas Nmecha ahead of the upcoming season.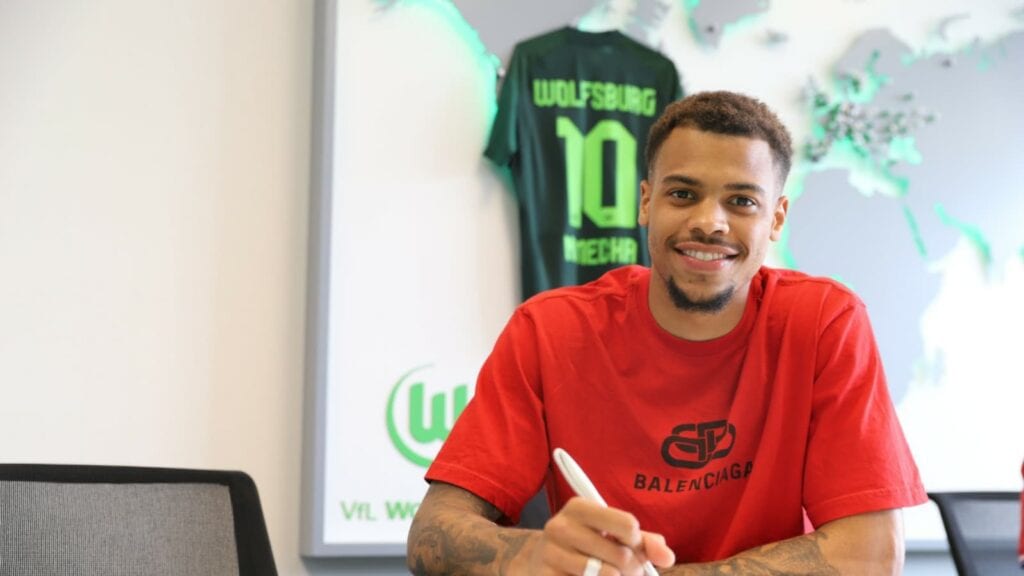 Lukas Nmecha started his footballing career at Manchester City in their youth academy between 2007 – 2017. He then joined the club's senior side and played a couple of games for the Premier League side. He also played for Preston North End, Middlesbrough, VfL Wolfsburg and RCS Anderlecht.
The young striker made six appearances for the German side during his short loan stint with them. He made 37 appearances for RCS Anderlecht and scored 18 goals for the Belgian side last season. Nmecha has made a move to VfL Wolfsburg and has signed a long-term contract, which will keep him at the club until 2025.
Nmecha himself is just as pleased to be back with the Wolves, saying: "I'm looking forward to seeing many familiar faces again and, above all, to finally show what I'm capable of. I was struck then as I am now with the path they've set out on here and have always followed VfL since I left. I want to do my bit to ensure the team continue to be successful and that we achieve our goals."
Belgian defender Sebastiaan Bornauw joins VfL Wolfsburg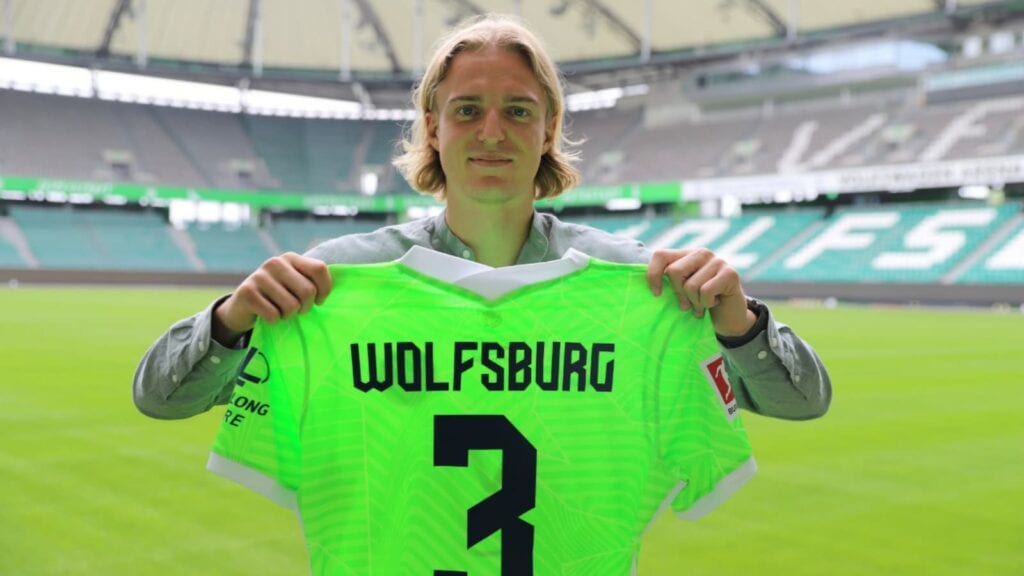 22-year old Belgian defender Sebastiaan Bornauw has signed a contract until 2026 with the German club. He started his career with RCS Anderlecht and played 24 matches for the club. The centre-back also has a goal to his name.
Sebastiaan made a move to German side 1. FC Koln and made 52 appearances for the club across two seasons. The young defender has also found the net seven times for FC Koln. He will look to perform his level best for VfL Wolfsburg too.
On his move to Wolfsburg, the centre-back commented: "I see a big opportunity here to take the next step in my career and also develop myself as a person. VfL are a top club in German football and I'm looking forward to the challenges that await us in the Bundesliga and also in Europe. I'm excited about my surroundings and the team, and looking forward to getting to know the lads better at the training camp."
ALSO READ | 3 possible destinations for Cristiano Ronaldo