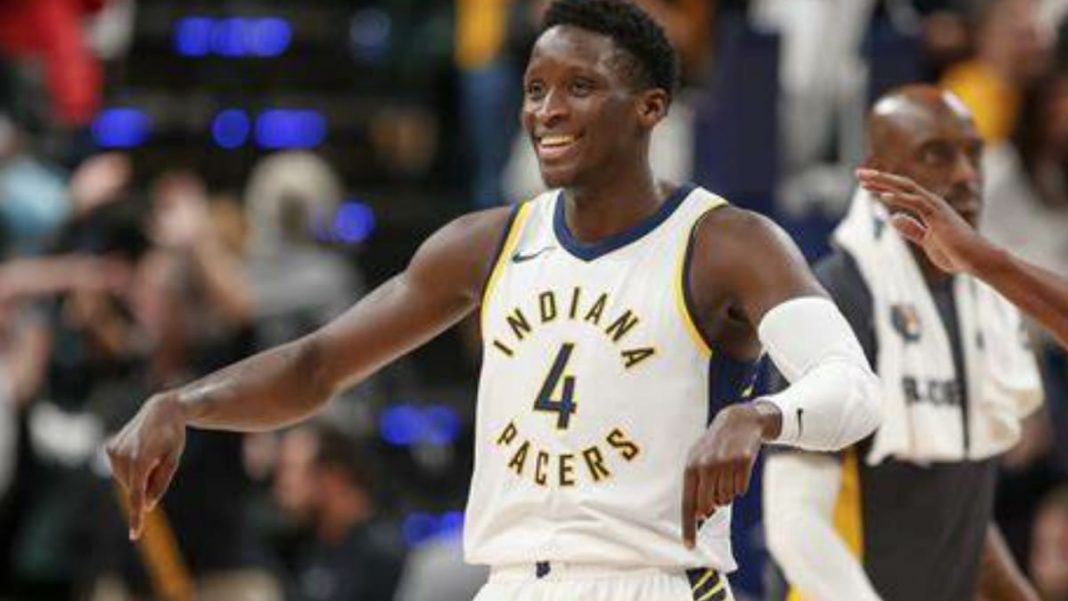 With the season reaching at its business end, all the team from both of conferences want to strengthen their roster as much as possible. Miami Heat emerged to have done the same with the acquisition of Victor Oladipo from Houston Rockets. Not only that Miami Heat seem to be the favorite to acquire LaMarcus Alridge as well.
In return of Victor Oladipo, the Rockets get Avery Bradley, Kelly Olynyk and 2022 first-round swap rights, sources told ESPN's Tim MacMahon. Those swap rights include Brooklyn's pick, a source told ESPN.
Miami Heat strengthens their roster with the acquisition of Victor Oladipo
With Oladipo in Miami, the Heat also are expected to emerge as a front-runner to sign LaMarcus Aldridge, sources told Wojnarowski. The veteran big man completed a buyout with the San Antonio Spurs on Thursday, it was announced. Sources told ESPN's Adrain Wojnarowski that the buyout was for $5.8 million.
Victor Oladipo is in the final season of a four-year, $85 million contract and can become a free agent this summer. He ruptured his quad in January 2019, but he has shown flashes of his old self in performances with Indiana and Houston this season. Oladipo has averaged 21.2 points in 20 games with the Rockets, although his efficiency has been suboptimal.
He arrived in Houston as part of a four-team trade that delivered All-NBA guard James Harden to the Brooklyn Nets. The Rockets offered Oladipo a two-year, $45 million contract, the maximum offer that they were available to make during the season under the collective bargaining agreement. But Oladipo declined it, sources said.
Oladipo has averaged 20.8 points, 5.0 rebounds and 4.7 assists with the Rockets this season. For his nine-year career, including stops with the Orlando Magic, Oklahoma City Thunder and Indiana Pacers, he has averaged 17.6 points, 4.6 rebounds and 4.0 assists.
Also Read: Daniel Theis fazes out, missing game winning 3-pointer as Bucks beat…