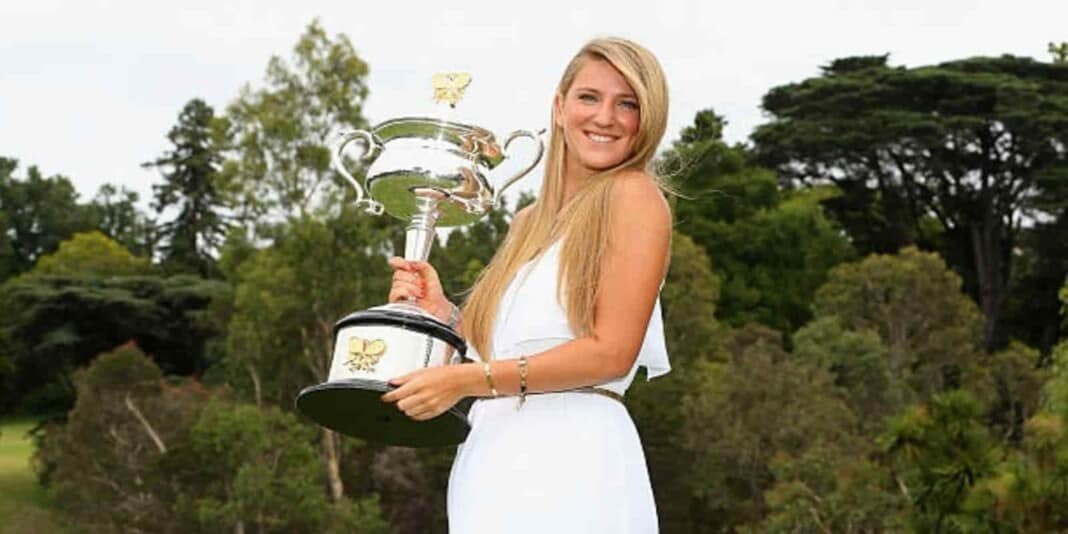 Former World No.1 Victoria Azarenka recently featured in the 4th episode of the 'One on One with Chris Evert'. The Show features top WTA athletes like Simona Halep and Kiki Bertens with American legend Chris Evert hosting the show.
The 4th episode shows us the fun side of Victoria Azarenka, who won the 2012 and 2013 Australian Open. The Belarussian also finished the 2012 season as the world No.1.
She spoke about the same and said that consistency is the key to finish No.1. "You have to deliver week after week after week. So I think that's what makes it more special in that way."
'I feel that I always had around people who would keep me grounded': Victoria Azarenka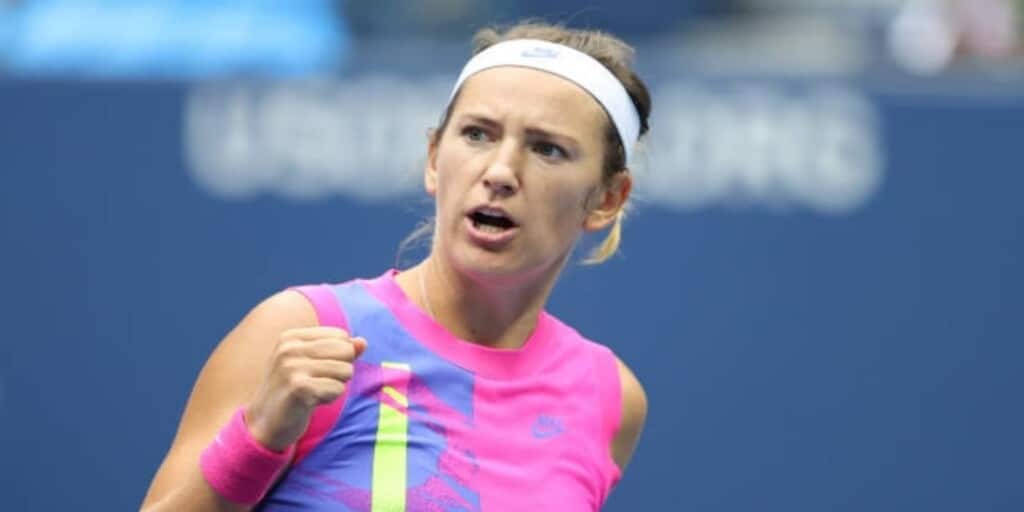 In the interview, the Azarenka shared the story of her childhood, when she didn't have much money. She also thanked her parents to teach her good core value.
She said: "When you're a young kid, coming from a background that I come with, where  you don't have money, you don't have luxury and you suddenly get it, you can go crazy. But I had good core values of that work ethic and seeing from my parents that things don't come easy."
"So I had that respect of the things that I  have made, but it's so easy to lose yourself. And I'm sure I have, I'm sure I have on the moment lost myself thinking, "Look at me, look what I've done." But I feel that I always had around people who would ground me, who would humble me, and it's super important."
On tour, she is currently playing the Madrid Open. She is seeded 12th and will face Russian Ekaterina Alexandrova in the first round.
Also read: 'He is one of the most gifted athletes I've ever seen,' Former coach on Roger Federer