Young Indian opener Prithvi Shaw is currently having a dream run at the ongoing edition of the Vijay Hazare Trophy. While captaining Mumbai, the 21-year old has amassed the maximum runs after playing seven matches. With 757 runs at an astonishing average of over 188, the Mumbaikar has surpassed all records of the past. 
Shaw's performance has also helped his side to reach the finals in order to lock horns with Uttar Pradesh. The two teams are scheduled to play on March 14, 2021, in Delhi to overcome the last block before lifting the title.
Also Read | India vs England 2021: WATCH – KL Rahul produces a stunning save on the boundary line
However, Prithvi Shaw had a forgettable time during the recently-concluded Test series against Australia. Consequently, he was dropped from the side and never got a chance there. The youngster backed himself in the domestic tournament and said that he knows how to bounce back from tough times.
"I never give up easily. Mein Virar ka ladka hoon (I am a Virar boy). I have come from the streets. I know how to bounce back. I have always kept the team above me, be it club, Mumbai, or India," said Prithvi Shaw.
My mind was messed up: Shaw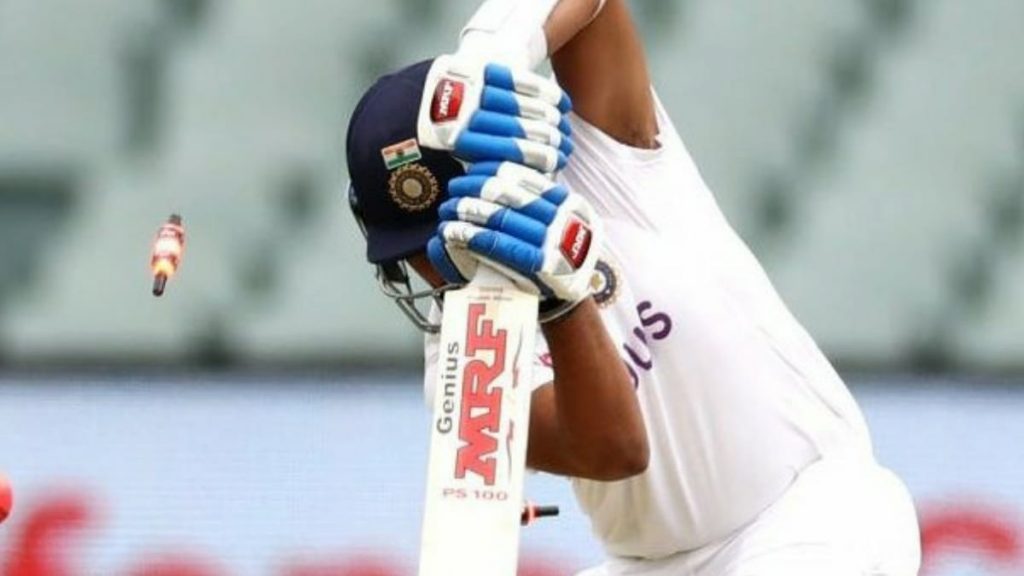 Prithvi Shaw also opened up about his struggles in Australia and how he overcame them while speaking to The Indian Express. Shaw also explained how Sachin Tendulkar advised him alongside several members of the current Indian team's support staff.
"My mind was messed up. My bat was coming down from the gully area, but that's how I have scored runs all my life. The problem was the way I was getting out and I had to fix it immediately. My back lift was the same but my bat was coming down slightly away from my body. There was an issue with the initial movement. I was in a fixed position. I needed to keep my bat closer to my body, which I wasn't doing," Shaw told.
Also Read | "My mind was messed up" – Prithvi Shaw explained how he regained his form after dismal outing in Australia