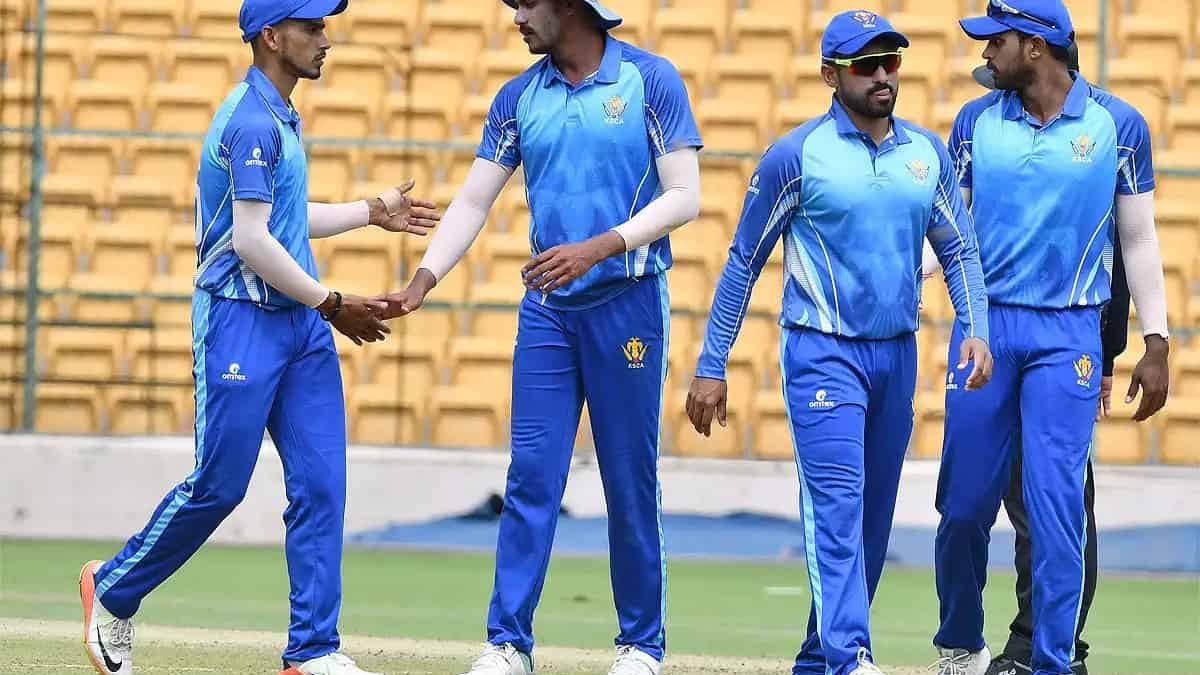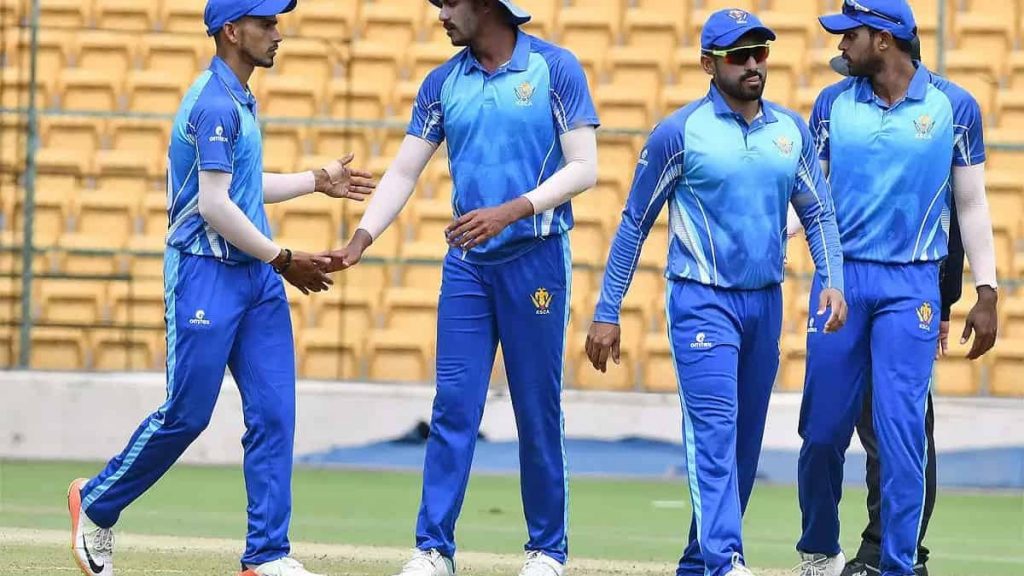 One player apiece from Bihar, Himachal Pradesh and Maharashtra have tested positive for COVID-19, according to an official from the Board of Control for Cricket in India (BCCI) who spoke to The Indian Express. All three players have reportedly been sent into isolation. The latter two players had tested positive during the previous week itself. Their test results led to more tests being conducted.
Now, after the Bihar player's positive result, the whole team is set to be tested for the virus. All the players have been instructed to stay isolated in their own rooms and not come outside. It is noteworthy that this is not the first incident of a cricketer testing positive for the virus during a tournament. During the Syed Mushtaq Ali Trophy, a player from Jammu and Kashmir had tested positive as well.
Other decisions to be taken after test results return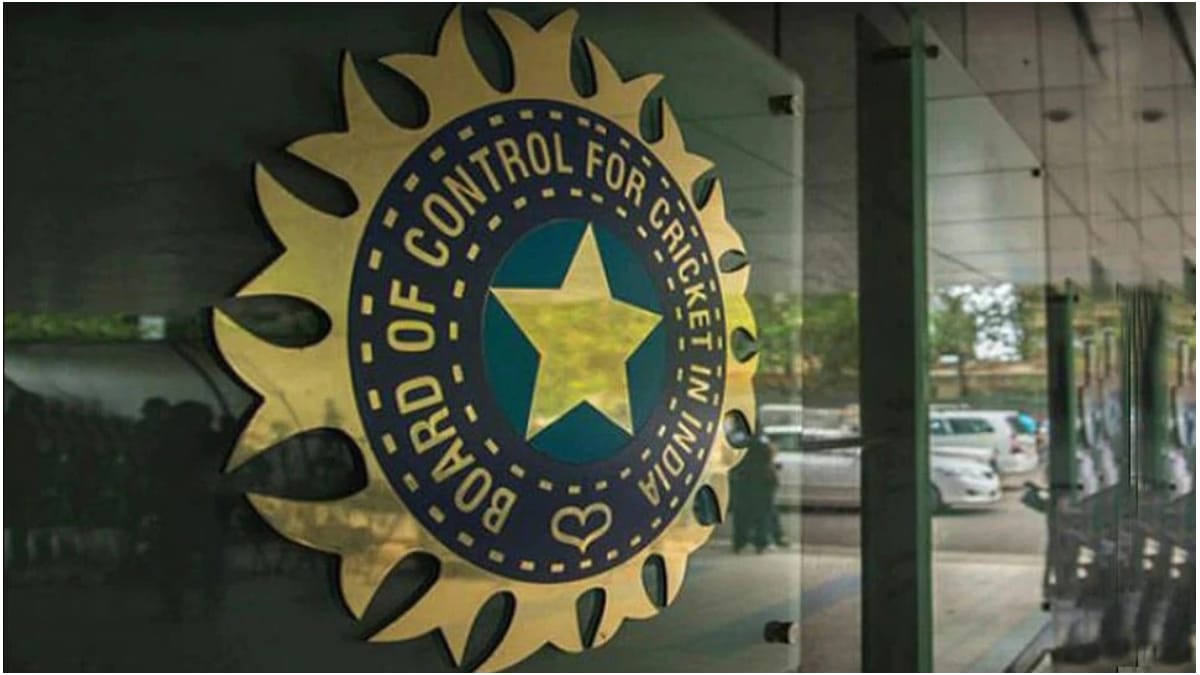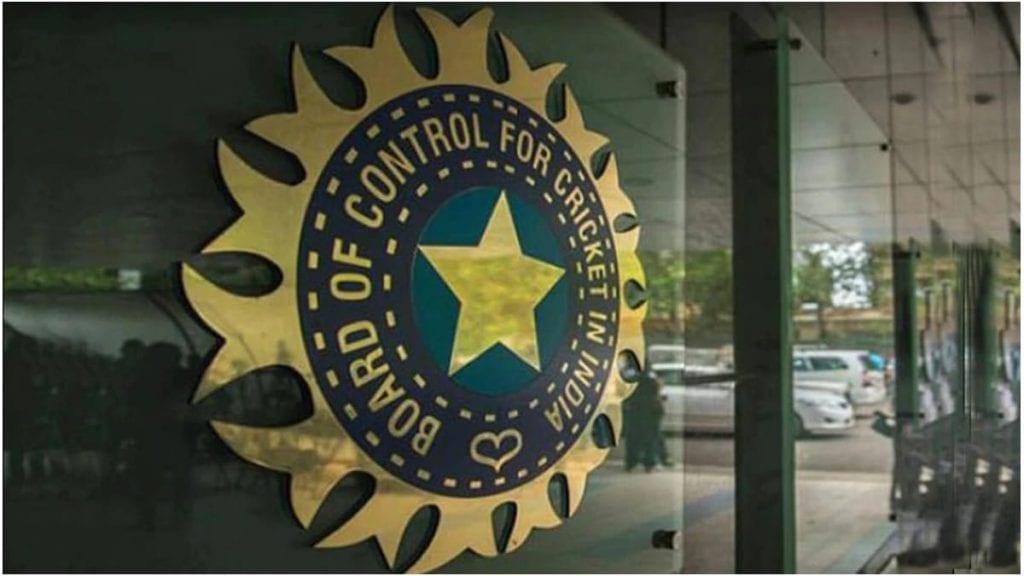 A player from Bihar spoke to The Indian Express and said, "We will have to undergo RT-PCR tests again and till then we have been told to remain in our rooms. Only after our test results are out, will we know what has to be done." Bihar is a part of Group C in the tournament where they are included along with Karnataka, UP, Odisha, Railways and Kerala.
The BCCI has already conducted three separate sets of COVID-19 tests for each and every time even before they entered the bubble for the Vijay Hazare Trophy. The tournament is the second event organized by BCCI after the Syed Mushtaq Ali Trophy which ended with Tamil Nadu being crowned as champions. The Ranji Trophy will meanwhile, not take place due to the current scenario in the pandemic.
Also Read: India vs England 2021: "The pink ball moves in the air" – Monty Panesar says India's home advantage will be 'neutralized' in the third test