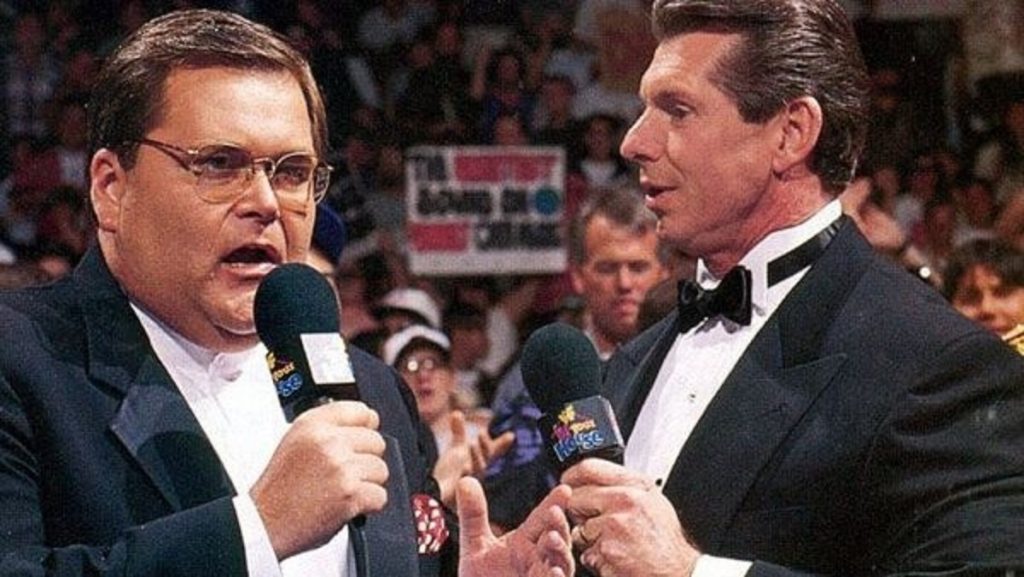 WWE CEO and Chairman Vince McMahon has the final say in the most minute details of the WWE shows. Even the introduction videos of WWE's Raw, Smackdown, pay-per-views are not finalized without his permission.
WWE Hall of Famer, Jim Ross, recently noticed that he has been removed from the video. Ross mentioned that he was hurt when he noticed that he had been removed. Ross hosts a podcast, Grilling JR.
On the January 7 episode of the podcast, he watched the WWE Raw episode live. He gave his opinion on the various aspects of the episode. Ross mentioned on the podcast, that McMahon decides who appears on the video packages aired during and before the shows.
WWE's introduction videos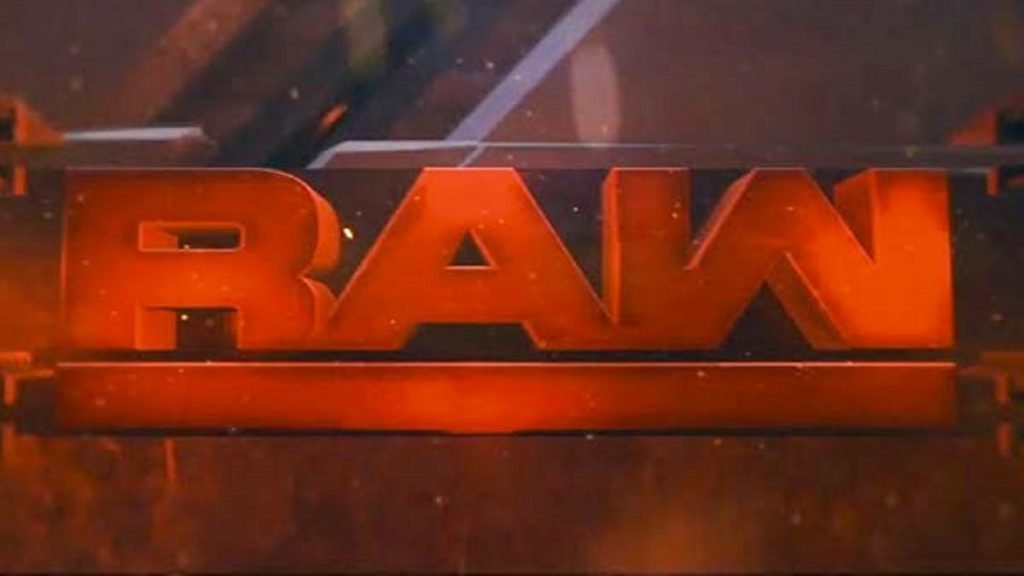 Ross also mentioned that hearing is voice in the video was a matter of great pride for him. But he was hurt when McMahon replaced him. Currently, the episodes open with a video package that features various WWE legends. This is followed by WWE's slogan – Then, Now, Forever.
These packages are usually followed by another package highlighting the top performers of the show. WWE Raw's video package currently uses the theme music "The Search" by NF. Even though Drew McIntyre is the Champion, the package ends with Randy Orton.
The other WWE show, Smackdown uses the theme "Are You Ready" by AC/DC. The package ends with the Universal Champion, Roman Reigns.
Also Read: Paul Heyman threatens to replace Kayla Braxton with Renee Young