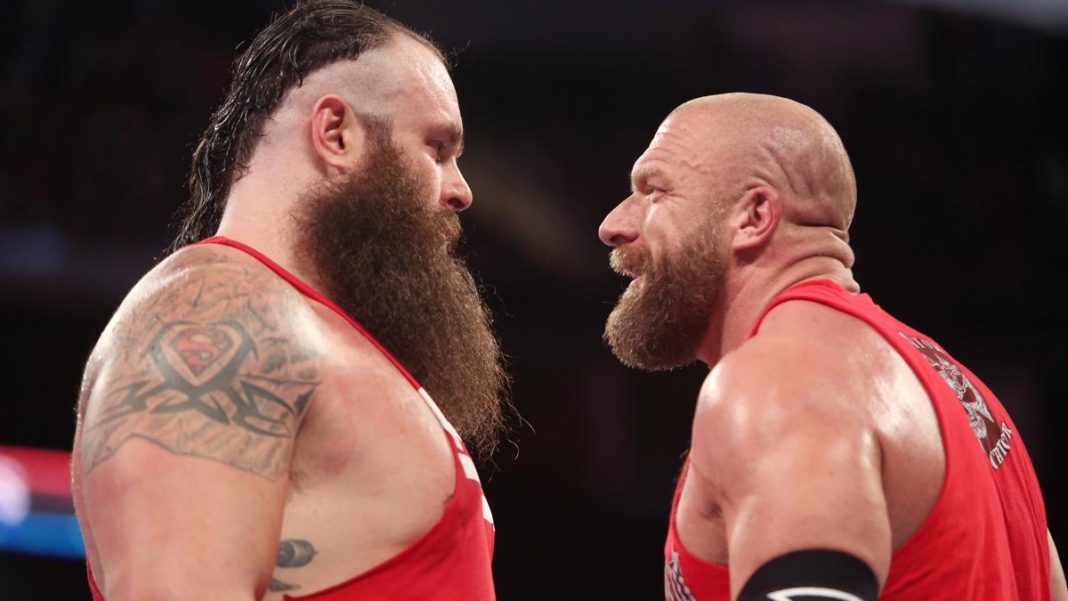 The 'Monster Among Men' Braun Strowman is currently involved in a feud with Shane McMahon. But former WWE writer Vince Russo feels that Strowman's character needs to be rebuilt after Wrestlemania 37.
Russo was discussing the Strowman – McMahon storyline on Sportskeeda Wrestling's Writing with Russo. He mentioned that WWE CEO and Chairman Vince McMahon needs to get involved in this storyline. Russo suggested that McMahon could fake a heart attack in order to find out whether Shane McMahon and Triple H can run WWE or not.
Vince Russo mentioned that Strowman needs to "completely demolish" Shane McMahon at Wrestlemania 37. This could help WWE to generate some heat for this feud. Russo also mentioned that WWE Hall of Famer, Stone Cold Steve Austin, who was also known to defy authority could be used too.
Vince Russo's idea involves Braun Strowman getting a title opportunity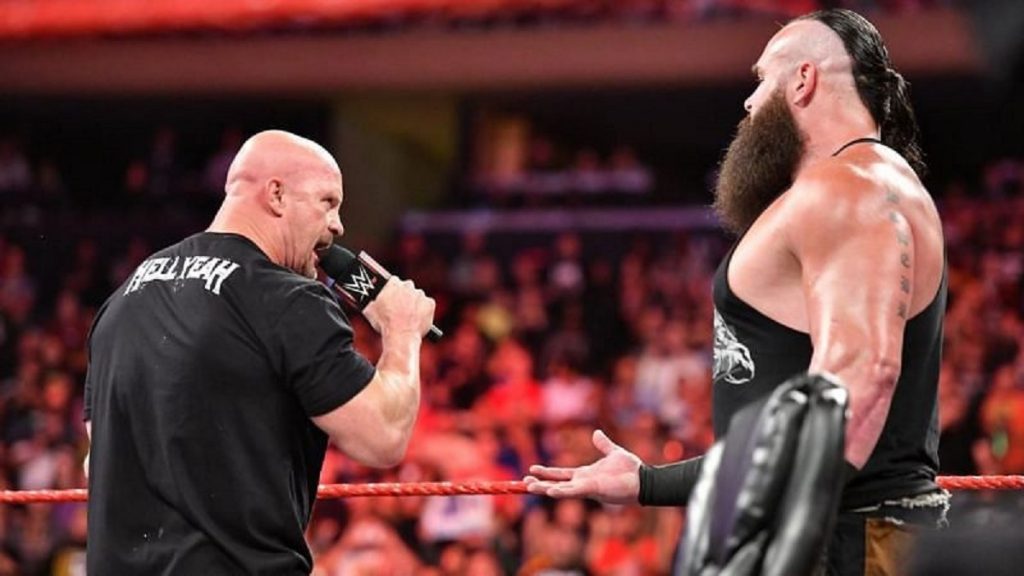 Vince Russo shared his idea for Braun Strowman's storyline in great detail. His idea included Strowman getting a WWE Championship match after defeating Triple H.
"And, bro, because of Hunter's ego, and now all of a sudden Hunter is challenged. So now he could have that match with Hunter. That could give him the right to get the big title shot."
Strowman will next be seen in action at WWE Wrestlemania. He will be facing Shane McMahon inside a steel cage match. This is only the second Steel Cage match ever in Wrestlemania history.
WWE Wrestlemania airs live on 10th and 11th April, 2021.
Also Read: Twitter war between Randy Orton and Soulja Boy heats up