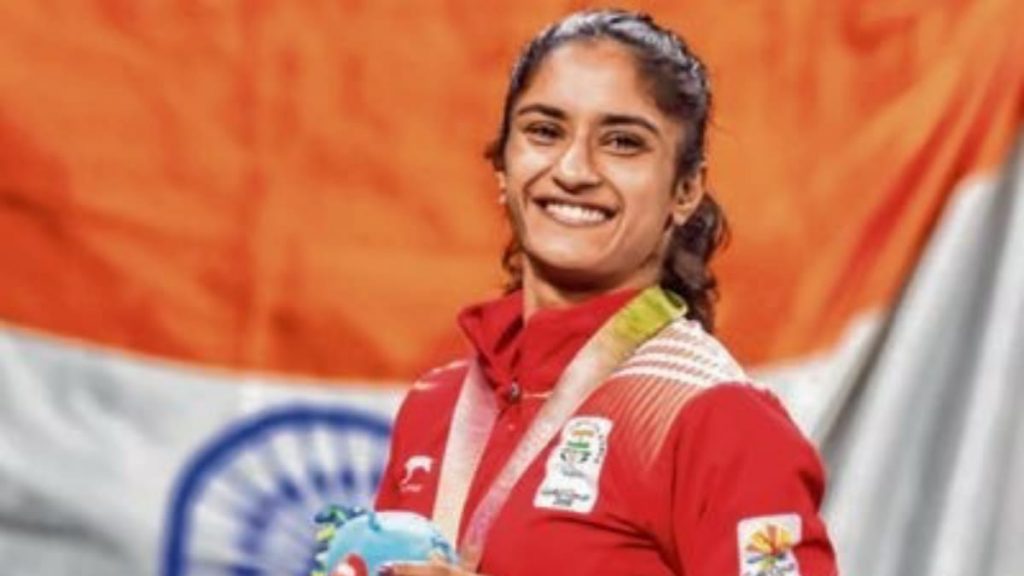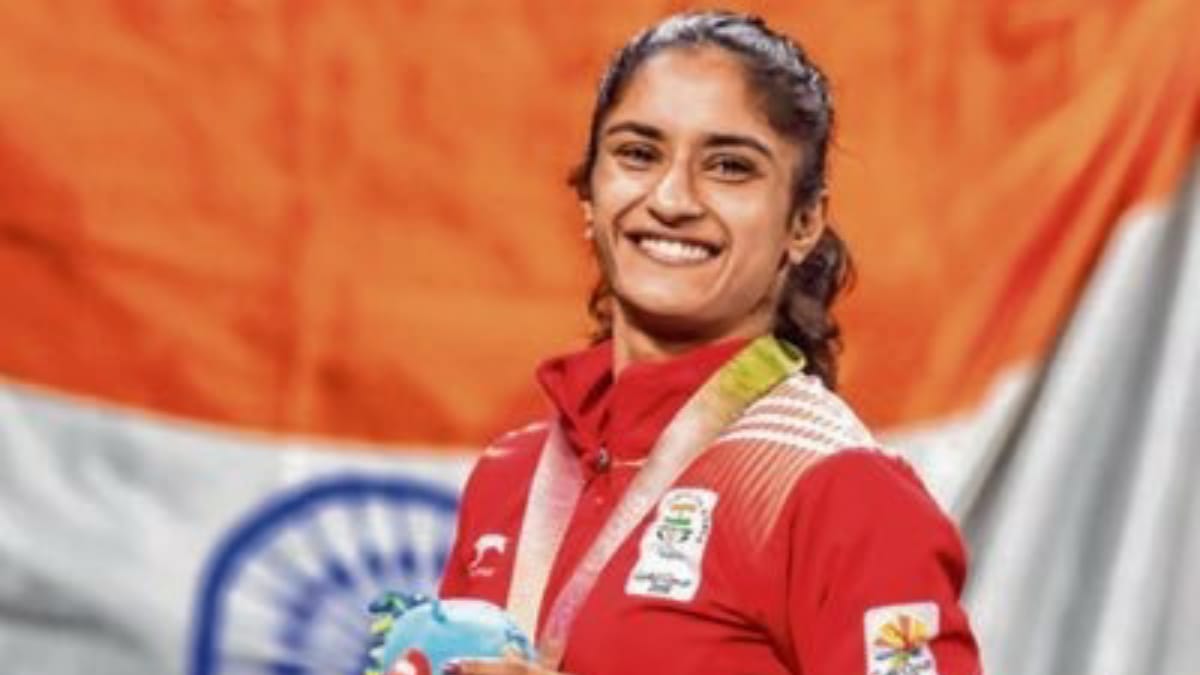 Vinesh Phogat returned to the wrestling mat after a long gap of one year by taking part in the XXIV Outstanding Ukrainian Wrestlers and Coaches Memorial in Kyiv and after a rusty start, came into her own to make her way to the final of the event which will take place tomorrow. It is noteworthy that the previous time Vinesh played in a competitive bout was back February, 2020 at the Asian Championship.
She has been moving from one European country to another for sparring over the course of the past few months. She started her journey in Budapest's Vasas Club before moving to Spala in Poland. She will now train in Kyiv and be a part of the tournament that saw 600 wrestlers from 34 countries.
Vinesh Phogat doesn't break a sweat
Vinesh Phogat got off to an expectedly slow start as she was returning to the mat after a long gap. She just about beat Asian games bronze medalist Aktenge Keunimjaeva 3-1 in her opening bout. She then grew into the tournament as each bout passed. She then defeated K Pichkouskaya of Belarus 5-1 to move to the quarter final.
In the quarter-final, she wasn't very assured but was able to scrape through with a 2-0 win over I Leorda of Moldova. It was then in the semi-final that the vintage Vinesh Phogat came to the party. She pinned Andreea Ana of Romania with more than two minutes to go. She was already leading 7-0 as well at the time of the pin.
Vinesh Phogat will face European champion Kaladzinskay from Belarus in the final tomorrow.
Also Read: Hima Das and Dutee Chand emerge victorious at Indian Grand Prix II