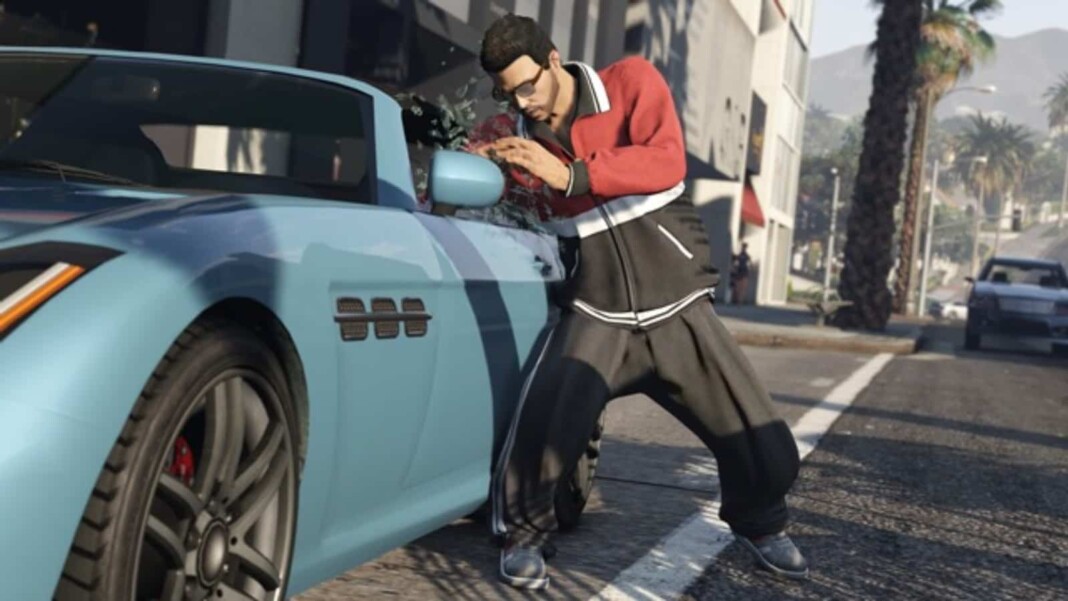 VIP Jobs and VIP Work first made their appearance in the Executives and other criminals update in 2015. This update gave players the options to become a VIP and playing various missions or completing tasks to earn money. More missions and challenges were introduced in later updates Even today, it still remains popular as a good filler money making method.
In this article, we will look at these missions and challenges. This is VIP Challenges and VIP Work in GTA Online Explained: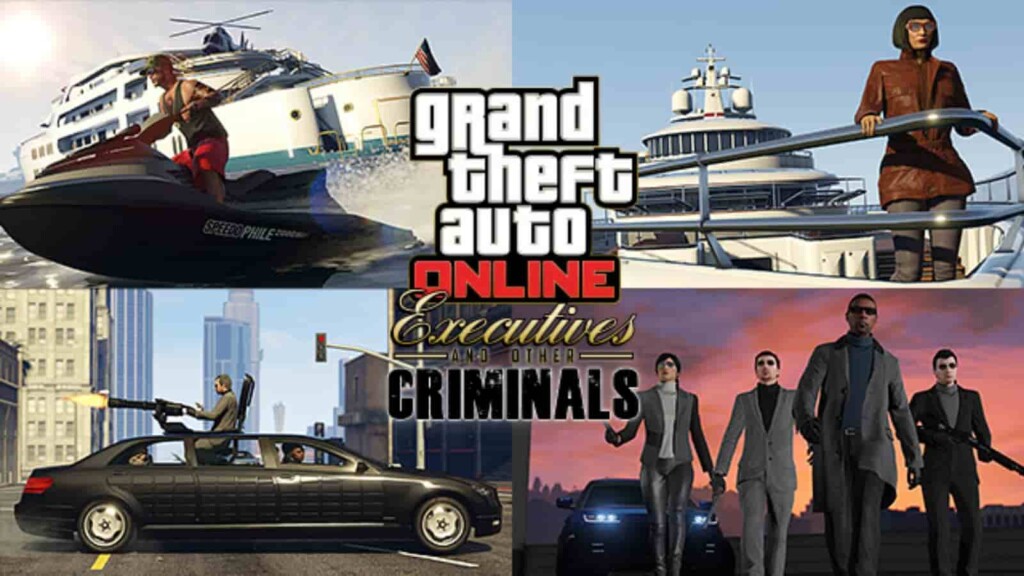 Related: CEO Businesses in GTA Online Explained
VIP Challenges and VIP Work in GTA Online:
1.VIP Challenges:
Duo diligence- All players in the VIP organization must locate various packages marked around with flare. The players must then race to the flare. The player who gets it gain $100 bonus. The player with the most packages wins
Point To Point- The VIP must designate a point outside the marked circle on his map after which a countdown starts. When the countdown hits 0, all players must race to the designated point by whatever means possible
Most Wanted- All the players in the VIP Organization receive a maximum wanted level. If any player gets killed by the police, he is out of the challenge. The last player standing wins
Courier Service- This is a co-op challenge. Find a cash bag and deliver it to the marked location. Every time a player is shot, the take reduces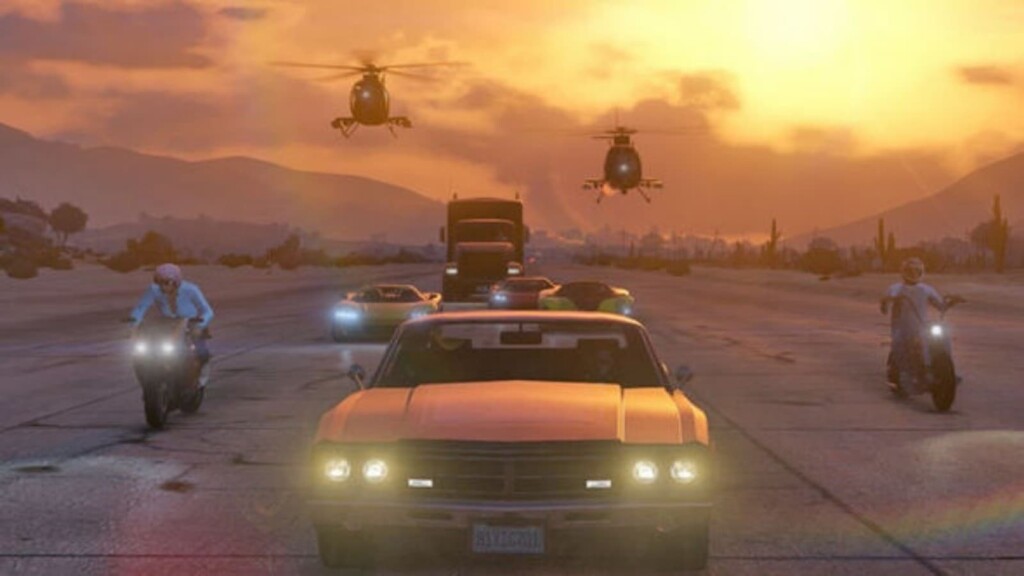 Market Manipulation- This mission reveals all the convenience store on the map. Players must rob as many of them as possible within the time limit. The player to hit the most stores win
Auto Buyout- All the associates must look for different cars to steal and sell off the street. Different cars have different value. The player to steal the highest value worth of vehicles wins.
Cashing out- Players must visit various ATMs, hit them by completing various hacks. The players to hit the most ATM Machines wins
2.VIP Work:
Asset Recovery- Players must go to the police stations shown on the map and steal vehicles after which they must successfully take it to the drop off point. Motorbikes reward $5000 and Cars reward $10000. These different spaws are based on the player's luck
Executive Deathmatch- This VIP work is between two different organizations. Two different VIP and their bodyguards must fight a deathmatch against one another. The team with the highest kills wins the match and are rewarded $15000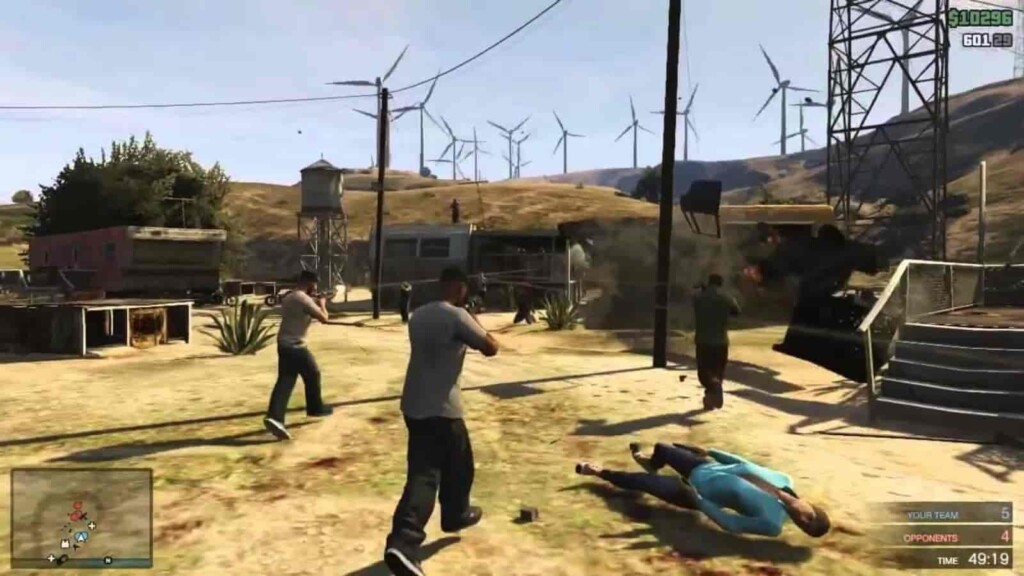 Executive Search- When this mission is started a circle spawns on the map inside which all the players of the organization must remain while other players try to find and kill the members of the organization. Their blips are hidden on the map until they stop moving at which point they become vulnerable. the attackers are rewarded $30000 if they eliminate the organization, however, the organization wins, they are rewarded with $35000
Sightseer- Players must play the hack minigame on their phone. After every hack is successfully completed, a briefcase spawns on the map. The players must go and collect it. The players must collect 3 such briefcases within the time limit to complete. This rewards them with 22000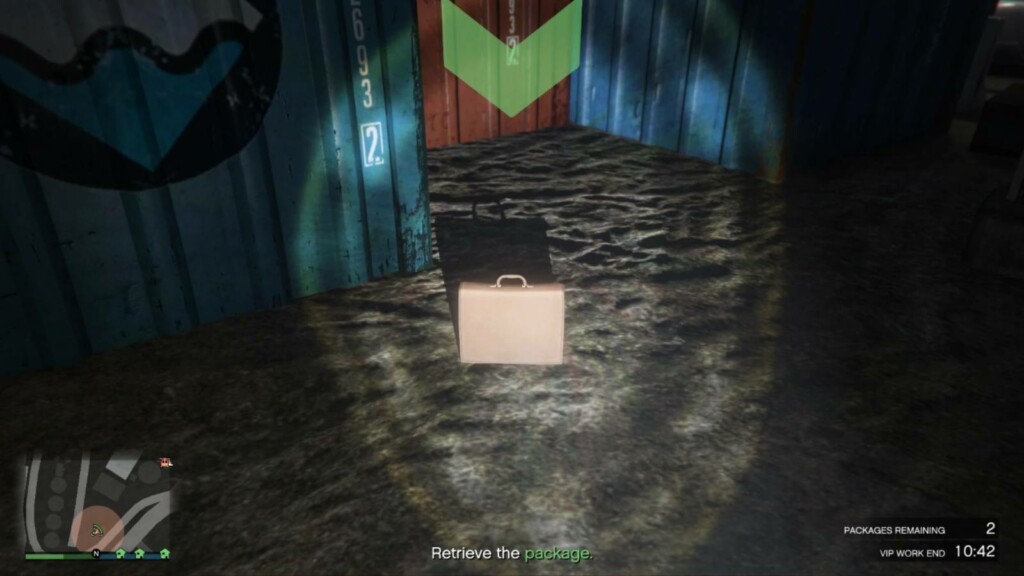 Hostile Takeover- Players must steal and bring a tank from a high security zone to a drop off location without damaging it within the time limit. the reward for the players is $10000
Headhunter- Players must destroy 4 high value targets marked on the map within the time limit. They recieve $22000 for succeding
Haulage- The organization must deliver a high valued trailer to the drop off. The reward for this is $20000
These were the different VIP Work and VIP Challenges in GTA Online. These can act as a quick way to earn cash while waiting on the cooldowns of other active businesses or between the production times of passive businesses
Also Read: Top 5 Popular Adversary Modes in GTA Online