With England's tour of India coming to an end, the hosts' captain Virat Kohli has now set his sights on the Indian Premier League (IPL 2021) as he looks to put an end to his side Royal Challengers Bangalore's (RCB) trophy drought. RCB have been a perennially underachieving team despite boasting of some of the best players in world cricket and their fans would hope this is the year that brings them joy.
RCB had a great start to their season last year and looked primed for a top two finish. However, a late slump meant they just about managed to sneak through to the playoffs before losing to Sunrisers Hyderabad in the Eliminator. Having made some excellent buys at the auction, RCB once again look like a team capable of winning the title and skipper Kohli would hope so as well.
Virat Kohli and AB de Villiers chat on Twitter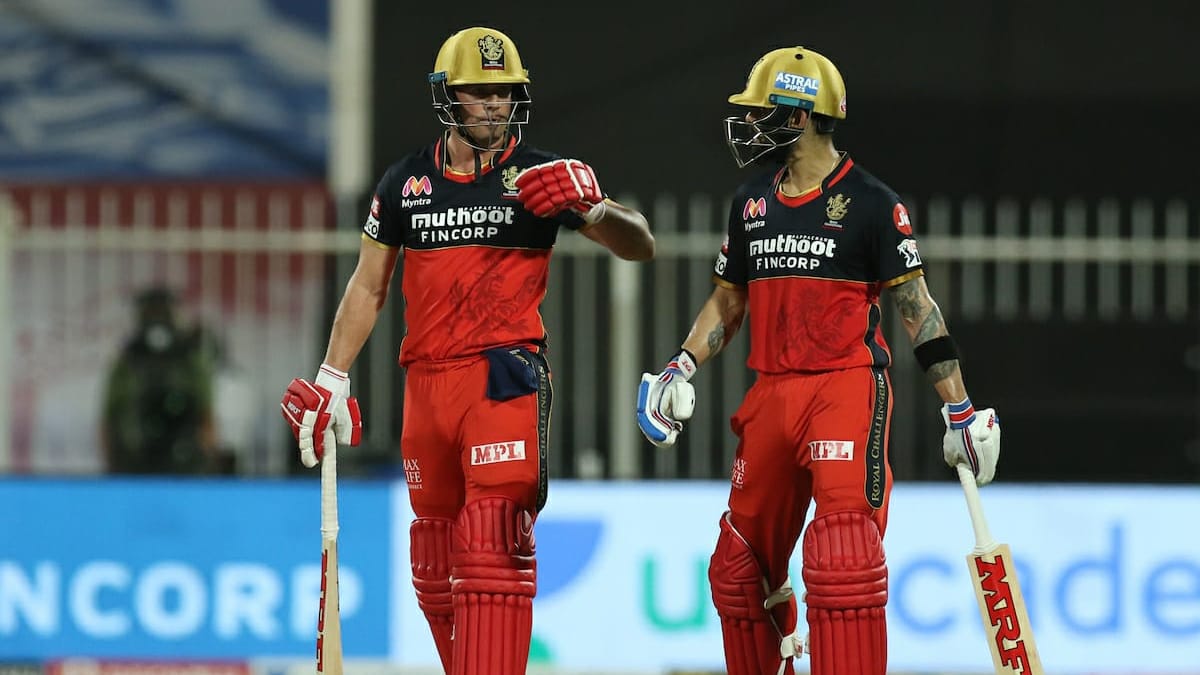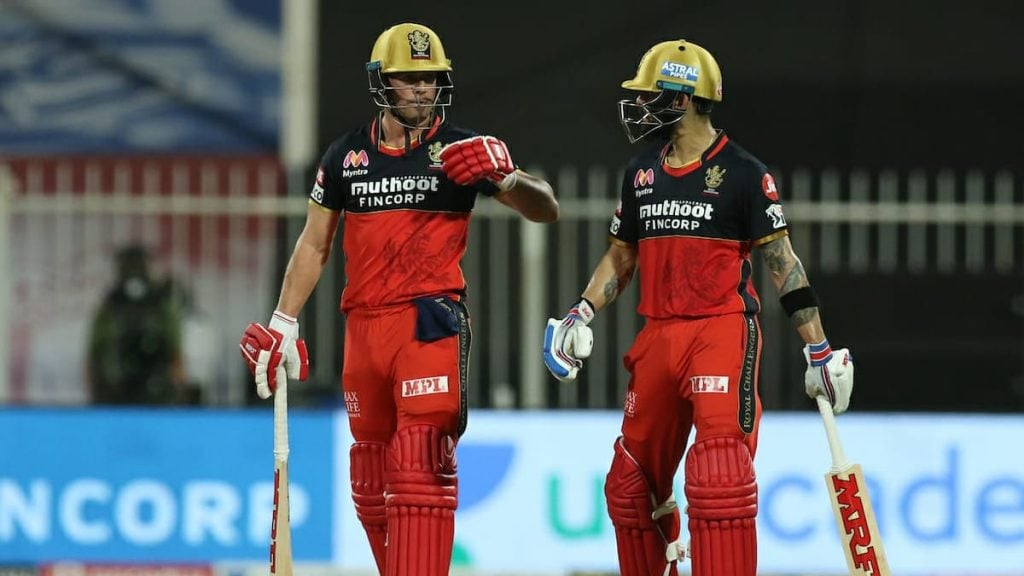 Virat Kohli took to Twitter today to show that he was ready for the IPL. Just a day after India's win in the ODI series over England, the skipper was seen sweating it out at the gym with some running. He wrote, "No rest days. From here on it's all about speed." His teammate AB de Villiers then posted a picture of his own and wrote as a reply, "Loving the form @imVkohli. I'm all packed to join the team."
Kohli then decided to have some fun as he wrote, "Hope you're still fast between the wickets." The South African issued a challenge as a reply saying, "Let's race tomorrow to find out." This exchange has now gone viral on social media.
RCB will open their IPL campaign against defending champions Mumbai Indians on the 9th of April in Chennai.
Also Read: IPL 2021: "Great to be back on the field" – Cheteshwar Pujara begins training for CSK; Sam Curran and Moeen Ali join bubble