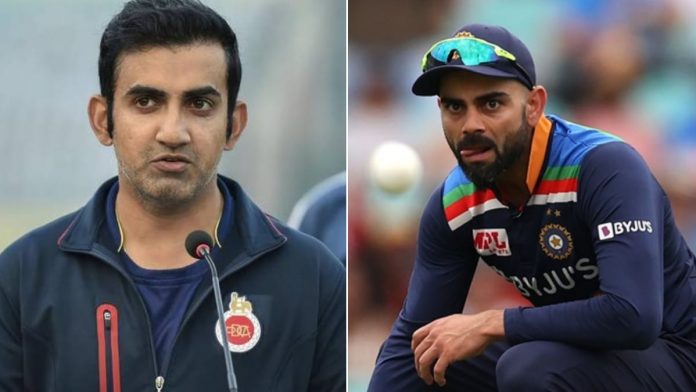 There has been a lot of talk surrounding Indian skipper Virat Kohli's form at the moment. Given the high standards he has set for himself, almost all of Kohli's knocks over the course of this year and the last have been viewed as disappointments. The pressure and the talk surrounding Kohli only increased when he got out for a duck in the first T20I against England in Ahmedabad off Adil Rashid's bowling.
With the second T20I set to take place today, the Indian captain would want to get back to form and show his class. With the ICC T20 World Cup set to take place later this year and only these four T20Is in the series remaining in the format before the event starts, India and Kohli would want to have everything in order with regard to the team combination as well as the form of the players.
Gautam Gambhir on Virat Kohli's form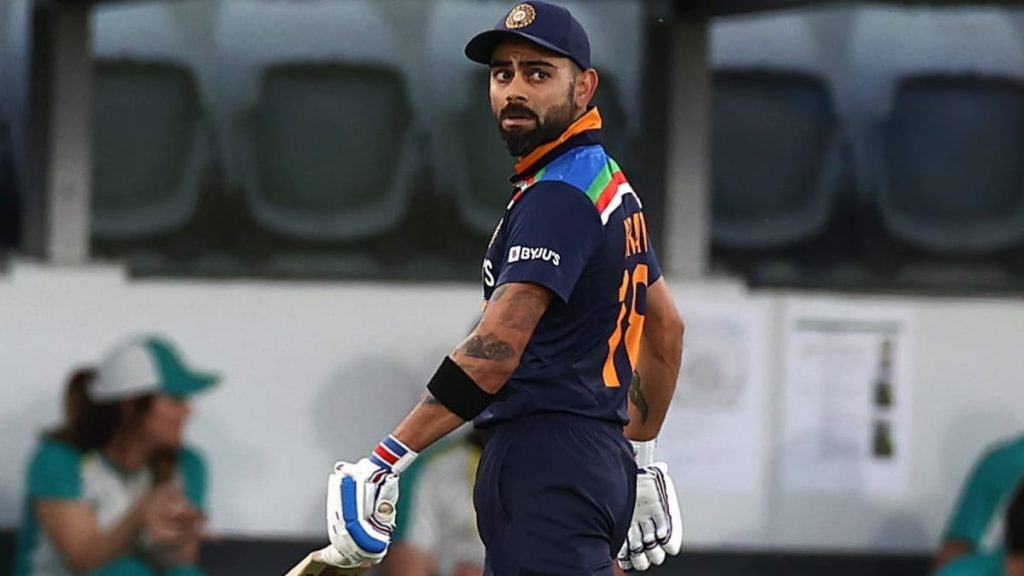 Former Indian opener Gautam Gambhir spoke on Star Sports about Virat Kohli's run of form and said, "You've got to remember that India have played Test cricket on difficult wickets. Apart from Rohit Sharma and Rishabh Pant, none of the other batsmen could score consistently in the Tests. And Kohli obviously sets such high standards for himself that we talk about form when he doesn't score hundreds."
"He has been scoring fifties. He scored a fifty in Adelaide and also got two fifties against England. Yes, he didn't get a hundred and perhaps that's why there's a lot of debate going around. India is obsessed with hundreds. And I believe this format is such, it will allow him to play freely. He's got a Rohit Sharma, Rishabh Pant and Hardik Pandya, who can take the pressure off him," Gambhir added.
The second T20I begins today at 7 PM IST in Ahmedabad.
Also Read: India vs England 2021: "There is no match" – Virender Sehwag says India's statements and actions are contradictory