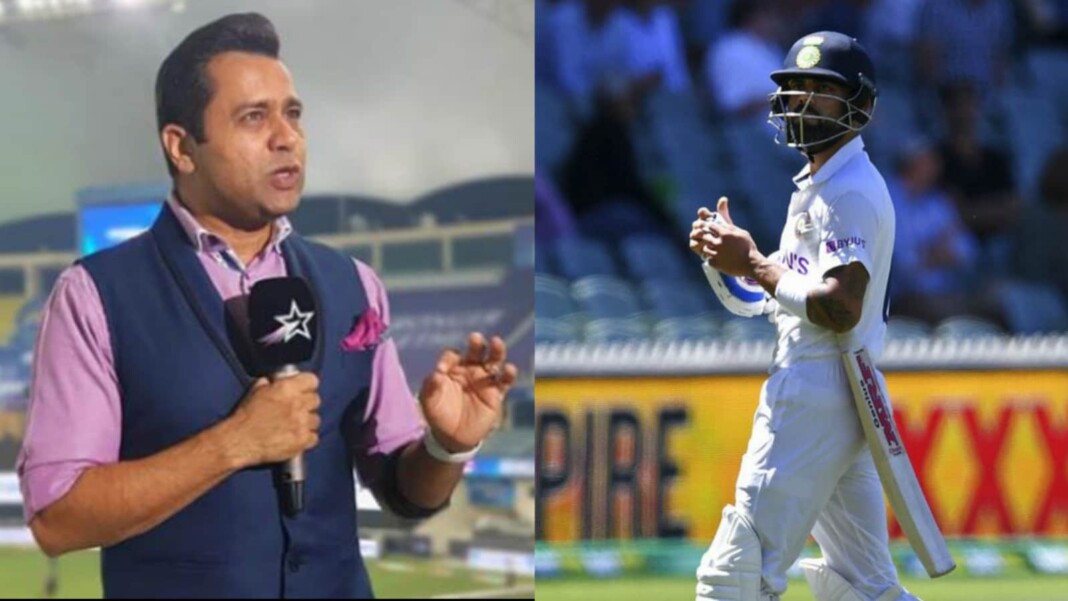 Former India cricketer Aakash Chopra recently talked about Modern Master Virat Kohli's glorious career since he led the national side at the 2008 ICC Under-19 World Cup title.
Aakash Chopra pointed out that the current national side's skipper had a solitary low point in his career which came during the 2014 England tour. Kohli made just 134 runs during the five-match series at a horrible average of 13.4.
During the latest video on his Youtube channel, Aakash Chopra highlighted that the 32-year-old has reinvented himself 8-10 times.
"If we see his career from 2008, he played quite early for India. He has had only one low point in his career, that was the England tour in 2014 where he scored 134 runs in ten innings at an average of 13.4.
"There was a lot of hues and cry to drop him but from there this player started to stage a comeback and changed everything. It seems that Virat Kohli has reinvented himself 8-10 times after that and is going from strength to strength," Chopra said.
'Kohli's numbers are extremely good': Chopra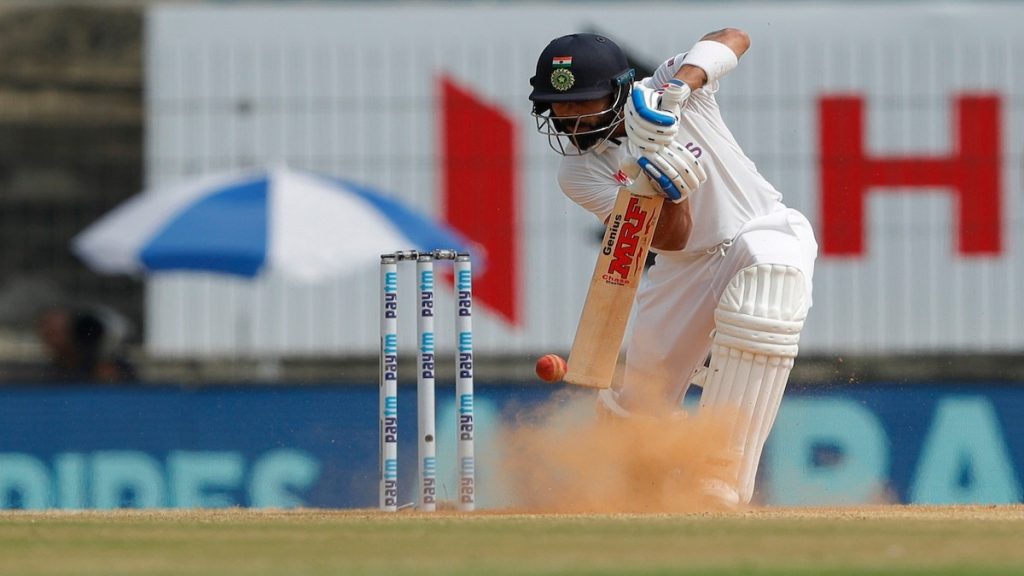 The Delhi cricketer has achieved great heights in his Test career as he has amassed 5,635 runs at an outstanding average of 58.69 in 62 Tests since the 2014 tour of England. He also held the number one spot in the ICC Test Rankings for batsmen a little while ago.
Virat Kohli has not just done exceptionally well as a batsman but has great records as the captain of the side as well. He has led India to various historic overseas wins and holds the record for playing the most matches as the India Test skipper.
"His numbers are extremely good. He scored more than 600 runs every year from 2012 to 2015, nearly 850 runs in one of the years (2014). He scored more than 1000 runs every year between 2016 and 2018. 2019 was a slightly less successful year with 612 runs.
"He has an average of around 64 at home and 44 away. Now his average in England has also recovered to around 36. He was the top-ranked Test batsman in 2018 and 2019. He was the No.1 ODI batsman for four consecutive years (2017-20) and best T20I batsman in the world between 2014 and 2016," he signed off.
Also Read | WTC Final: VVS Laxman picks Jadeja at seven and Ashwin at eight in his playing XI against New Zealand
Also Read | Mumbai Indians' Bowling Coach Shane Bond Shares a Jest Between Trent Boult and Rohit Sharma ahead of WTC Final