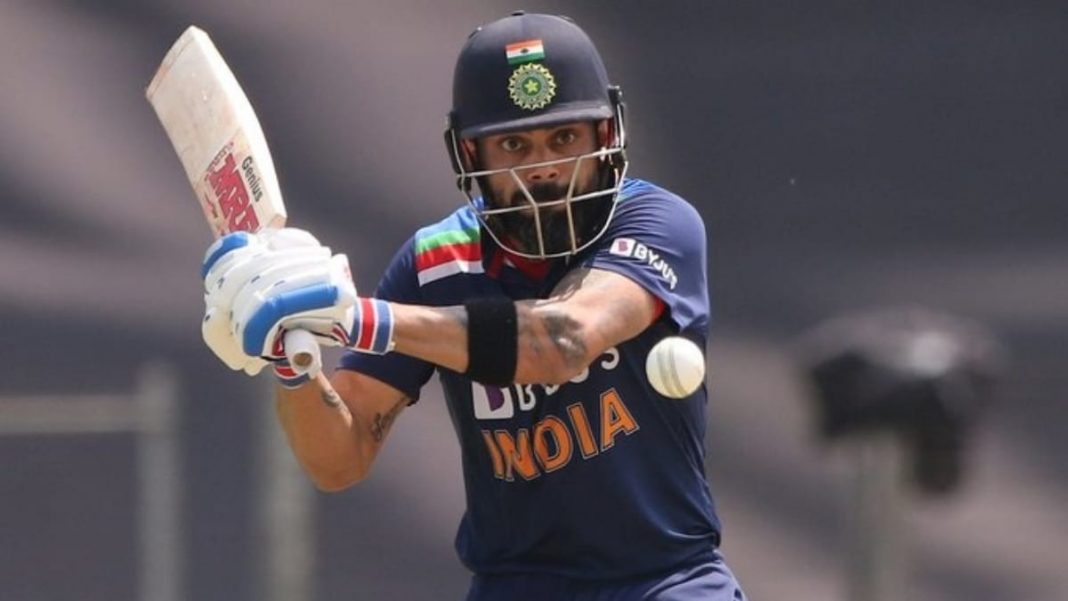 England romped to a spectacular win in the second ODI against England riding on two explosive knocks from Jonny Bairstow and Ben Stokes. Earlier for India, it was KL Rahul and Rishabh Pant who shone with stunning knocks that saw them take on the English bowlers at the death. Skipper Virat Kohli contributed with a half-century as well. However, the score of 336 did not prove to be enough.
The English batsmen came up with a performance for the ages as they broke no sweat in acing the chase in less than 44 overs. Bairstow and Ben Stokes went hammer and tongs at the Indian spinners and completely flattened them dismissing any chance of an Indian win.
'I never played for hundreds in my life' – Virat Kohli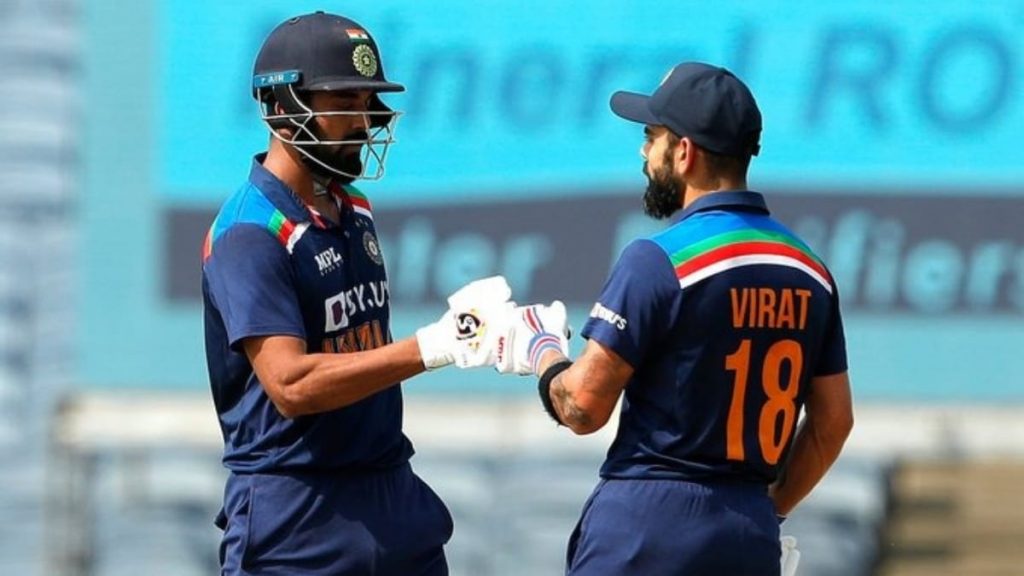 Virat Kohli spoke at the post match presentation about the loss and said, "I think we set up quite a decent total. We did falter a bit at times with the ballbut mostly, that was some of the best hitting that you'll ever see. We never had a chance during their partnership (Stokes-Bairstow), that's how good they were. Don't think dew was much of a factor. Tonight was a case of lack of execution at certain stages but they didn't give us anything. It's rare to play at such a high strike-rate and not give any chances."
Speaking about Hardik Pandya not getting to bowl, Kohli said, "We need to manage his (Hardik) body. Need to understand where we need this skill set. Did utilize him in the T20Is but in the ODIs, it's about managing his workload. We have Test cricket in England coming up too. So it's important for us to have him fit."
Speaking finally about him not getting a century in a long time, "I never played for hundreds in my life, probably why I ended up getting so many in such a short while. It's more important for the team to win. If I get a three-figure score and the team doesn't win, it means nothing," Kohli signed off.
The third ODI takes place on the 28th of March.
Also Read: India vs England 2021: Twitter reacts as ICC rule on reviews costs Rishabh Pant a boundary after umpire's wrong decision
Also Read: India vs England 2021: WATCH – Hardik Pandya and Sam Curran engage in a heated argument