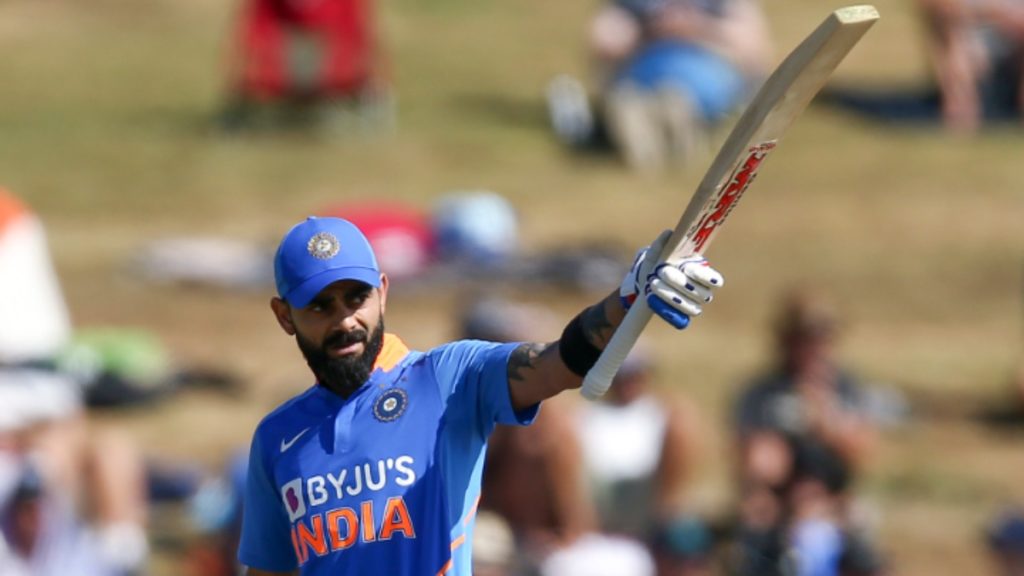 India skipper Virat Kohli became the only cricketer who was included in the list of top 100 highest-paid athletes of 2020 following by Forbes magazine.
The right-handed batsman is the only Indian player who included in that list as he had estimated total earnings of $26 million that comprise $24 million from endorsement and $2 million from salary/winning and placed at 66th position in this year's list.
Forbes ranking 2020 included factors such as revenue, including Prize money, salaries, contract bonuses, endorsements and winning fees from June 1, 2019, to June 1, 2020.
This is the second time in a row that Kohli remained in the list as he was positioned at 100th place with earning of $25 million in the year 2019.
However, It's the first time ever a tennis player tops the Forbes list since 1990, Roger Federer topped with $106.3 million earnings over the past 12 months.
Federer is followed by Christian Ronaldo at number 2, Lionel Messi who topped the list last year is now in the third position whereas Neymar finished the list at spot 4 with Lebron James who is on number 5.