When a wicket falls, the home team goes very silent. Your primary school teacher's favourite pin drop silence ensues. However, in games involving the Indian Test team, when the second wicket falls, the scenes are only slightly short of celebratory. It is the arrival of Virat Kohli after all.
As the captain emerges out of the dressing room, visible intensity pierces through amidst grill and peak of the man standing. There is strong sense of severity in posture – that brief, momentary pause on top of the flight of stairs before he takes the first of multiple purposeful strides towards that one part of land on earth that belongs to him and only him. He will perhaps twirl his MRF-stickered bat once before moving downward.
It is all very fleeting – you blink and you shall miss. And there is a feeling of nostalgia and attachment to that position in Test match cricket. An inexplicable feeling of consanguinity between the fans and the Indian who bats at number 4, carrying a willow branded by MRF. That is the darling position, earmarked for the torchbearer of that generation. It was Sachin Tendulkar then, and it is Virat Kohli now.
Kohli and 2021 – relatability in uniqueness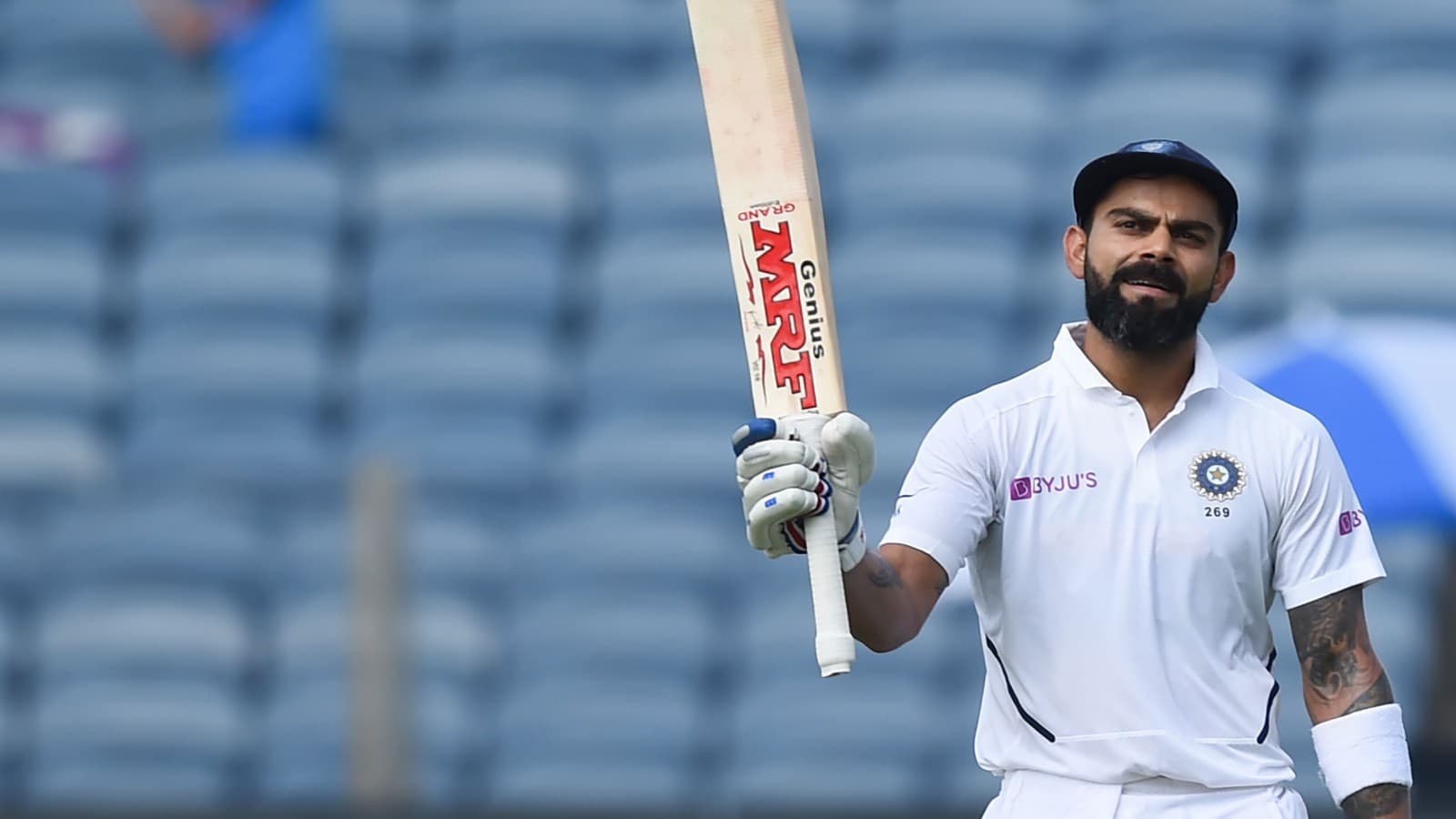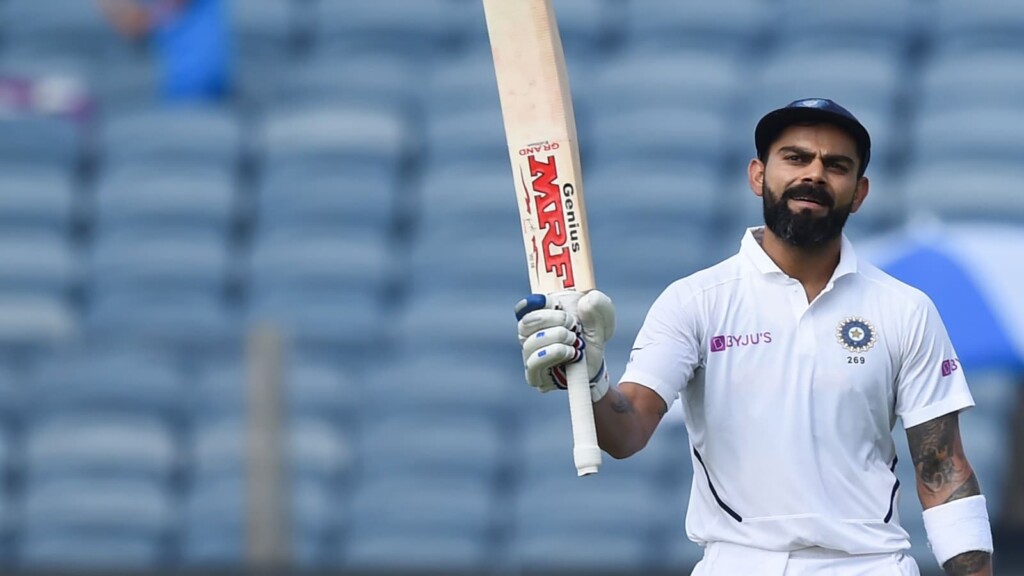 So, welcome back king Kohli – missed when absent and questioned when present. The still Test team captain returns after a break and one would sincerely hope the time off has served him well. It seemed slightly strange, if one were to be completely honest, to see different people lead India out for games of cricket.
Human nature is to hold on. So much so that timing of letting go has become an art. Hence, change is easier to speak about than accept. Which is precisely why the year gone by, and indeed most of the previous one, has been so difficult for everyone to cope with.
Hence, the return of Kohli as captain will bring with it a tiny sense of normality. Watching that India blazer wrapped fashionably around the toned torso of the now 32 year old is bound to be one of the more settling sights of 2021. Perhaps he may even lose another toss to make it a true – albeit somewhat comical – return to status quo; or whatever that phrase even means these days.
When one looks back, as they are wont to do when the month of December rolls by, they are bound to conclude that 2021 has been unlike most other years. And yet, in so many ways, very much like every other. Usually, that is the pattern of life. Eventually, one begins to realise that all things are unlike any other in certain parts and very much like all other in certain others.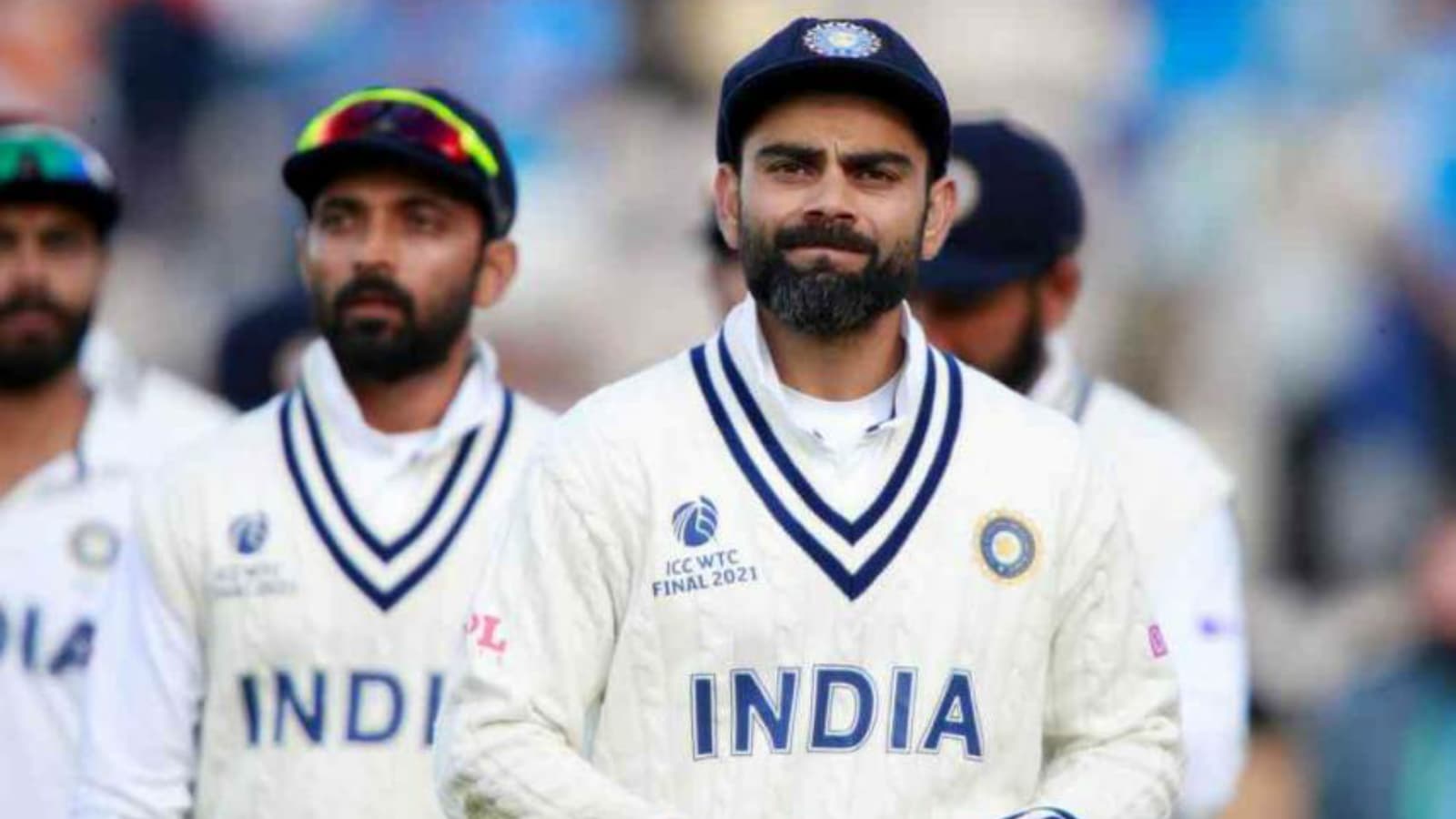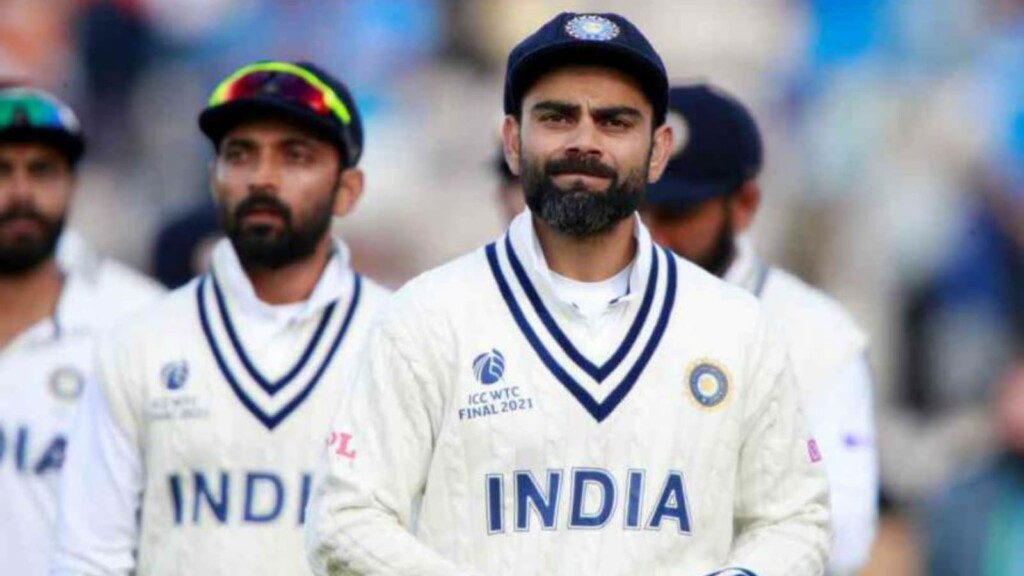 Perhaps that immortal balance in the design of all activity is what brings relatability despite the uniqueness of context based on assemblage of differing circumstances. And maybe all the change that captain Kohli has gone through – to the extent that he is not globally captain in Indian cricket any longer – makes him relatable.
In a way, when Kohli takes the field on Friday, he will be the closest he has ever been since 2014 to receiving undisputed love from the fans. There is a sense of uniqueness to his situation today. He is not captain in T20 cricket and may even relinquish ODI leadership. And yet, there is an uncanny resemblance to a time seven years ago. He is only captain in one format and making a fresh start.
Such is the beauty of Kohli's situation – he very clearly resembles exactly what 2021 does. Enough uniqueness to pique interest and adequate familiarity to make it relatable.
Kohli – the century is not enough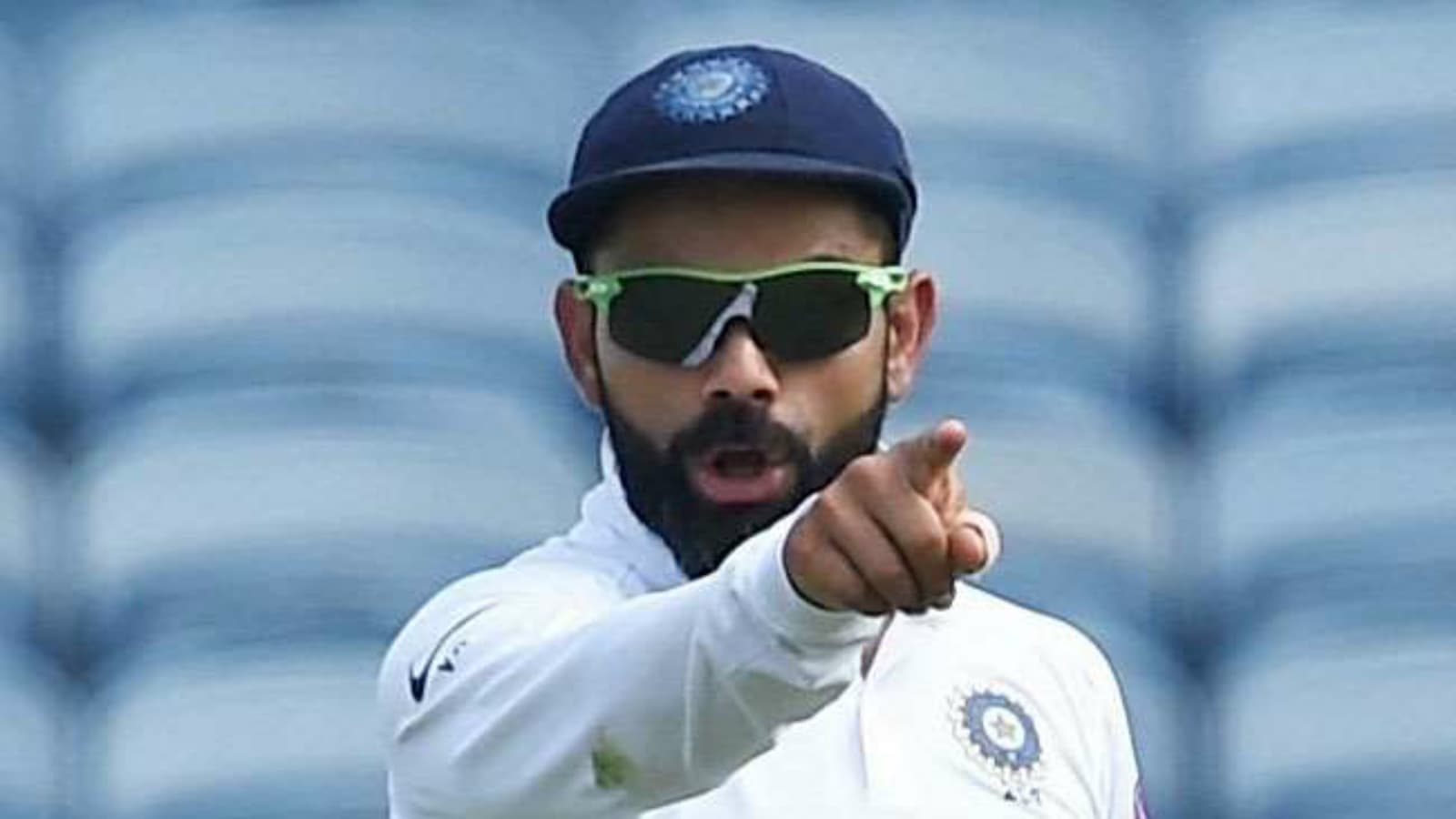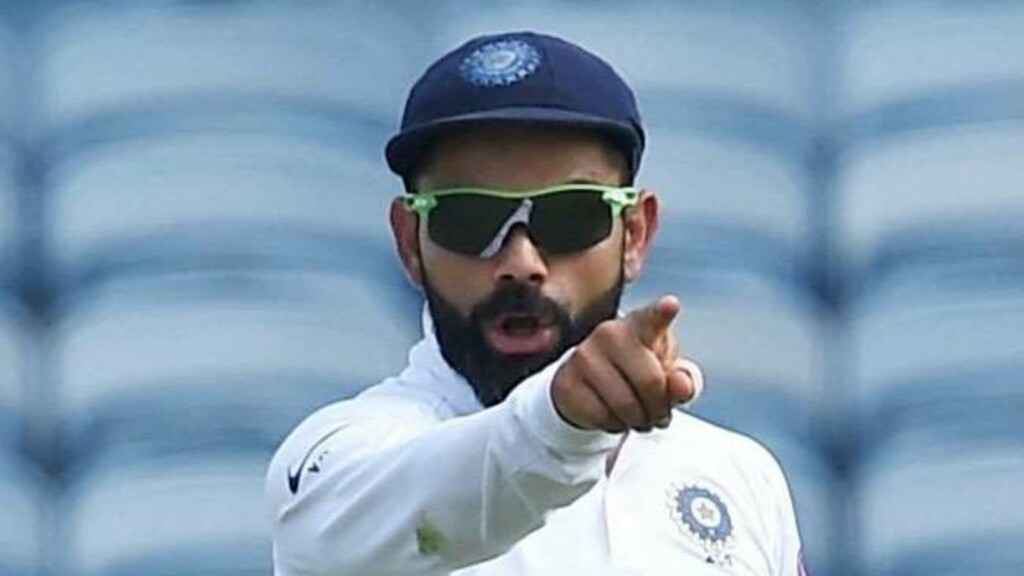 What Kohli will dearly hope is that, like in 2014, he enjoys years of century laden dominance. If one were to whisper into a young Kohli's ears – which self admittedly was large enough to inspire his popular nickname 'Chiku' – that he would score 70 international hundreds, he may have treated you to a special session of typical Delhi jargon.
Now, it must be noted that Kohli has been vocal about visualising success from a young age. However, no budding cricketer can ever envision themselves scoring as many international centuries. Laughably, in the world of Kohli and his naysayers, those many are not enough.
Kohli carries the burden of expectations every time he makes his idiosyncratic entry across the boundary cushioning. And this is no ordinary burden; it is one where the only alternative to hundred minimum runs is failure. This analogy is, in no way, an exaggeration either. The wide world, first through silent murmurs and then through boisterous remonstrations, have termed Kohli a failure in the time following the conclusion of the ICC World Cup in 2019.
When in reality, the last two years – deemed as very poor – has seen Kohli scored more than fifty runs on seventeen separate occasions. It is a pity that none of those have augmented his tally of international centuries but that eventuality is only a matter of time. Hardly does he look hurried or rusty and the class that he possesses, unburdened of T20 leadership – for franchise and nation – will surely translate to many more centuries.
India vs New Zealand – Kohli's final shot of 2021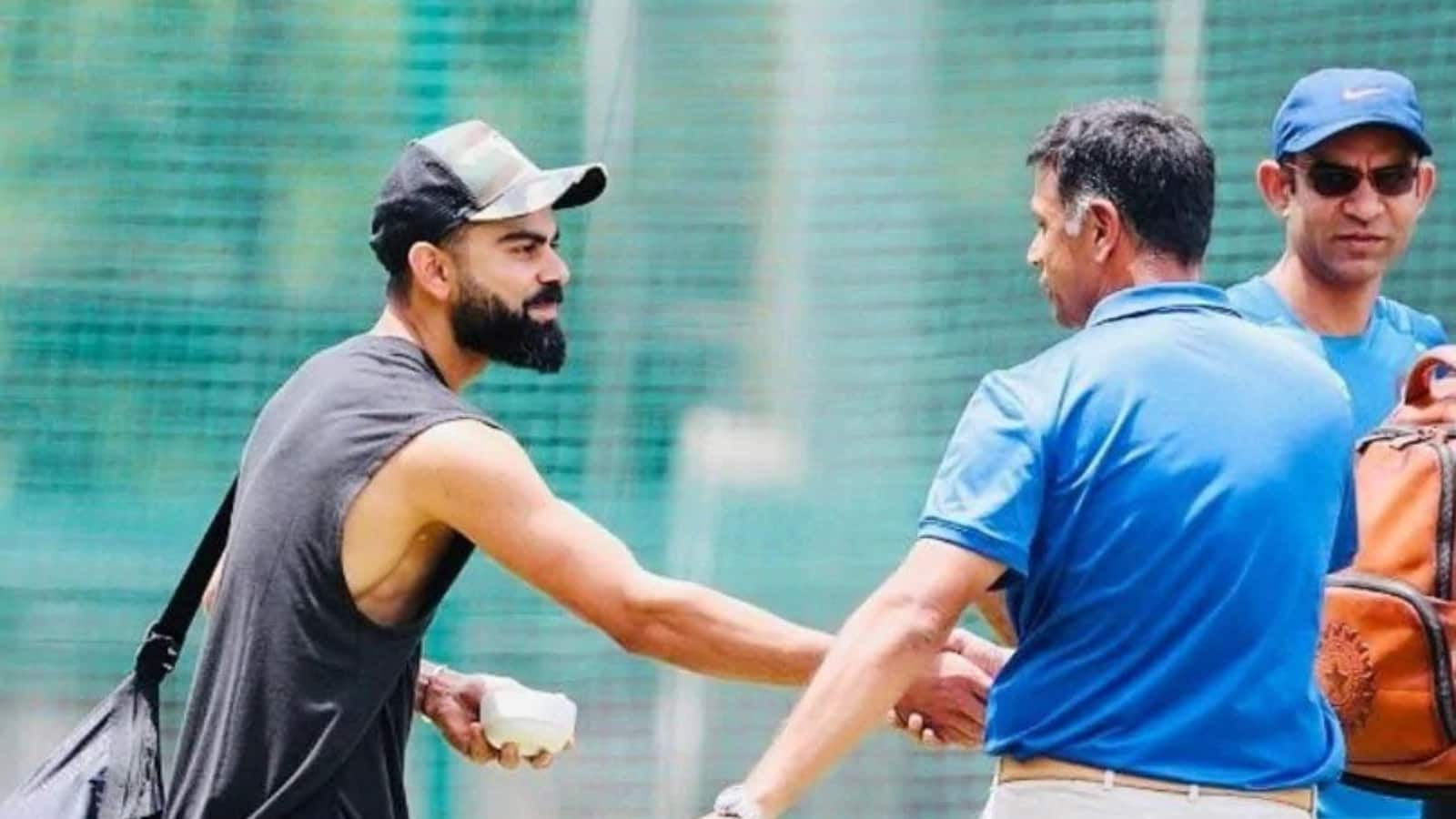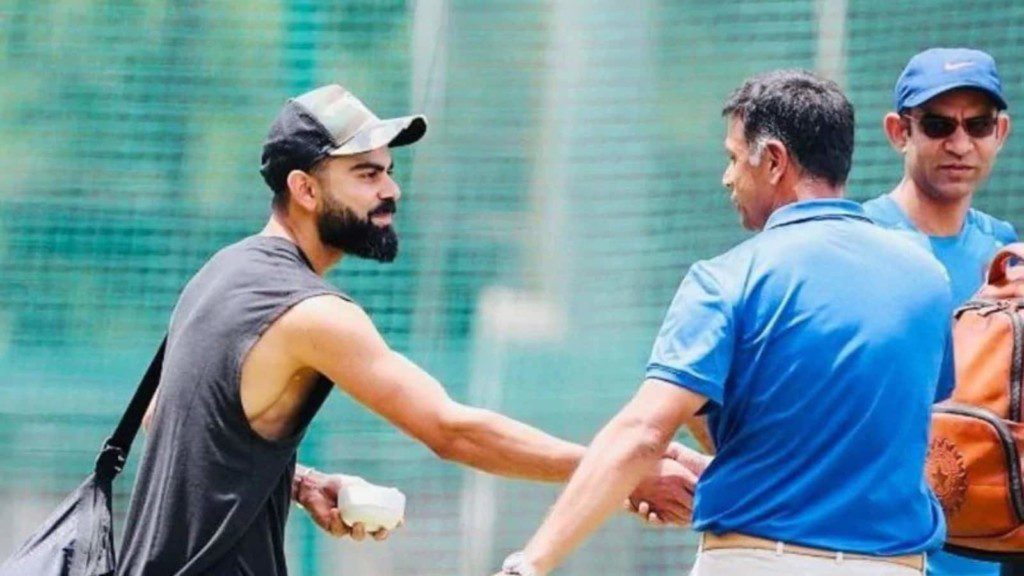 And new head coach Rahul Dravid will hope the translation begins in Mumbai. India came agonisingly close in the first game of the two-Test series but eventually, the light faded before New Zealand's last pair did, making India settle for a draw.
So, with the series on the line, Kohli returns to lead the side and one can be assured of a result in this Test match, given weather leaves enough time. There is no other reason for assurance apart from the sheer consistency of Kohli's teams to not do draws. It is almost as certain as sunrise now.
And sunrise is exactly what the Indian cricket fans will be hoping to see on Friday across the picturesque Marine Drive skyline when looking up from the nearby Wankhede Stadium. Apart from (hopefully) sunrise and (surely) Kohli, another change – in the minimum is expected from India. Wriddhiman Saha is unlikely to be passed fit, paving way for KS Bharat's India debut and Mayank Agarwal may have to sit out to accommodate the skipper, upon whom eyes will be transfixed.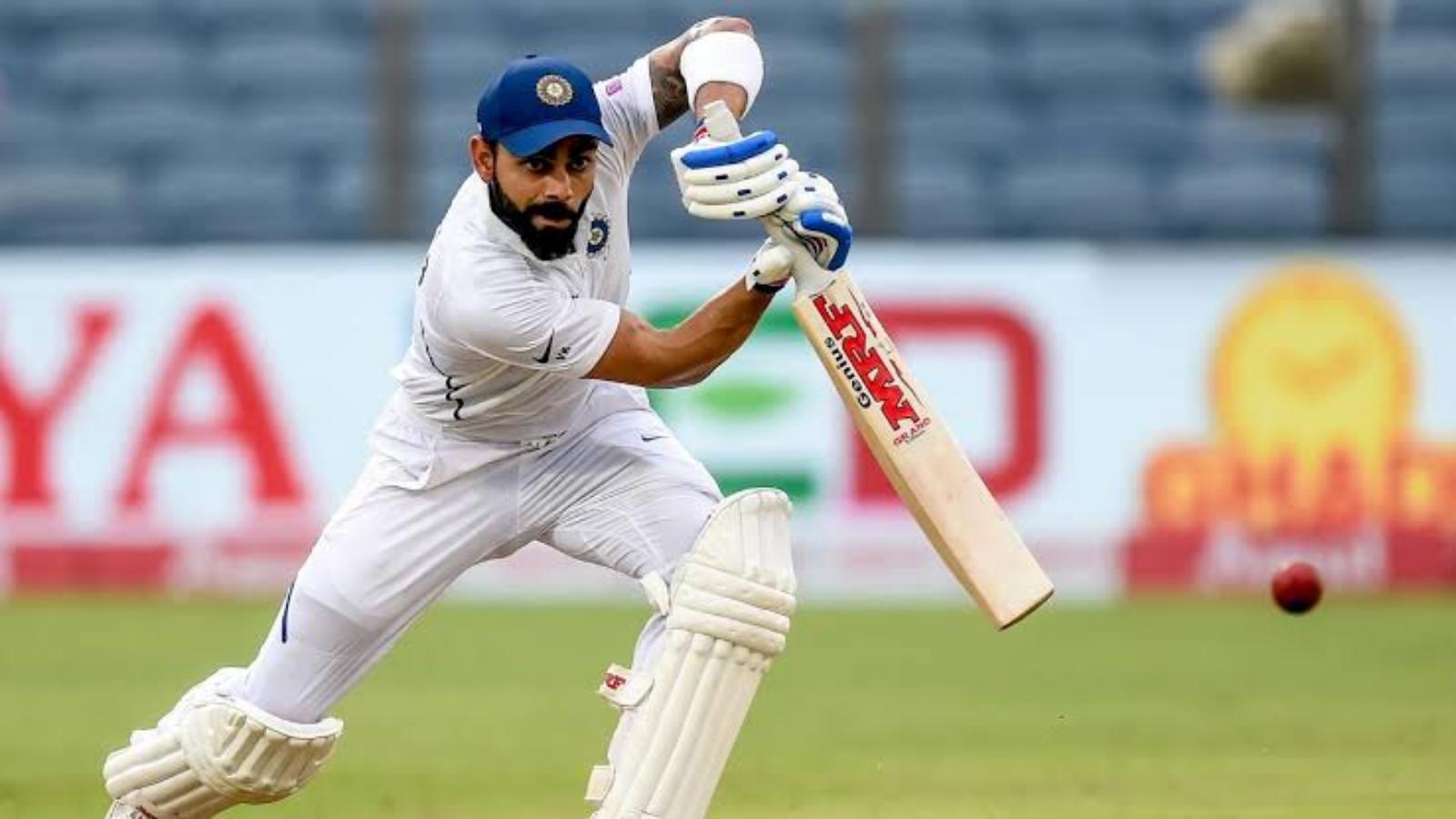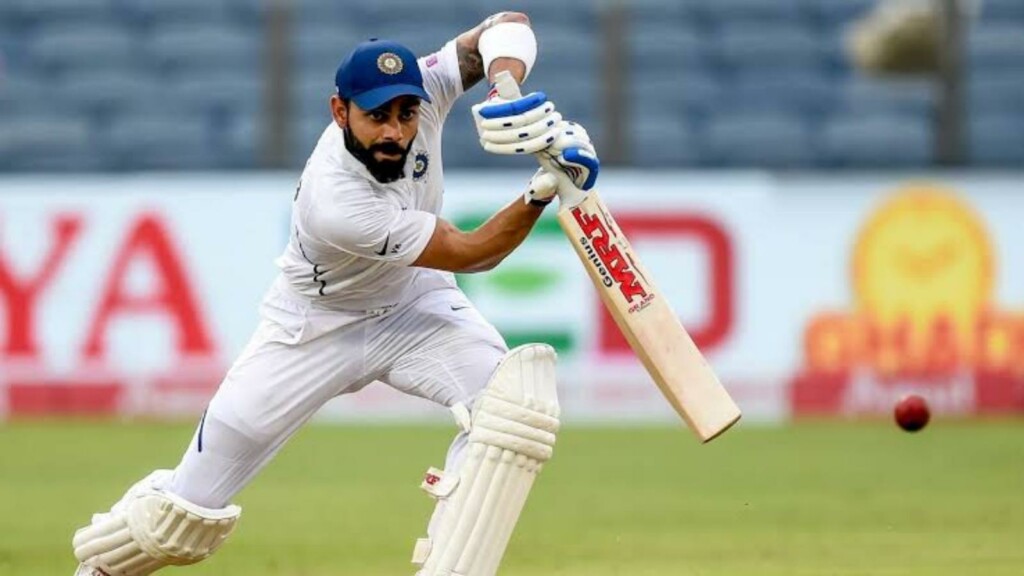 And maybe in what might most likely be his last game of the year, Kohli's booming cover drive gets accompaniment from a flick of his wrist, in a way only he makes possible. Winters tend to accentuate most sensations and so a Virat Kohli century in what has been a progressive but difficult year will hit different.
And if that moment does not arrive, it must be remembered that, like for us, 2021 has been difficult for Kohli too. And, deep down, Kohli is one of us – only that he is extremely good at wielding his willow.
Maybe tomorrow, or in time hence, we shall see the inevitable comeback of that all too familiar sight – unbuckling of the helmet strap and raising of the famous MRF bat. It will bring back a sense of normalcy and make people feel secure, even if it be for that tiny second – almost like good music.
And always know, in life, there is ample verse. Poetry, though, comes only to those who care enough to seek rhythm.