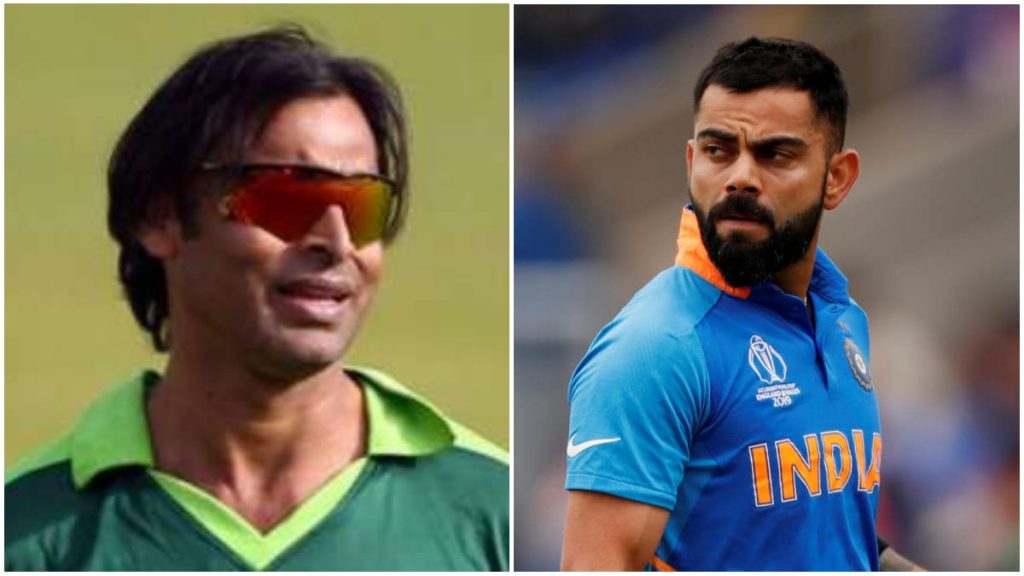 Former Pakistan pacer Shoaib Akhtar recently has been voicing out his opinion about International Cricket. Off late he has been praising Indian cricketers for which he has been criticized by his countrymen.
The Rawalpindi express recently was full praise for Virat Kohli who is in full preparation for IPL 2020.
The system supported Virat: Akhtar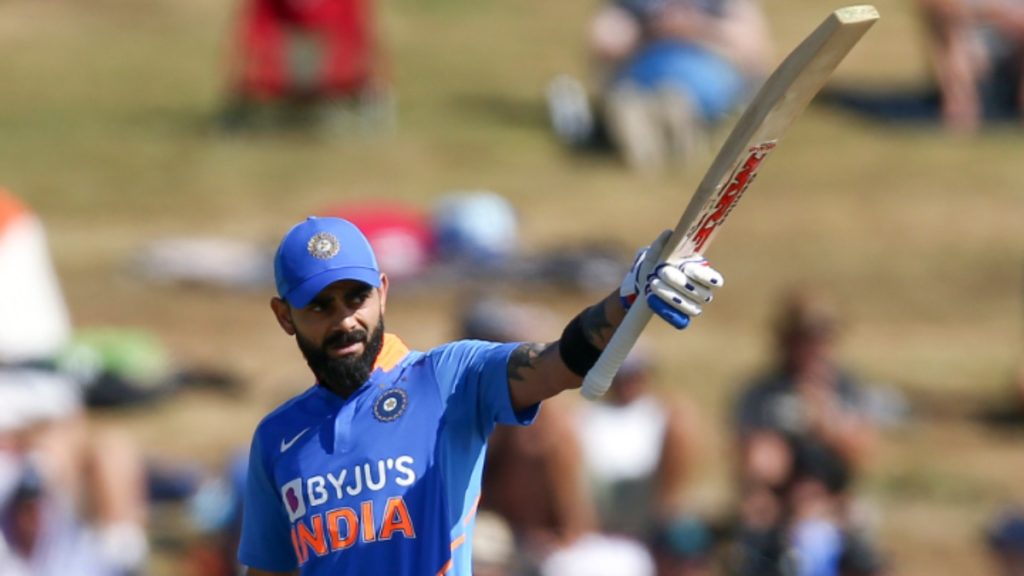 Shoaib played his last match for Pakistan in 2011. After that he has kept himself close to the sport by taking various roles like commentary, etc. He also has a YouTube channel of his own. He analyses and voices out his opinions on the game through his channel.
Akthar recently featured in the video of the YouTube channel named 'CricketBazz' where he stated that Virat has reached a new level.
Speaking on how Kohli has developed himself Shoaib said, "He was part of the circle; he was a brat like me. All of a sudden, the system supported him. The management went around him. He also realized that there's a lot of reputation at stake."
Shoaib Akthar also said that it's an advantage for Kohli that he is playing in an era where bowlers are not as tough as Sachin faced in his era. Regarding the same Akhtar said, "It's also not his fault that Sachin Tendulkar played in a tougher era or Wasim Akram, Waqar Younis and Inzamam-ul-Haq played a much more competitive brand of cricket. So if he is scoring runs, what can we say about it."
Here is the the Interview Clip:
Also Read: IPL 2020: Virat Kohli Enjoys 'Proper training' Session in Dubai