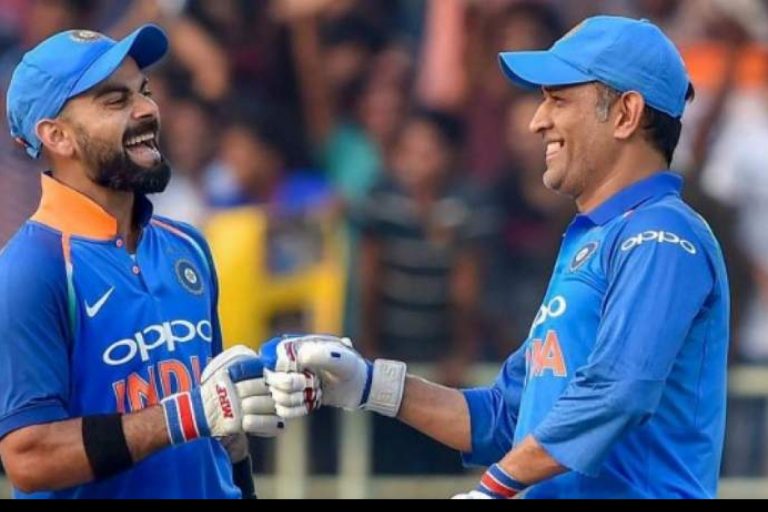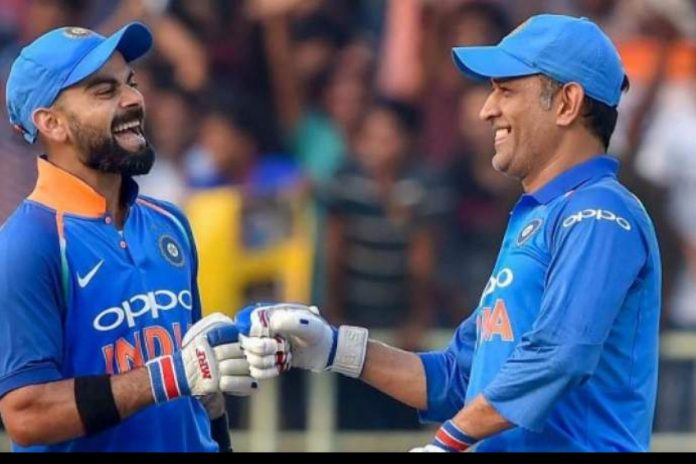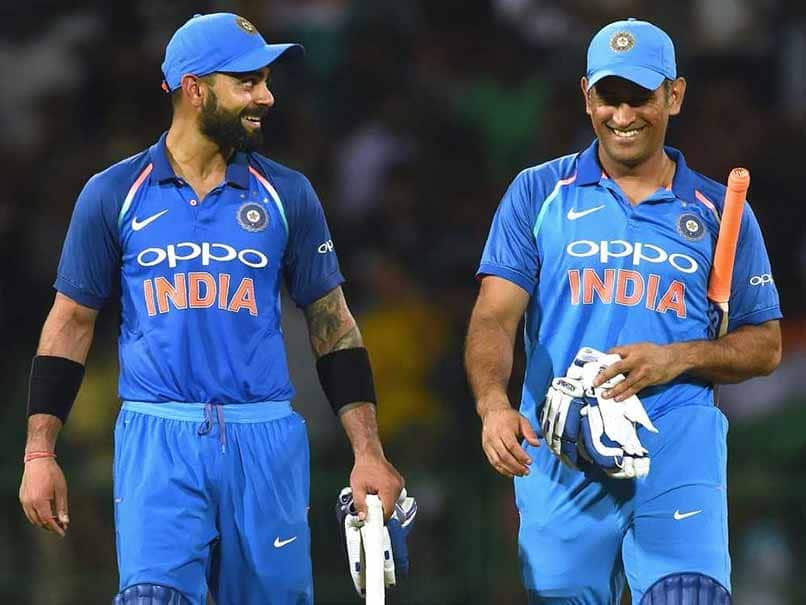 Both Virat Kohli and MS Dhoni have been incredibly successful while leading India on the international stage. Former Pacer Irfan Pathan compared the captaincy styles of the two captains.
Irfan Pathan hailed Kohli and Dhoni for their respective traits
In the last decade or so, India has ranged as a formidable force in both limited and test cricket. Not just having cut-throat competition to get placed in the playing XI. But there has also been portrayal of excellence from the front by several captains.
While Dhoni's calmness helped India bag all 3 ICC Trophies in the space of 8 years. Virat Kohli's aggression led the team to be place as World No.1 in tests for the most amount of time in 3 years. However, Irfan Pahan feels that a blend of the captaincy styles of Dhoni and Kohli is much needed.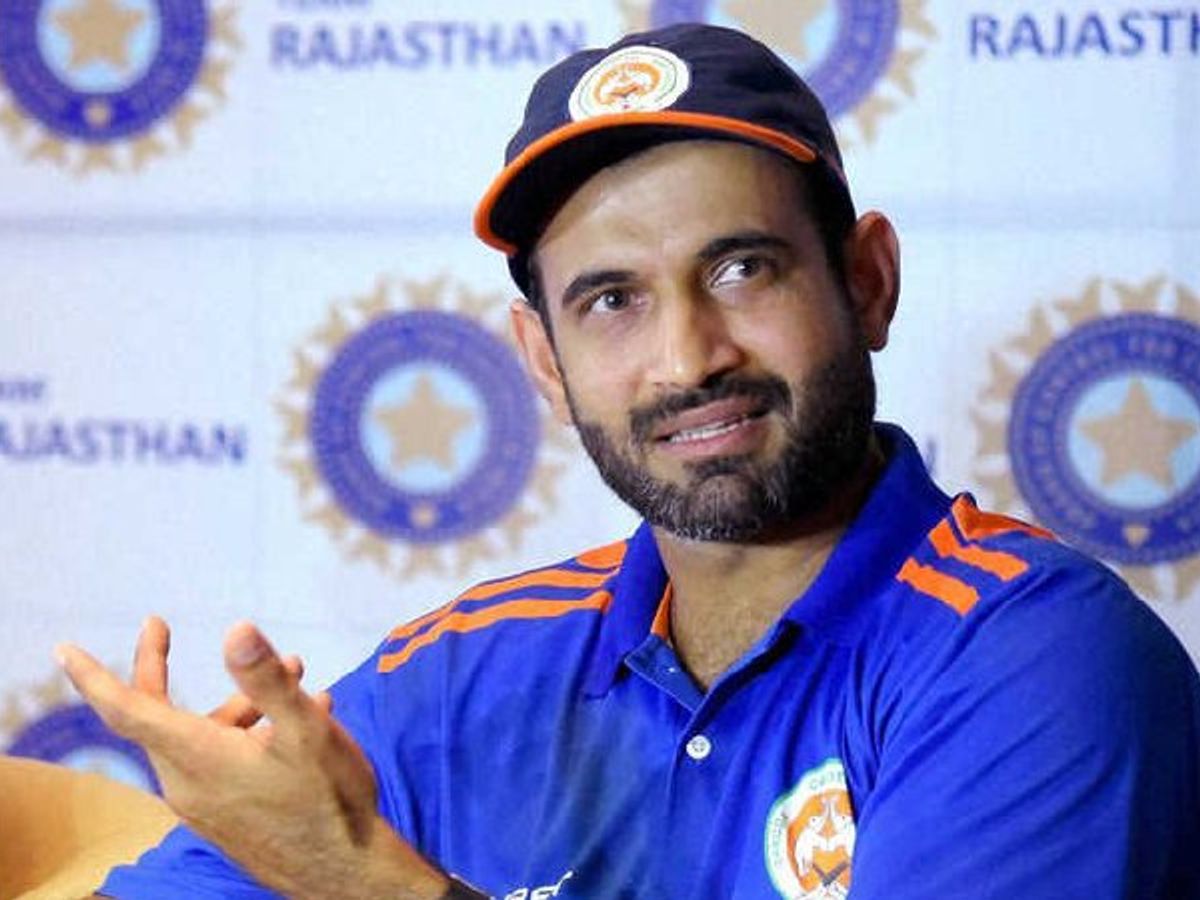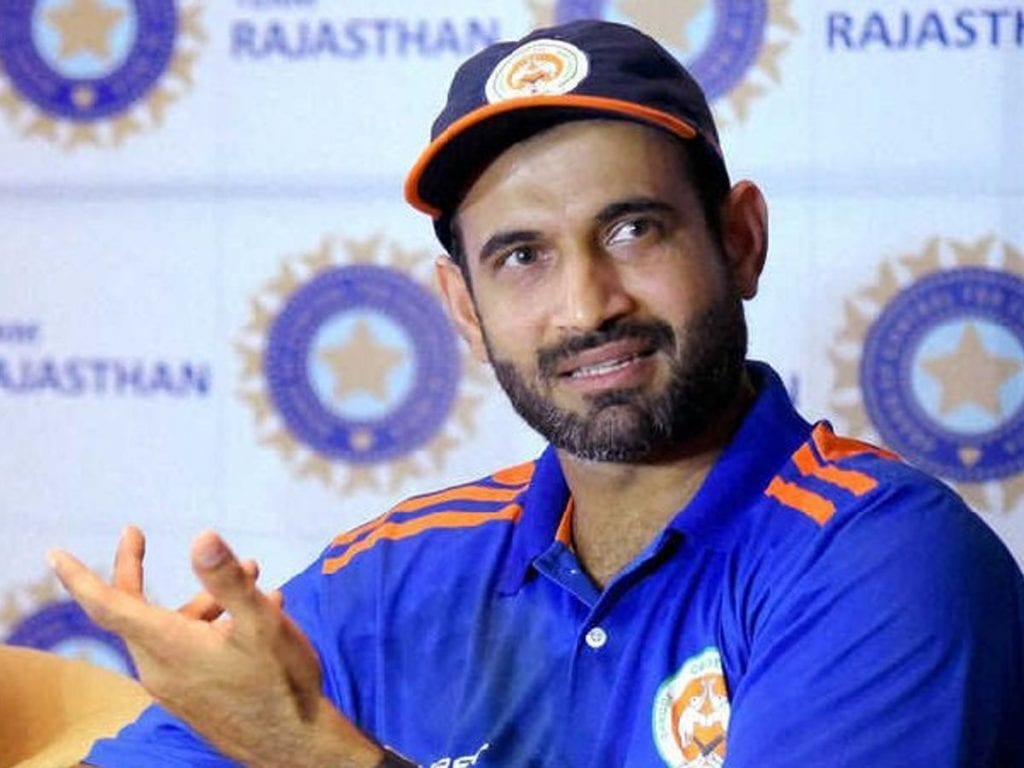 During the latest episode of Star Sports' Cricket Connected chat show, Pathan said: "In Dhoni's era, we saw a calmness and in Virat Kohli's era we saw aggression. You need both these qualities to be successful."
Also Read: Your target is minimum 400 – Yuvraj Singh challenges Jasprit Bumrah
Kohli was the first captain to beat Australia in a Test series Down Under. When India defeated the Aussies in the 2018-19 series.
"Going to Australia and beating them there. Their fast bowlers who always play aggressive cricket can dominate anyone, but Virat Kohli went there and dominated their bowlers in their own backyard both as a player and as a captain," Pathan asserted.
How Kohli and Dhoni are completely different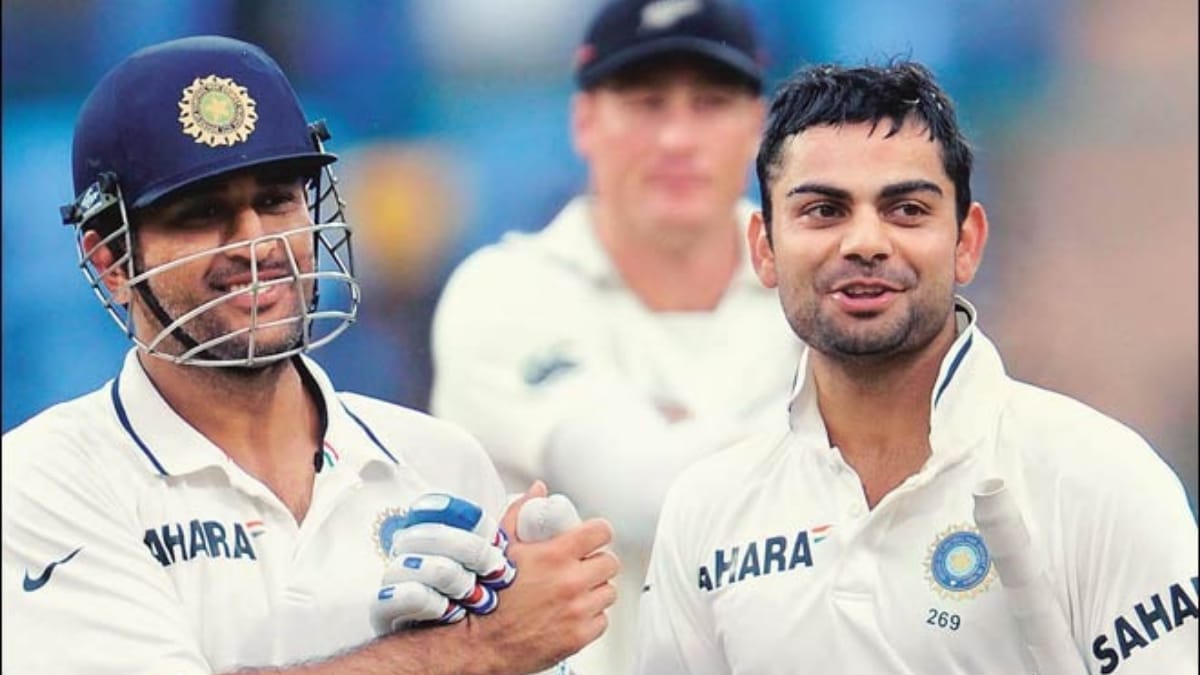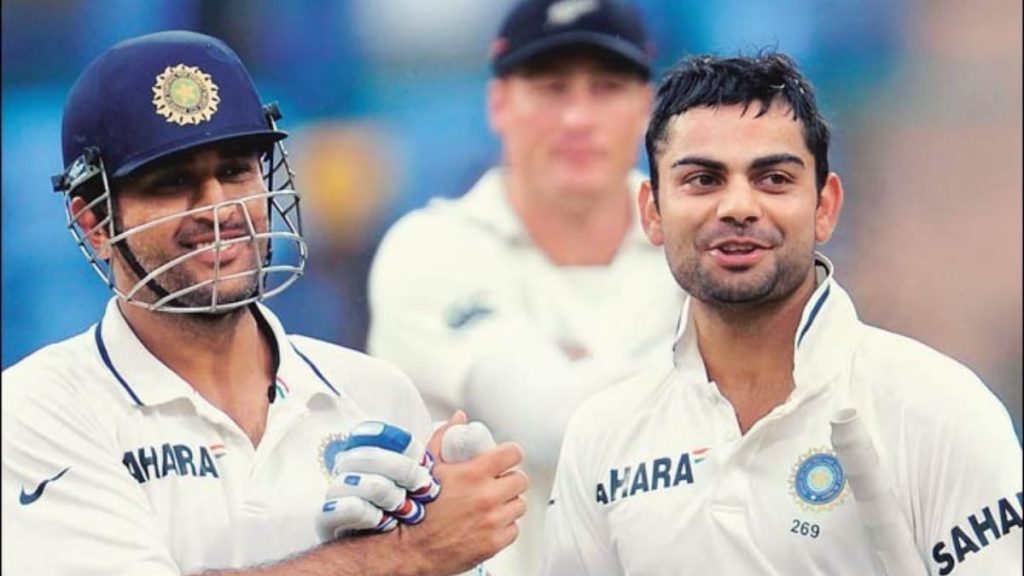 The southpaw highlighted how Dhoni on several occasions has stepped up on the central stage, to which matches at the end for the country. Whereas Kohli presence of the pitch given utter confidence to the entire team. 
After the much awaited IPL gets over, Team India would be travelling to Australia for a long tour. Having already beaten Tim Paine & Co. last time around. Kohli's men would be expected to produce the same result despite the fact that this Australia will be back to its full strength. Given the return of David Warner and Steve Smith.
Also Read: Zaheer Khan names the best quality of Rohit Sharma's captaincy