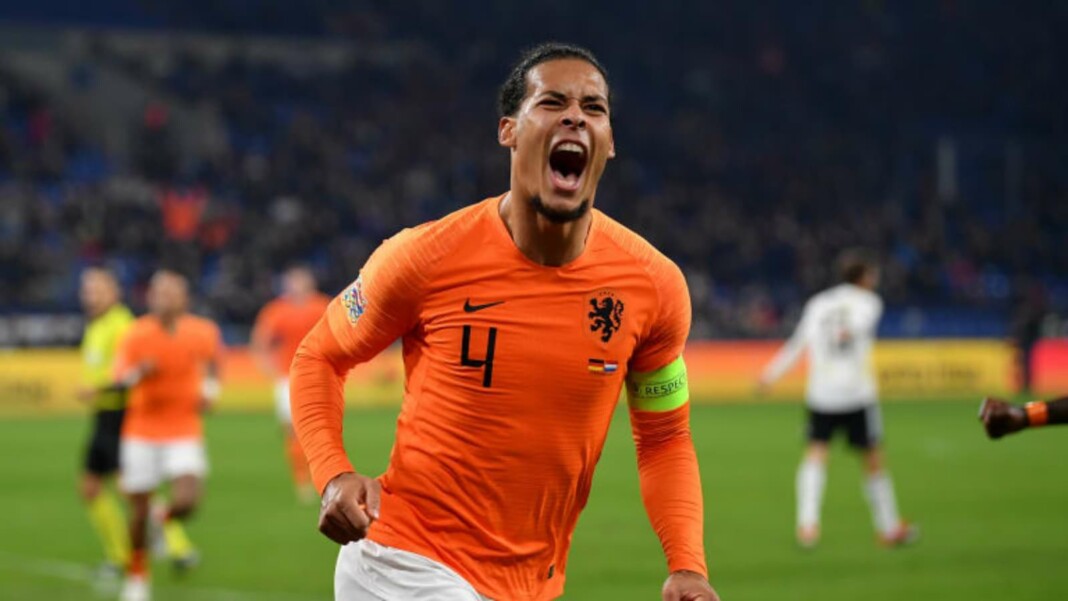 Liverpool and Netherlands defender Virgil Van Dijk has ruled himself out of participating in the European Championships this summer. The defender announced that he would rather focus on his rehabilitation work and come back fit again for Liverpool next season.
The Dutch defender had suffered an Anterior Cruciate Ligament tear while playing for Liverpool against Everton. Van Dijk was injured in the month of October and has hence played no part in Liverpool's season.
Virgil Van Dijk is gutted to be missing out on the Euros but feels it is the right decision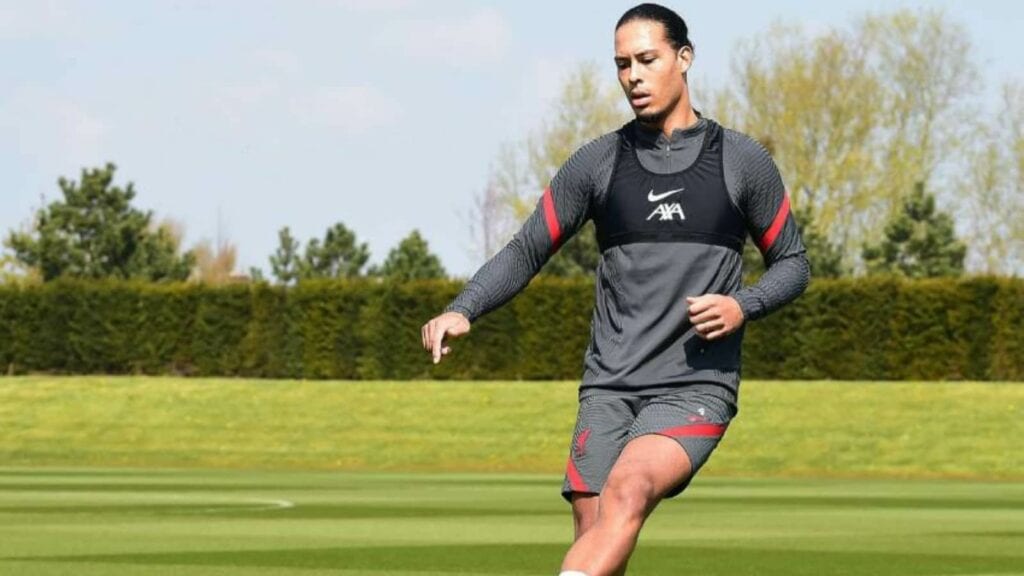 Van Dijk's rehabilitation remains on course and he posted a video of himself running on the training ground towards the end of April as he continued his recovery.
Speaking to Liverpoolfc.com in his first interview since the operation, Van Dijk has offered supporters a positive update on his condition as he aims to be ready to join the rest of the squad in beginning preparations for the new campaign in July.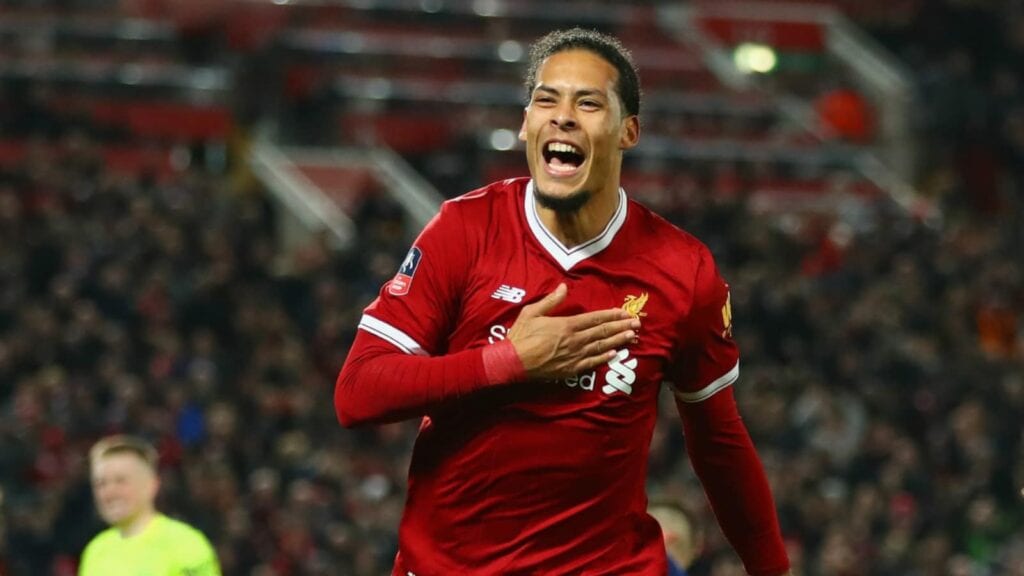 The defender is confident he will be available for Liverpool's pre-season training but told the club's website: "In this latest stage for myself, I have come to a decision that I had to make: would I be involved in the Euros, yes or no?
"With everything that is going on, I feel physically it is the right decision that I've decided not to go to the Euros and to go into my last phase of rehab during the off-season. So, the full focus will be on pre-season with the club and that's a realistic goal, so I am looking forward to that.
"Obviously I am very gutted to miss the Euros, to miss the European Championship and leading out my own country there, but things have been like they have and I have to accept it – we all have to accept it.
I think the decision to not go is the right decision in the grand scheme of things. It's tough, but I'm at peace with it."
Also Read : Ronald Koeman expects criticism as Barcelona fail to protect 2 goal lead in second half