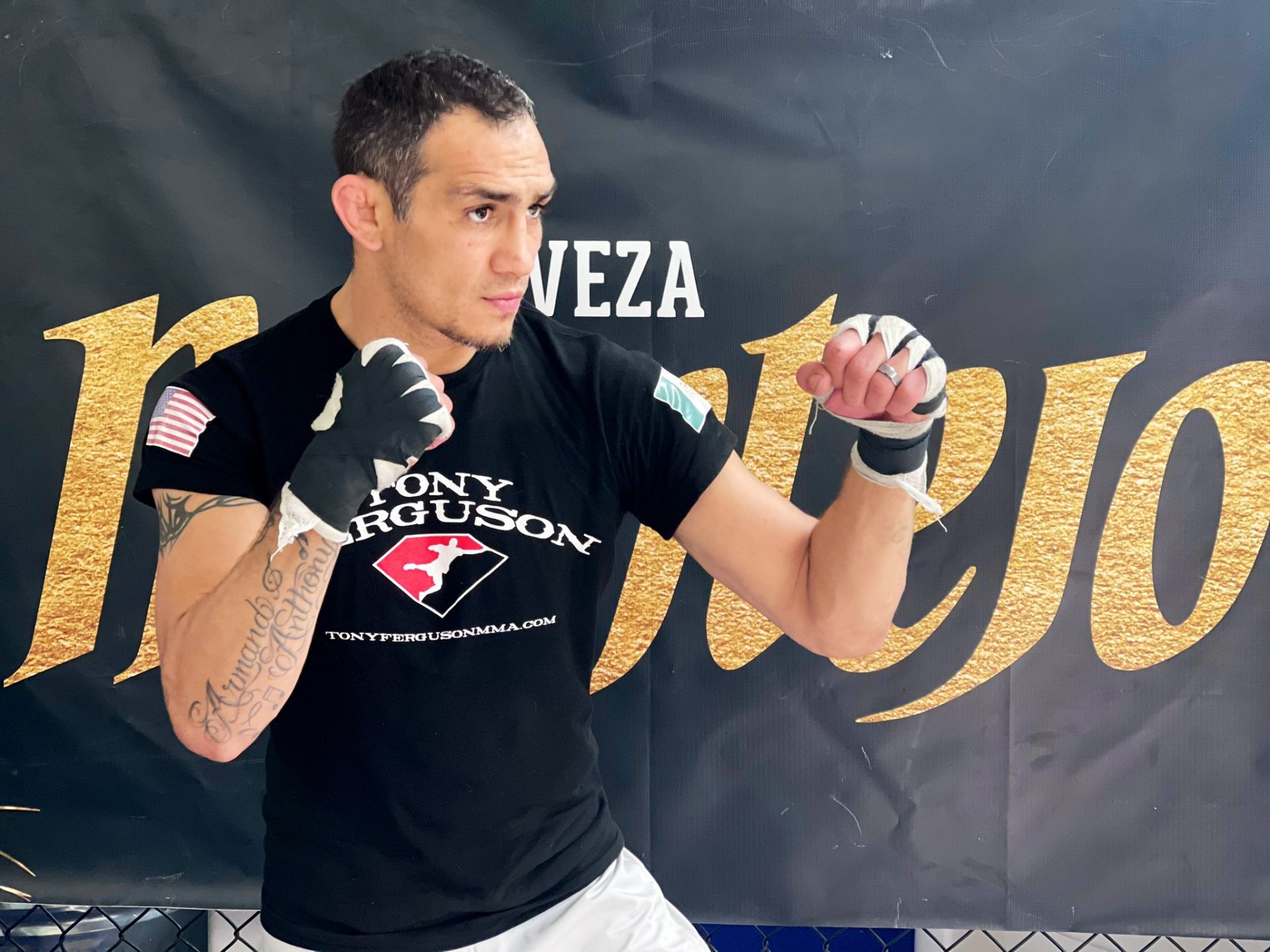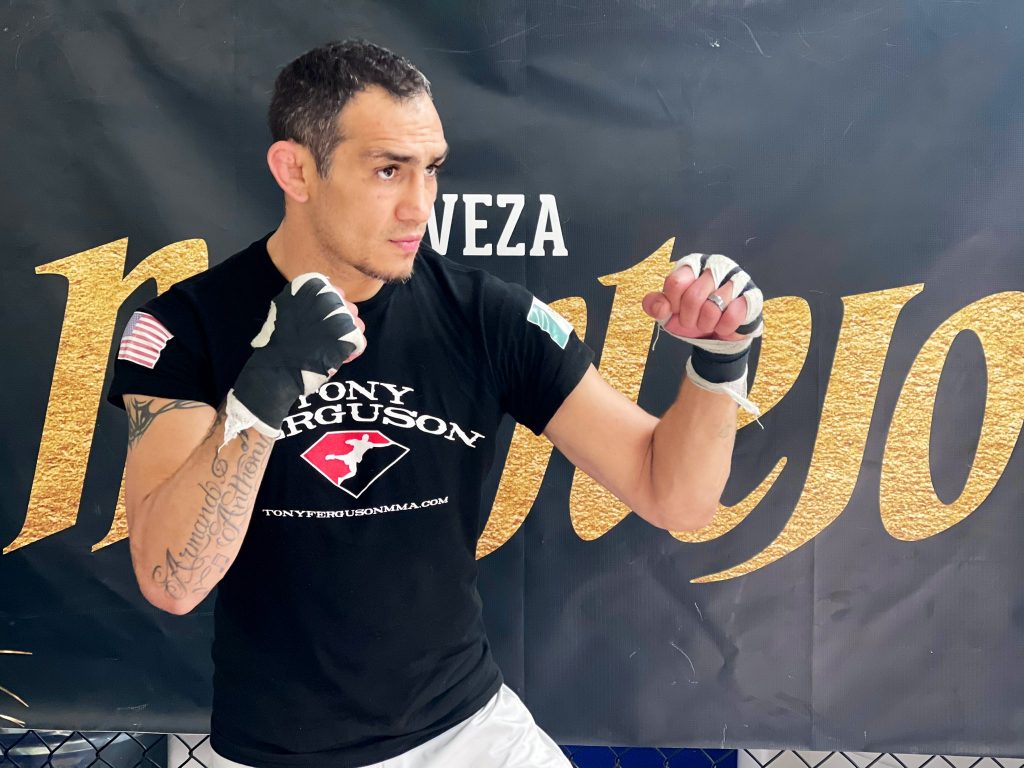 Tony Ferguson is back! 'El Cucuy' has sent out a stern warning to all challengers, saying that he has been training on a whole other level. Tony was riding a ludicrous 12 match win streak, before going into the year 2020. The number 5 ranked lightweight's streak was snapped at the hands of Justin 'The Highlight' Gaethje at UFC 249, which has led to a dip in form and many began doubting that Tony 'is finished'.
Taking to Twitter, Tony Ferguson tweeted that he's been walking around at 180lbs and has put in more work last month than he had put in the whole first half of last year.
'Tactical & Mixing It Up Better Than My Bartending Dayze' – Tony Ferguson on Twitter
"Chicano Dayzed" I'm Back! Walking Around 180lbs & Full Of Petro. Tactical & Mixing It Up Better Than My Bartending Dayze. We Put In More Work Last Month Than The Whole 1st Half Of Last Year. Know Your Investments. These Fuckers Are Gonna Get It @CervezaMontejo CSO", Tony Ferguson tweeted.
Tony Ferguson is coming off a loss against Charles Oliveira at UFC 256 – a match which saw 'El Cucuy' get mauled like never before. Tony was literally ragdolled the entire three rounds, and there was a point when Oliveira almost broke Tony Ferguson's arm.
Since, Tony has mentioned that he is walking around at 180lbs, he might even make a return to the welterweight. There is a possibility that he might even take on Nate Diaz, who has been hinting at a possible return to the octagon.
What do you think the future holds for Tony Ferguson?
Also Read : 'But if they can put GSP on the table, maybe there's a chance there' – Khabib Nurmagomedov's coach Javier Mendez on Khabib coming out of retirement