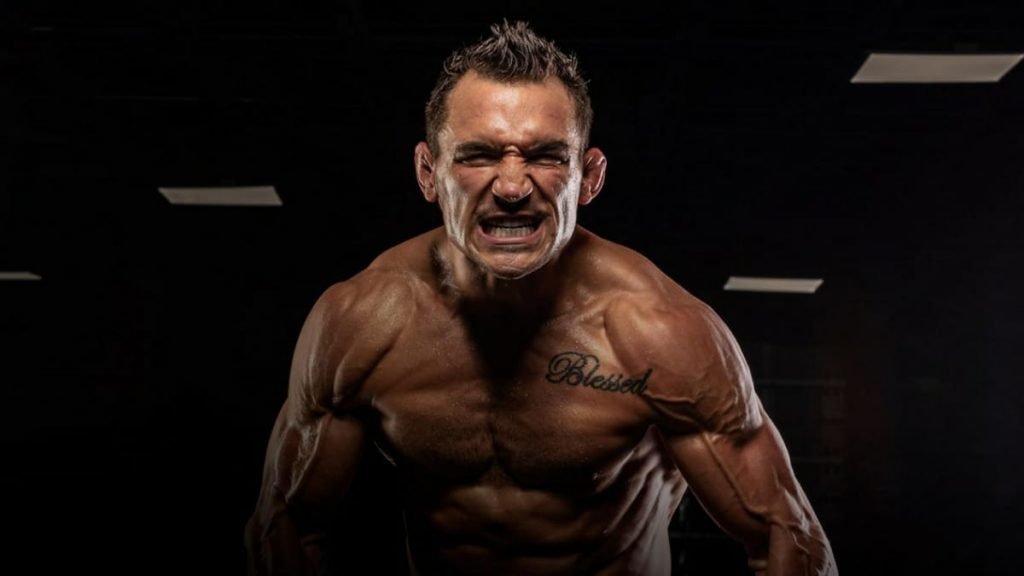 Dan Hooker in a recent interview with SCMP MMA issued a really strong statement about Michael Chandler saying, "They are gonna give me the new toy, I'm gonna break it real quick". Now Michael Chandler has taunted Hooker with his recent tweet.
He tweeted, "Warning choking hazard, this is a new toy and may be unsafe for some users." All the trash talking apart Chandler is grateful to Hooker for stepping up to fight him as nobody else was ready to do so.
He said, "I think Paul Felder was the only other guy who said he would fight me. Everybody else either said no when the fight was offered to them or just stayed quiet. We settled on Dan Hooker. He actually stepped up and said he wanted to fight me and I welcome that. I welcome all the trash talk. All the belittling. All the name calling."
Hooker feels sorry for UFC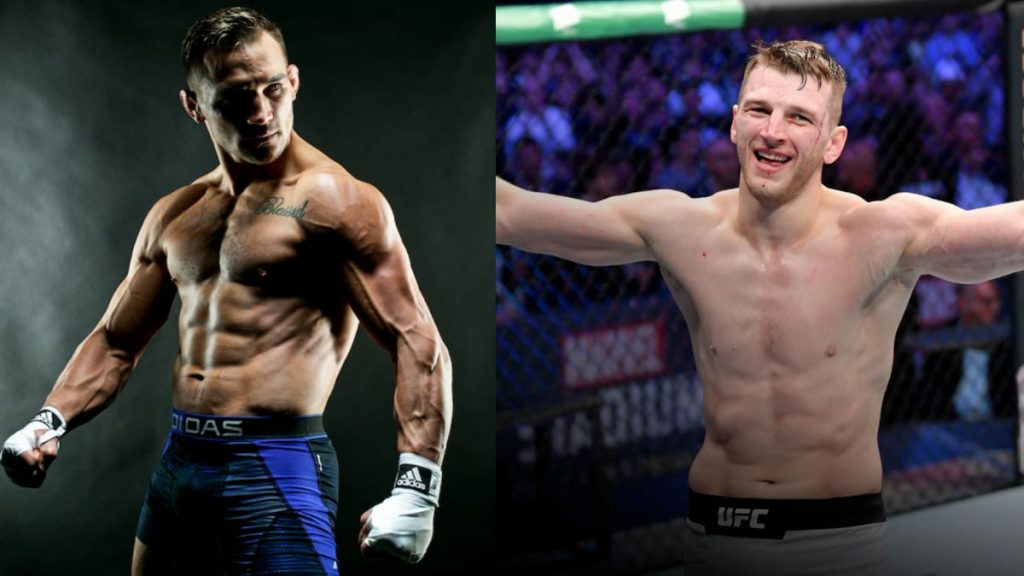 Hooker understands that UFC is trying their best to make Chandler a deserving contender for the title run but he feels sorry for them as this plan is not going to work out. In the same interview, he also said, "They invested a whole lot of money to get this guy over to the UFC," Hooker said. "And they are going to throw him in with me who is a bad stylistic match-up. I'm gonna break the toy in five minutes. I can't say I feel sorry for them."
Chandler is a former Bellator lightweight champ and is currently 21-5 on his professional record and he will be looking to make a statement in his debut fight, so after all the trash talk what truly matters is how well these athletes will perform inside the octagon. We as fans are really excited to see this fight.
Also read 'I believe Charles' next fight has to be for the belt against the winner of Poirier and McGregor' – Charles Oliveira's coach feels the Brazilian deserves a title shot.