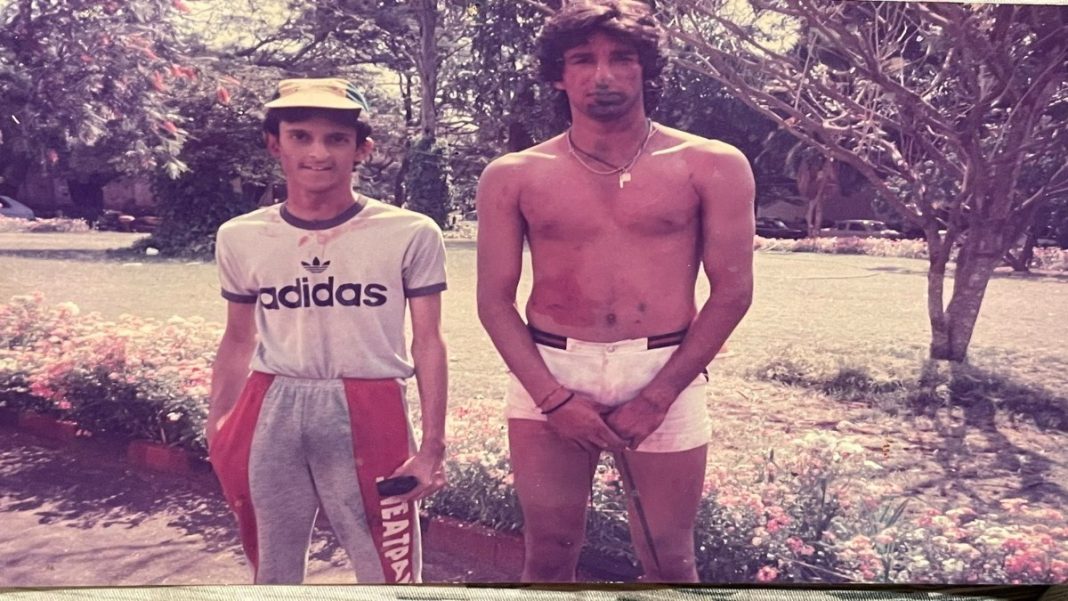 India vs Pakistan matches have always been iconic and closely followed by millions around the globe. The rivalry is rivalled only by the Ashes in terms of the sheer intensity of cricket and the gravity of the matches. While bilateral series and matches between the two countries have dried up, there was a time in the past when the neighbors used to play a plethora of bilateral series as well as tri-series in each country.
In that regard, Pakistan's tour of India in 1987 is iconic as the visitors completely dominated both the test and the ODI series to return home victorious. India could manage to win just one out of the 11 matches that were played. The five-match test series was won 1-0 by Pakistan while the ODI series' scoreline was a whopping 5-1 in favor of the Pakistanis who were led by current Prime Minister Imran Khan.
Gautam Bhimani shares throwback photo; Wasim Akram responds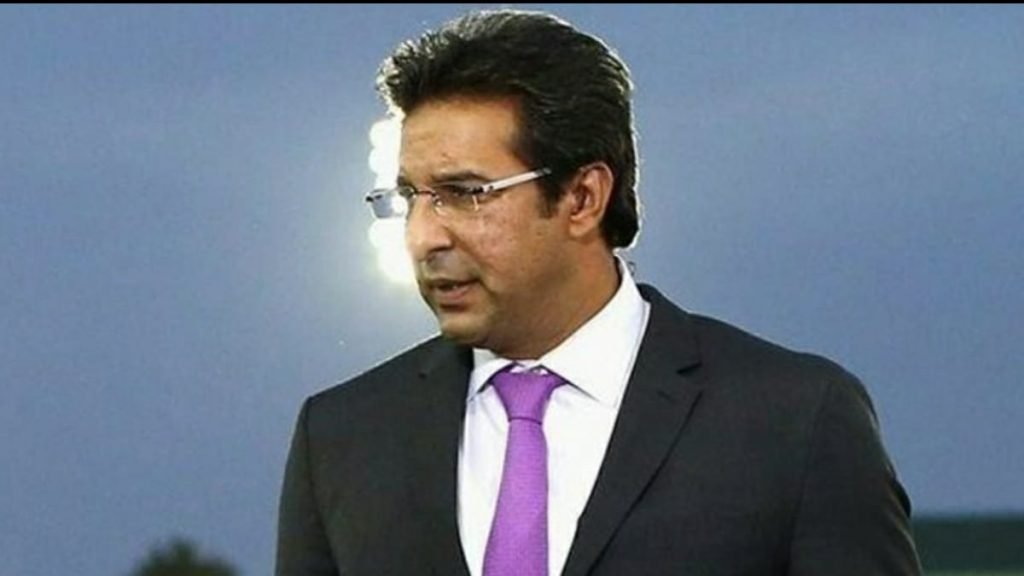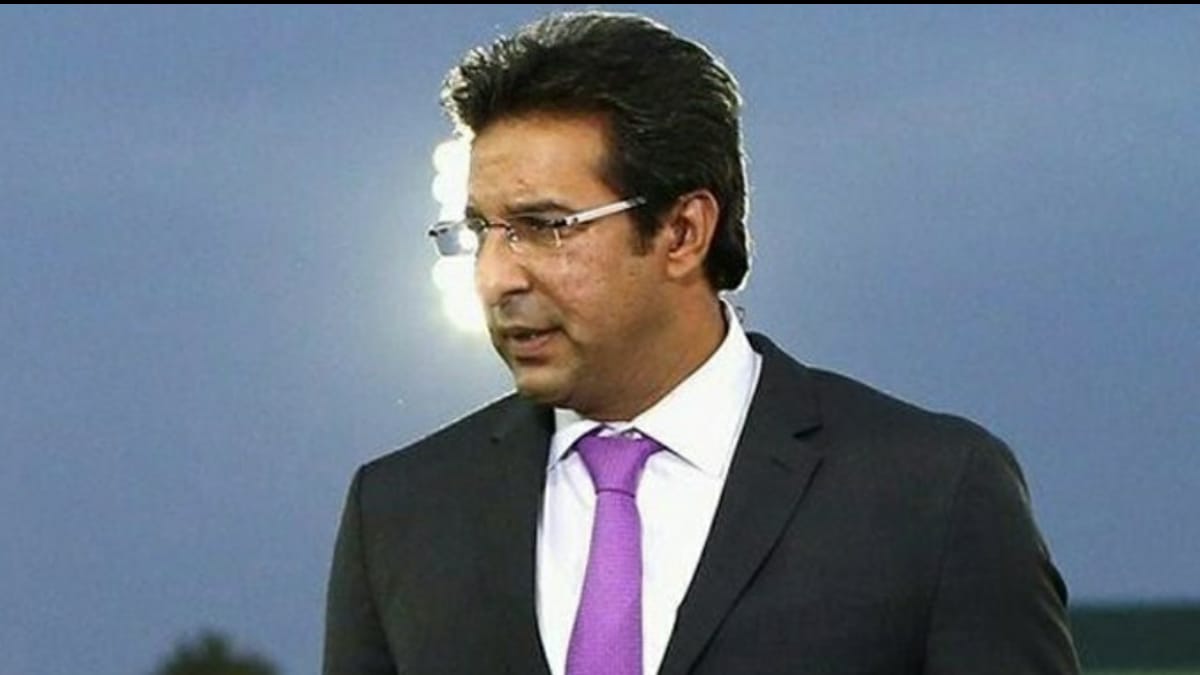 On the occasion of Holi, a picture from the 1987 tour has gone viral. The picture was shared by Indian sports anchor and commentator Gautam Bhimani. It showed pacer Wasim Akram playing and celebrating Holi in the pool of the Taj West End hotel in Bengaluru along with a young Bhimani.
Bhumani captioned the photo, "My favourite cricketing #Holi memory! The Indian and Pakistani teams playing Holi in the pool of @TajWestEnd. Also the first time I met @wasimakramlive." Soon after he posted it, the picture went viral and Wasim Akram was among those who replied to the post. The Pakistani icon wrote, "Happy Holi. What a day that was. 87 tour of India."
Also Read: "He did not know how to bowl with the new ball" – Mohammad Asif alleges Waqar Younis used to cheat to get reverse swing