Soon after Indian cricketing icon Sachin Tendulkar revealed that he had been hospitalized following his positive COVID-19 test, Pakistani legend Wasim Akram sent him a heartwarming message on Twitter. The former had taken to the social media platform today to thanks his fans for their wishes and prayers before revealing his hospitalization. He had tested positive for the virus eight days ago.
Sachin wrote, "Thank you for your wishes and prayers. As a matter of abundant precaution under medical advice, I have been hospitalised. I hope to be back home in a few days. Take care and stay safe everyone. Wishing all Indians & my teammates on the 10th anniversary of our World Cup win."
Soon after he tweeted the message out, messages of support and prayers started pouring in for the legendary batsman.
'Do send me a pic!' – Wasim Akram to Sachin Tendulkar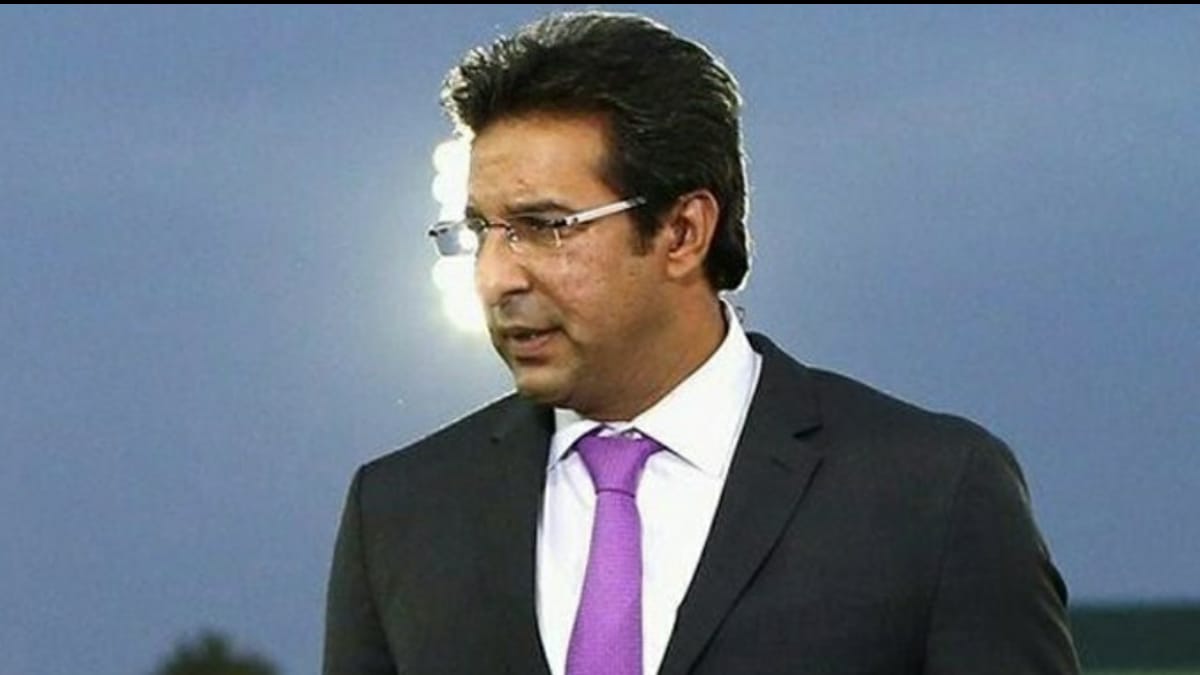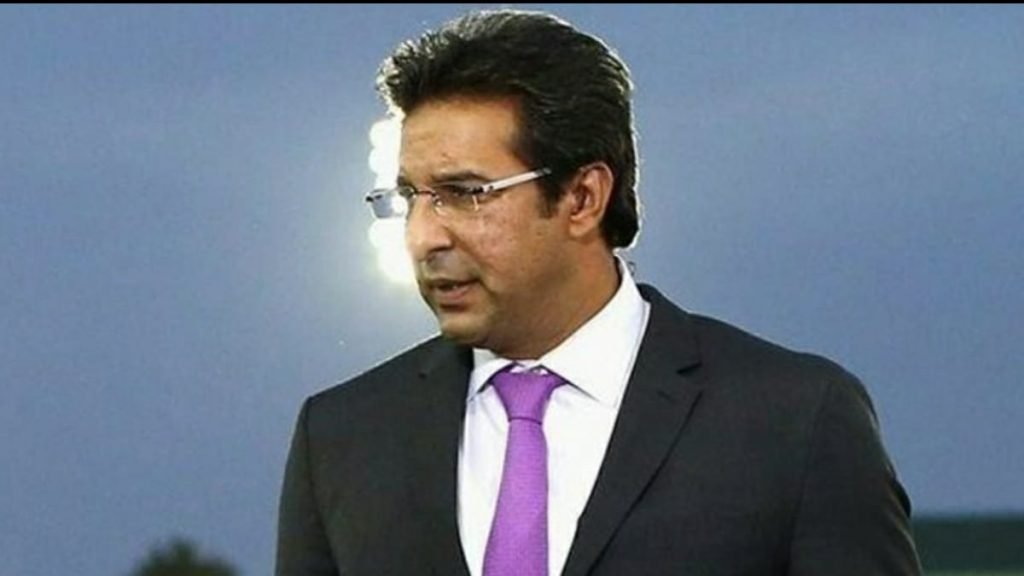 One of the well-wishers who sent his 'Recover Soon' message for Sachin Tendulkar was Wasim Akram who recalled as to how fearlessly the Indian cricketer would hit bowlers even at the age of 16. He wrote, "Even when you were 16, you battled world's best bowlers with guts and aplomb… so I am sure you will hit Covid-19 for a SIX! Recover soon master! (sic)"
Akram then wrote of the 10th year anniversary of India's World Cup win in 2011 and wrote, "Would be great if you celebrate India's World Cup 2011 anniversary with doctors and hospital staff… do send me a pic!"
This heartwarming message of support from the Pakistani icon has gone viral on social media.
Also Read: Members of the victorious Indian team react on the 10th year anniversary of ICC World Cup 2011 win
Also Read: 'If I got 97, I was supposed to get those runs….didn't do anyone any favours', – Gautam Gambhir on 2011 Cricket World Cup win