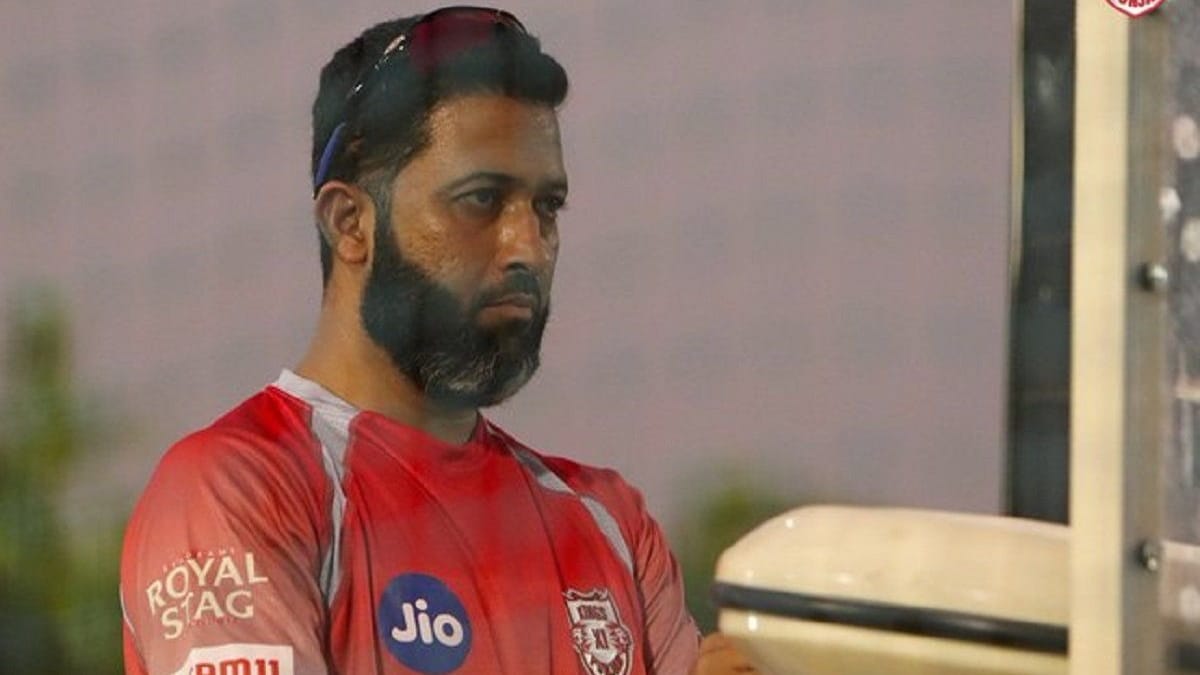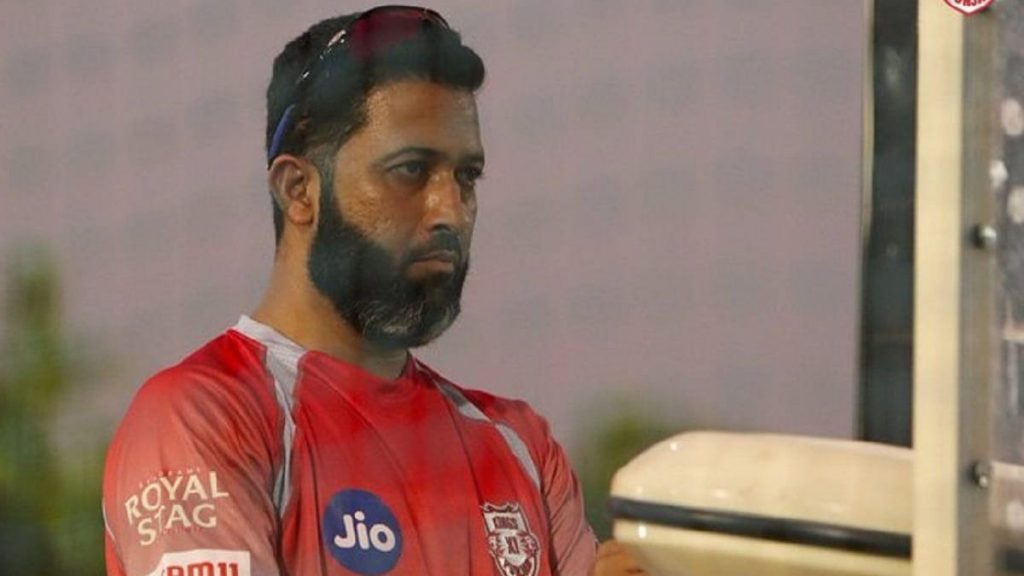 Former Indian cricketer Wasim Jaffer has resigned as the head coach of the Uttarakhand cricket team due to alleged 'interference in team selection'. The announcement comes over 10 days before the Vijay Hazare Trophy is scheduled to begin. The Cricket Association of Uttarakhand (CAU) has also reportedly accepted the resignation.
"It's with great sadness that I'm writing this email to inform you all that I would be resigning from the post of head coach of senior CAU team with immediate effect. I feel really sad for the players as I genuinely think that they have lots of potential and can learn so much from me but are denied this opportunity because of so much interference and bias of selectors and secretary in the selection matters for non-deserving players," Jaffer wrote in his e-mail sent to CAU which has been accessed by PTI.
"If the honorary secretary of CAU would want to inculcate such kind of work environment while not letting me take certain decisions pertaining to the team's welfare and performance… then I don't think there's any valid reason for me to continue as head coach of men's senior team of CAU," he is said to have added.
'We gave him whatever he asked for' – CAU secretary on Wasim Jaffer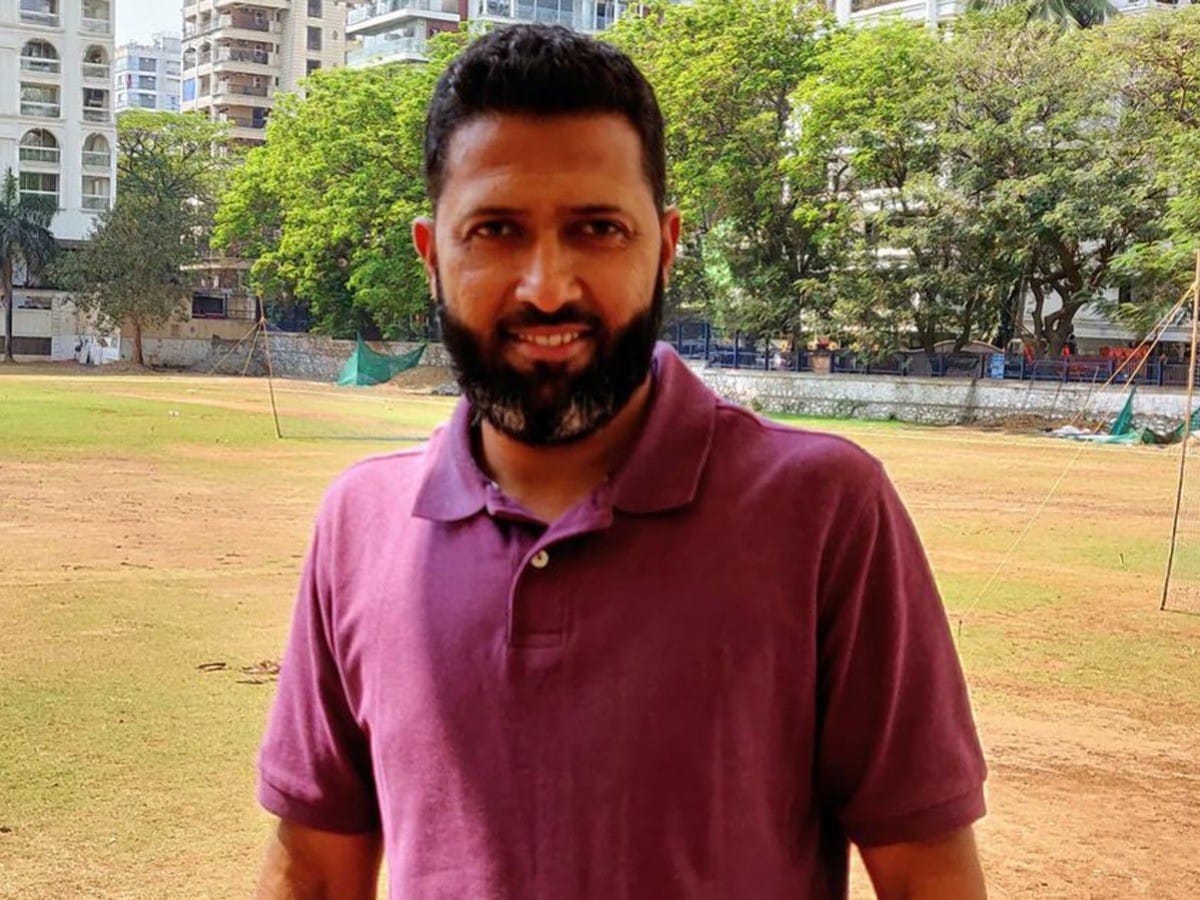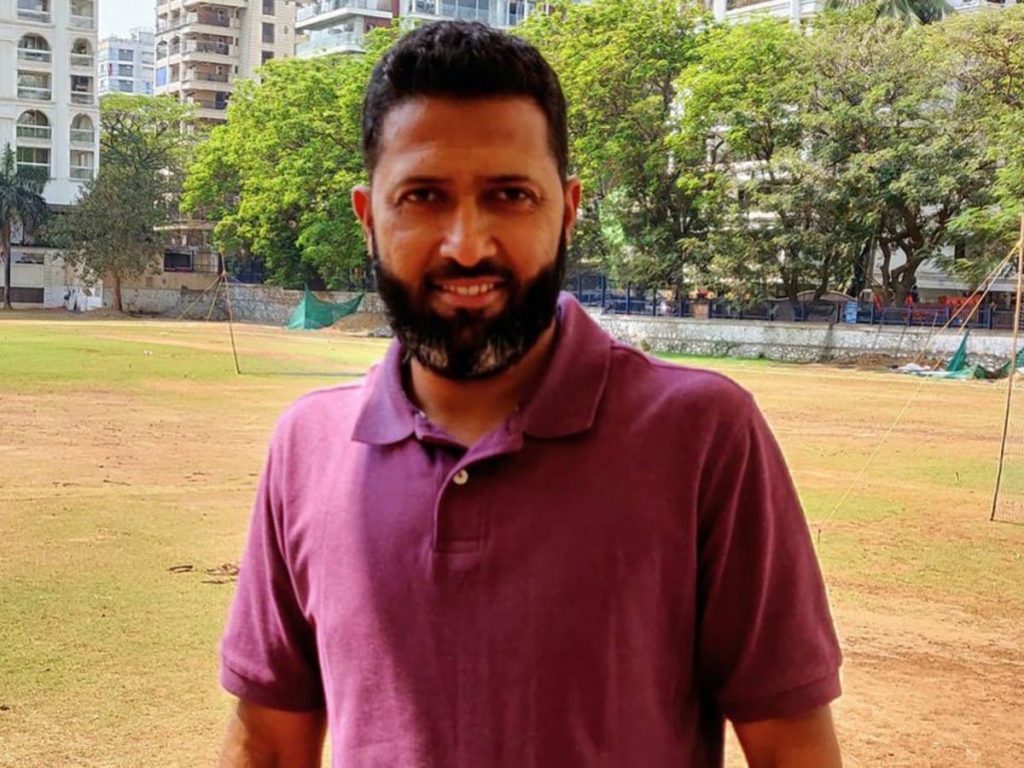 Meanwhile, the secretary of CAU, Mahim Verma spoke to PTI about Wasim Jaffer's resignation and stated that the association had given him full support. "We gave him whatever he asked for, had a pre-season camp for a month, let him choose his outstation players, trainer and bowling coach but his interference in selection matters was getting too much," Verma said.
"After the result in Mushtaq Ali did not meet our expectations, the selectors wanted to try out a few other players but he kept insisting on picking his own team which is not right as selectors are there, too, to do their job," he added.
Further, according to reports in Jagran, Mahim Verma has also accused Jaffer of trying to bring disharmony in the team by means of religion. He has further stated that he trusted fully in Jaffer and his selection decisions but the same proved to be woefully wrong which led to Uttarakhand winning just one of their five matches at the Syed Mushtaq Ali Trophy.
Jaffer also allegedly opposed the use of the slogan, "Ram Bhakta Hanuman Jai" and wanted it to be "Go Uttarakhand", according to the secretary. He also allegedly selected his own team for the Vijay Hazare trophy while the selectors were choosing the same and when asked about the same, stated that he was not the selectors' servant. It remains to be seen if Jaffer would respond to the counter-allegations made by Verma.
Also Read: India vs England 2021: "Maine pehele hi chetawani di thi" – Kevin Pietersen tweets addressing Indian fans in Hindi