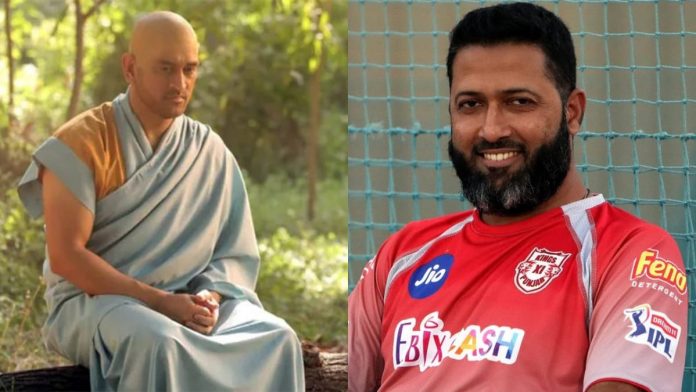 MS Dhoni's new 'monk' avatar has been going viral on social media ever since Star Sports started teasing an advertisement campaign for the upcoming edition of the Indian Premier League (IPL). The series of advertisements which were initially a mystery have now been revealed and they are with reference to a Star Sports series relating to the IPL called 'India Ka Apna Mantra'.
Dhoni is currently with a training camp in Chennai as he has taken to the nets to gear up for IPL 2021 where he will once again feature for the Chennai Super Kings (CSK). After a disappointing season last year where the side did not reach the playoffs for the first time in its history, Dhoni would want a much stronger performance even as the final part of his career and a possible retirement looms.
Wasim Jaffer's hilarious reply to MS Dhoni's avatar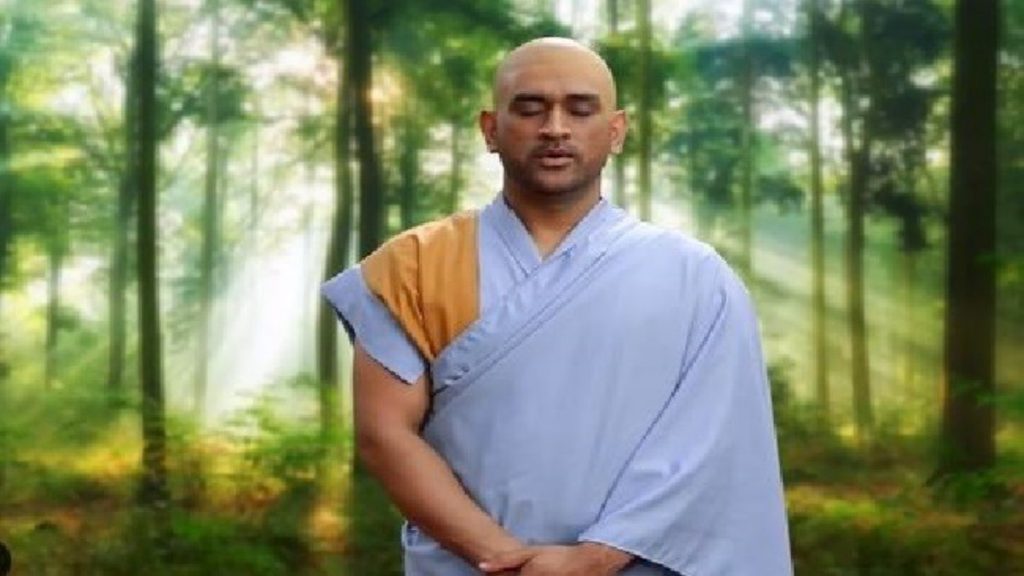 MS Dhoni's new avatar was shared by the official Twitter handle of Wisden India recently saying, "Caption this." Former Indian opener Wasim Jaffer who has been extremely active on social media as of late and is making a name for himself for his jokes, memes and trolls immediately replied with a hilarious caption. He wrote, "Thalai Lama!" as a reference to the monk avatar (Dalai Lama) and to MS Dhoni's nickname in Tamil Nadu (Thala – meaning head)
This reply from Wasim Jaffer has gone viral very soon much like his various other tweets which are followed with rapt attention and anticipation by his fans. Jaffer is showing no signs of stopping with regard to his hilarious streak of funny stuff on his Twitter handle and we are not complaining!
Also Read: Star Sports release IPL advertisements featuring MS Dhoni in his monk avatar