It is not every day's occurrence that two members of the same team are involved in a heated exchange, yet it was a case in Lakers vs Suns after the home team started struggling in the second quarter. Fans were astonished to see Anthony Davis and Dwight Howard fight while a discussion turned into a scuffle between the two marquee players for the purple and yellow army.
As the Lakers started slow against the Suns, yet they were able to cope up with the pace and were able to extend their lead to 3-points with the first quarter ending. However, as the second quarter started, no marquee player forms the Lakers. Moreover, the home team went for more than 4:30 minutes without scoring a single field goal. As a result, the LA Lakers went into the half-time trailing by as many as 13-points.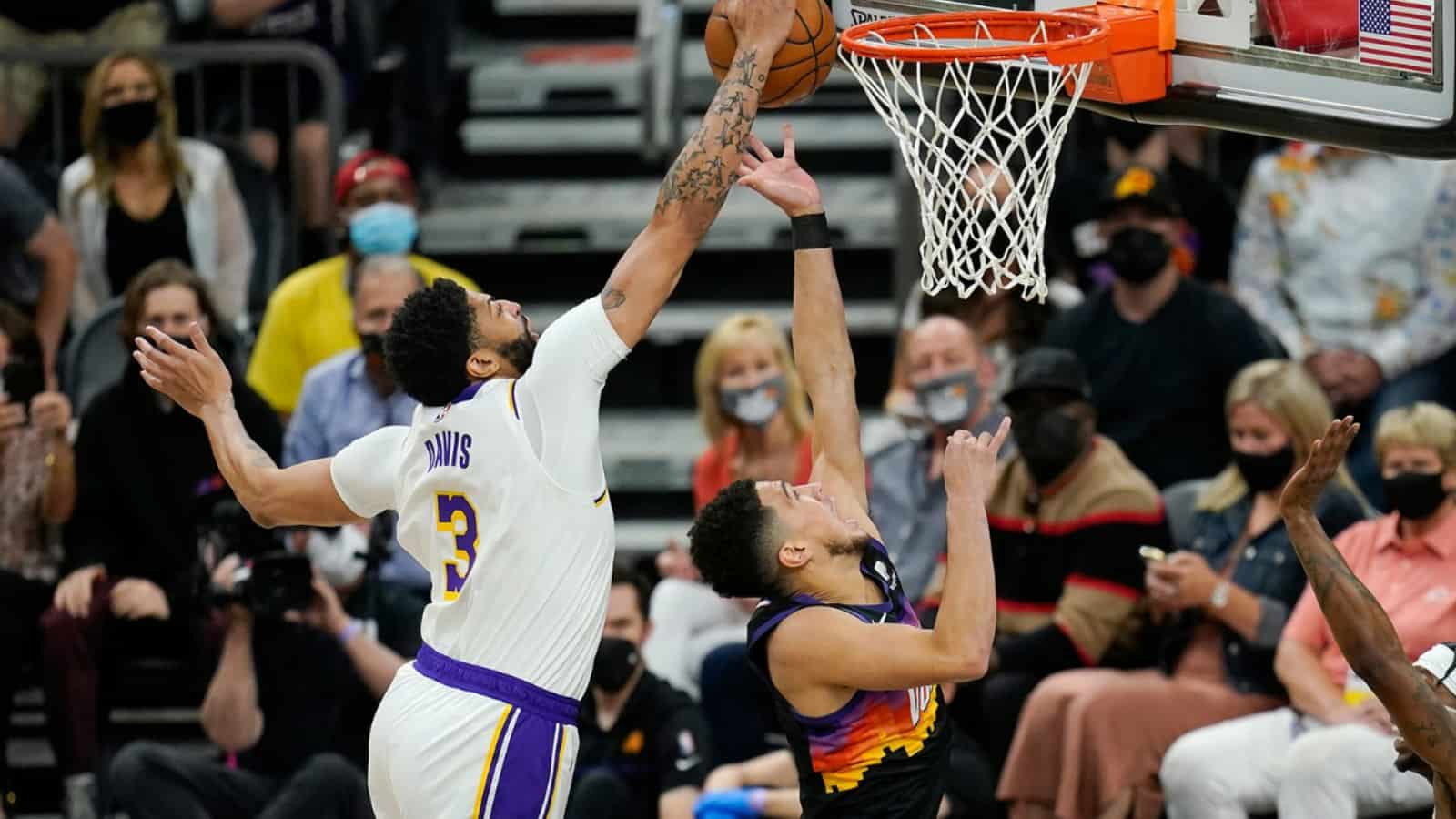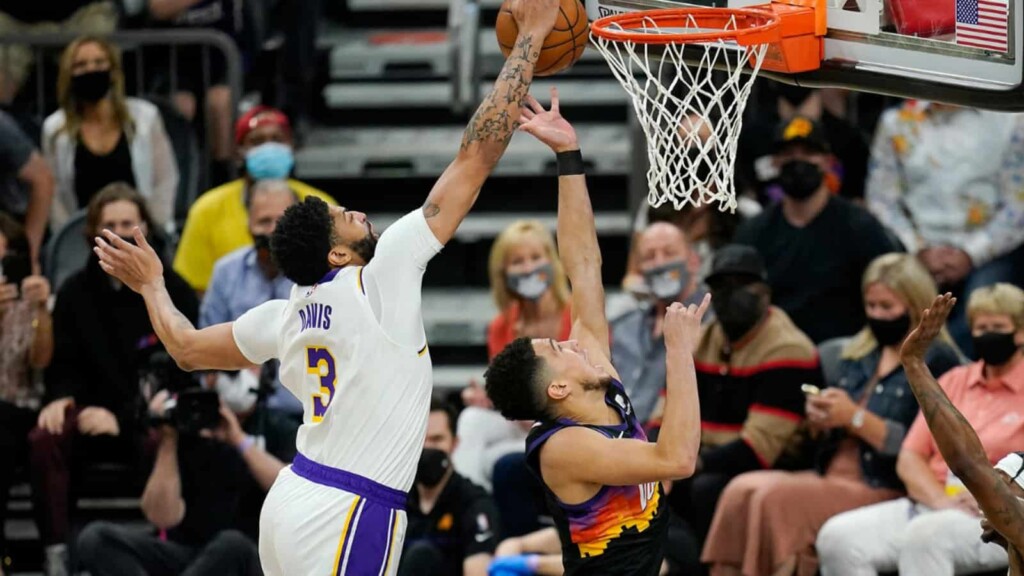 Anthony Davis and Dwight Howard Fight During Lakers vs Suns
As the fanatics could see in the video, Anthony Davis and Dwight Howard started with a discussion upon how to score in the paint. After a while, AD could be seen all over Howard as the latter tried to stand up. After which, the half of LA Lakers bench had to intervene in order to separate the two. Safe to say, it looks like the home team had everything to catch up to in the second quarter against the Suns.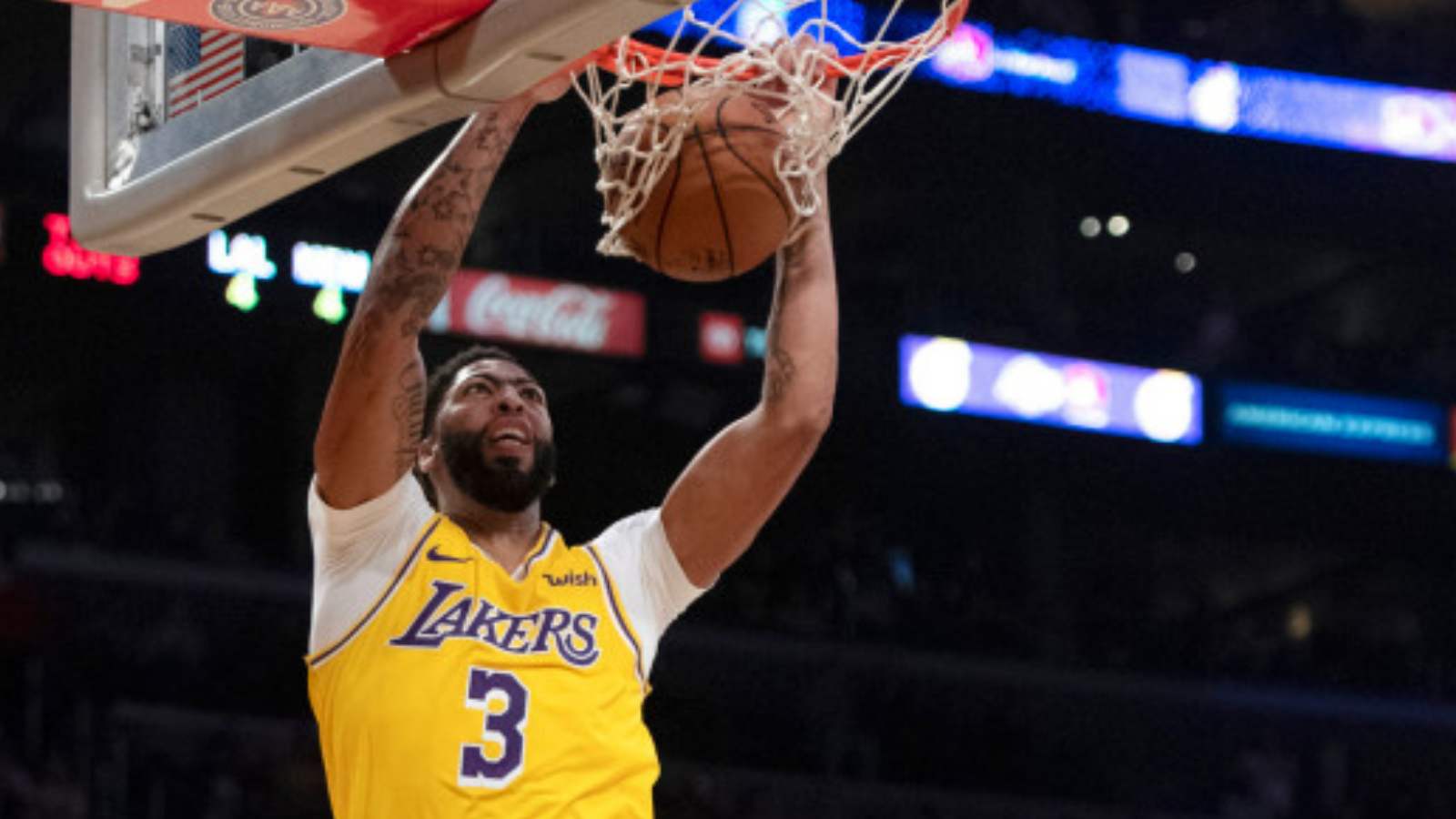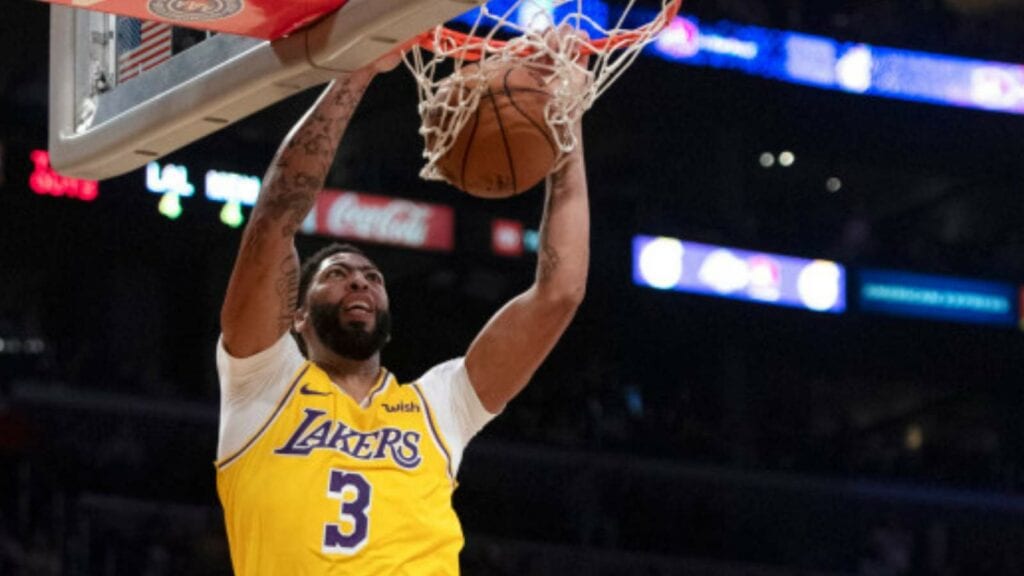 Through two quarters, the purple and gold have had a very frustrating game. LeBron James and Russell Westbrook picked up three personal fouls. Whereas Anthony Davis had two fouls. Frustrations with the officials, some of it justified, mixed with the Suns ball movement, had the Lakers flustered. To simply, Phoenix Suns finished the first half outscoring Los Angeles 30-6 in the paint.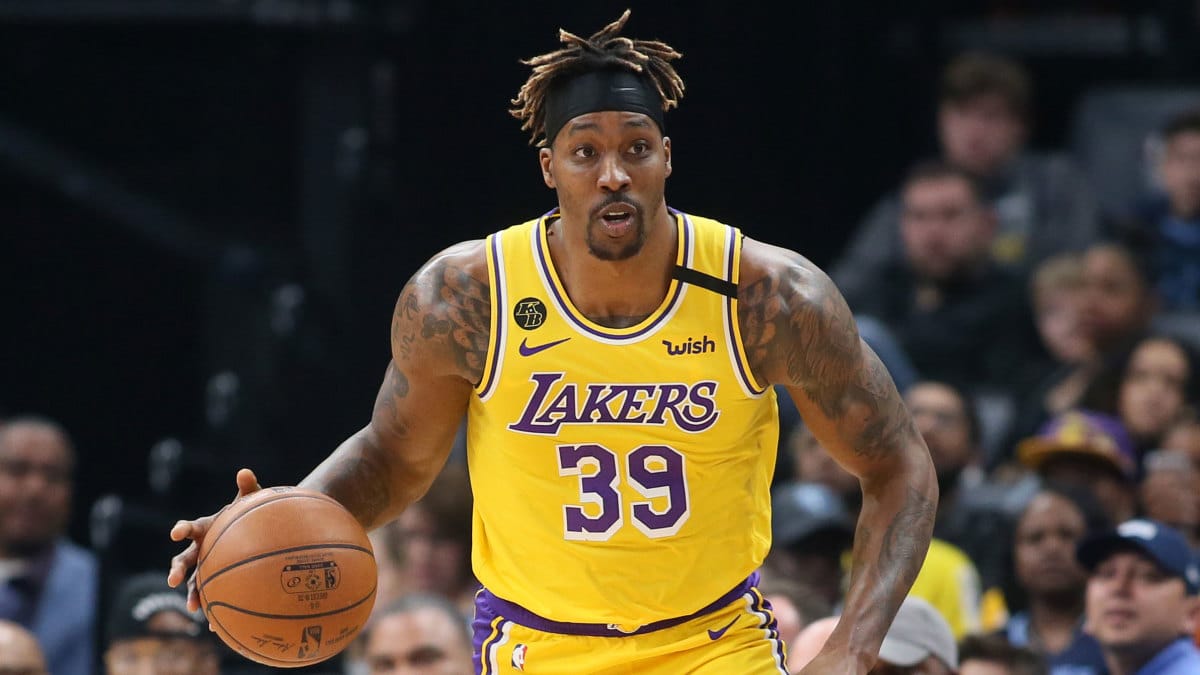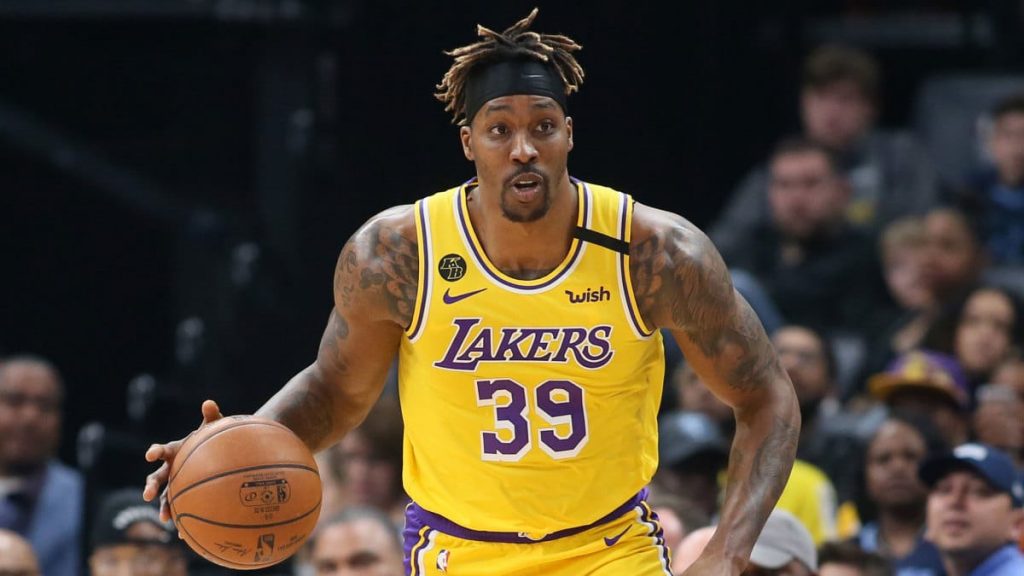 Having said that Anthony Davis and Dwight Howard fight in the LA Lakers bench only goes to show the kind of frustration filled in all the elite and marquee players as they are not able to lead their team to a victory. As of writing, it looks like the 2020 NBA Champions are on the verge of conceding their second loss in the regular season as they trail by as many as 23 points with 5 minutes to go in the 3rd quarter to end in Lakers vs Suns.
Also read: LaMelo Ball will never be a superstar : Skip Bayless reacts…
Also read: Ben Simmons Takes "First-Step" to settle beef with Philadephia 76ers and…