Brook Lopez is the reason why the Milwaukee Bucks were able to close the Atlanta Hawks in the Eastern Conference Finals and managed to face-off against the Phoenix Suns in the NBA Finals. Having taken a 3-2 lead entering Game 6, Brook Lopez is among one of the stars that need to bet the top of their game if the Milwaukee Bucks are about to clinch the NBA Championship in-front of their home fans at the Fiserv Forum.
Brook Lopez was involved in one of the highlights of Game 6 vs the Suns wherein he stamped his authority on Deandre Ayton with a gigantic slam. Midway through the third quarter, Bucks guard Jrue Holiday drove baseline, attracting the help defense of Ayton. Lopez made the perfect cut to the rim, with Holiday dishing to him for the emphatic in-your-face throwdown on Ayton. 
Brook Lopez Dominated Deandre Ayton in Game 6 of NBA Finals
Unfortunately for Deandre Ayton, he's been on the wrong end of highlight plays by the Bucks all series long. He was blocked by Giannis Antetokounmpo in a crucial play in Game 3 and now got embarrassed by a 33-year-old Lopez, who jumps as high as a can of tuna.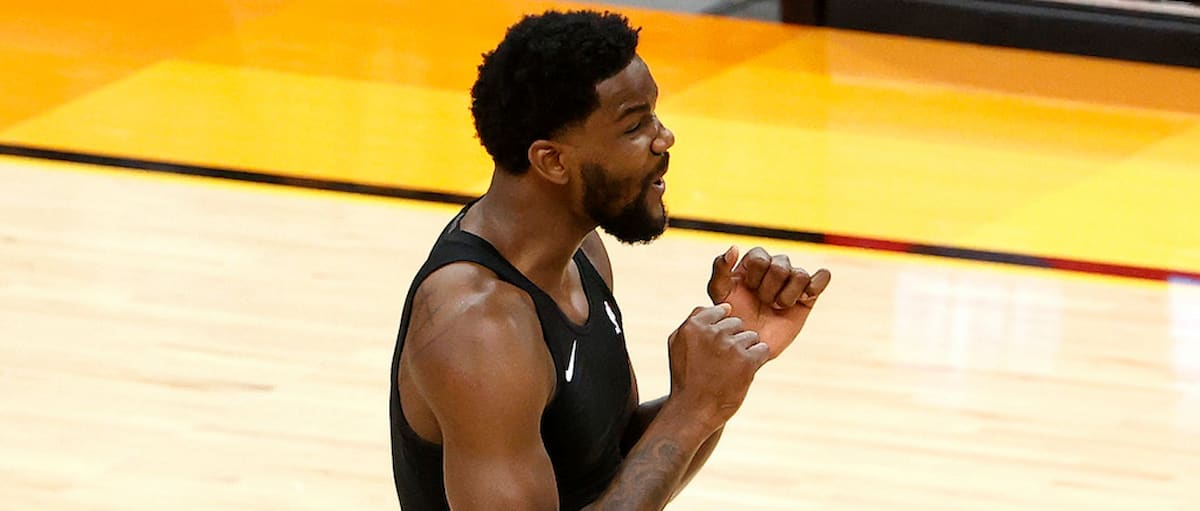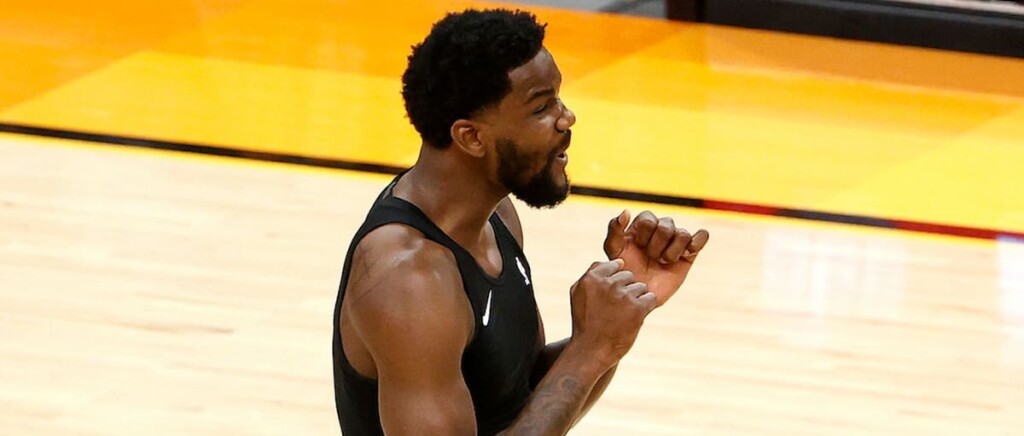 Lopez has been maligned for his lack of physicality and affinity to shoot outside shots. But he's played his role perfectly for the Bucks, being an instrumental figure in the team's surge in recent years. Splash Mountain has also been a respected locker room presence, being the most seasoned player of the Milwaukee Bucks.
Also Read: Tokyo Olympics: Spain Basketball Team Prediction, Preview and Schedule
Also Read: 2021 NBA Finals: Milwaukee Bucks vs Phoenix Suns Predictions, Preview, Head…