On this day, 10 years ago, former Indian captain MS Dhoni won the second World Cup for India with a gigantic six. The historic moment is still fresh in the hearts of Indian fans. On the 10th anniversary of the World Cup triumph, Dhoni has achieved yet another extra-ordinary feat. He fulfilled what many have dreamed as he interacted with his past self.
Also Read | "I am sure you will hit COVID-19 for a six" – Wasim Akram sends 'Recover Soon' message for Sachin Tendulkar
In a video uploaded by Gulf Oil India, Dhoni sits down for a conversation with his younger self, the Dhoni of 2005. The 2021 version of Dhoni acted as host, while the 2005 self was the interviewee. The four and half minute video is enthralling as the former Indian captain pulled off his mannerisms and behaviour from all those years ago to perfection.
"You mean we've won the World Cup?" asks the younger self of MS Dhoni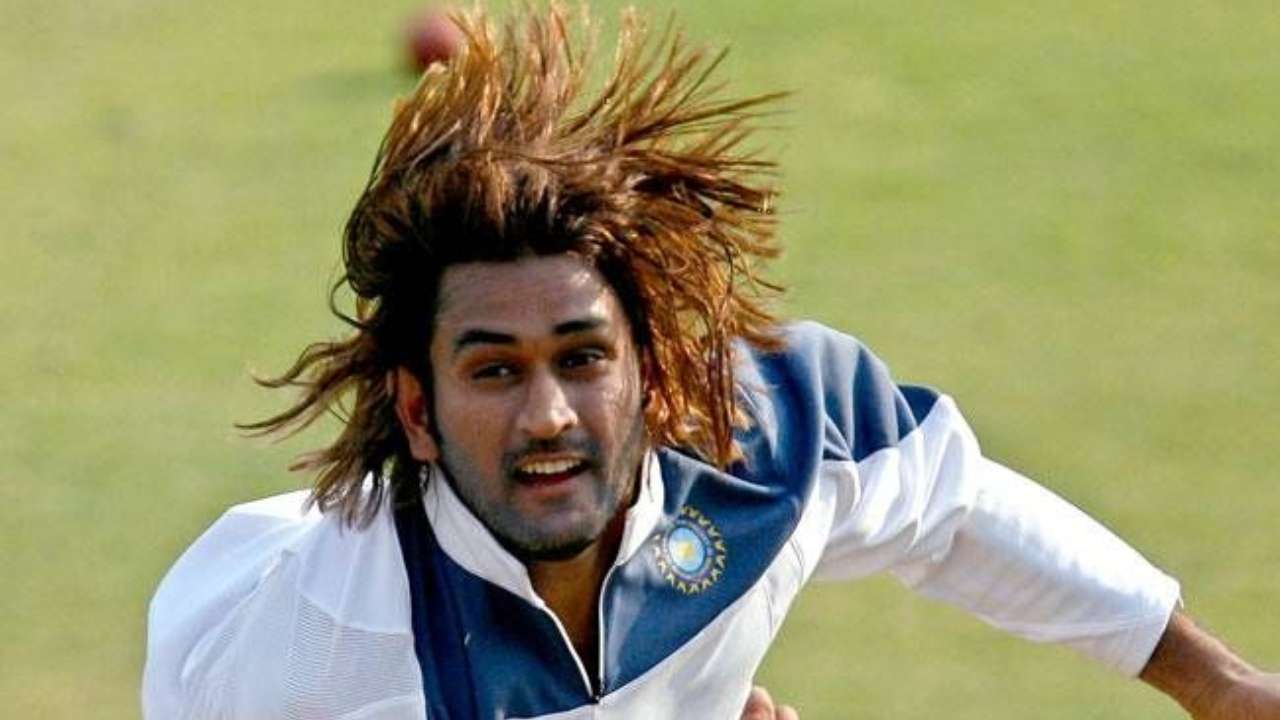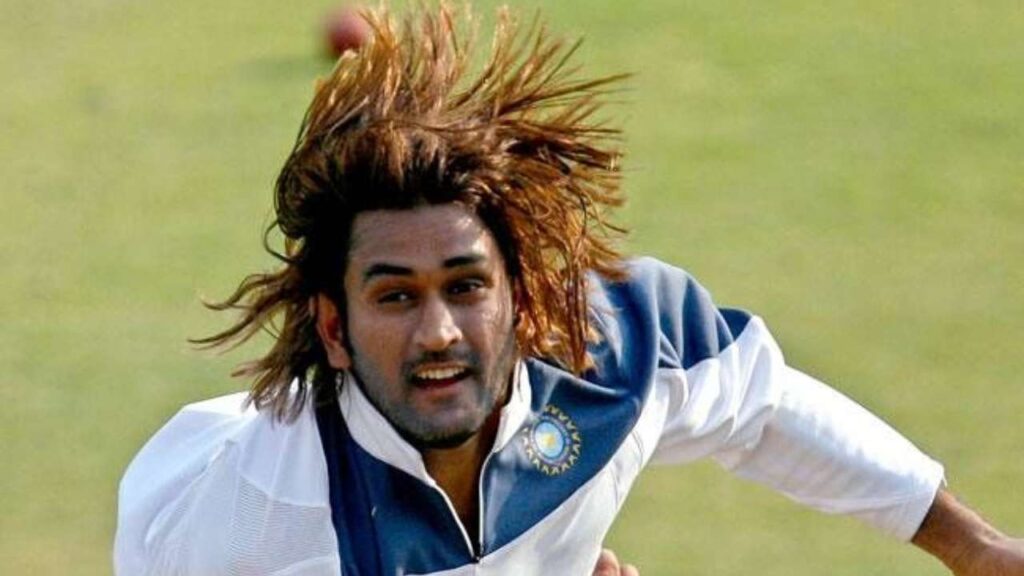 The interview started with Dhoni congratulating his younger self of an amazing first year of international cricket. As the conversation went on, Dhoni's younger self asked him which was his favourite innings. And the prompt response was, "World Cup final. The joy of finishing off that game was something else."
The answer took the 2005 Dhoni by surprise. "Sir, World Cup final? You mean we've won the World Cup?" asked a perplexed 2005 Dhoni. "2011, Wankhede Stadium. It was possible only because of your hard work. But just make one more sacrifice. All those favourites of yours – Butter Chicken, soft drinks, milkshakes. It would help if you quit them," the wicket-keeper from Jharkhand explained.
The video was uploaded on the occasion of the 10th anniversary of India's second World Cup win. Dhoni played a crucial knock in the finals as his unbeaten 91 helped India to the prestigious title. A relaxed Dhoni of 2005 heard every word of advice the Dhoni of 2021 had to say.
Also Read | Members of the victorious Indian team react on the 10th year anniversary of ICC World Cup 2011 win