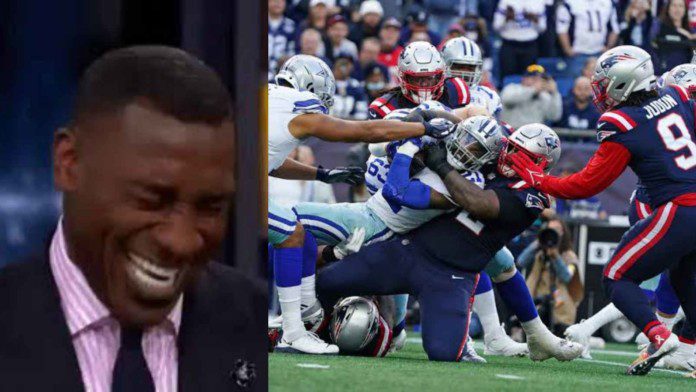 Shannon Sharpe is one of the most vibrant sporting personalities on TV and his scathing verdicts on teams and personalities have always been an entertaining spectacle for the fans.

However, he shares a special place for the Dallas Cowboys and every single mistake made by Dallas has been censured with some vehement tough love. A fan decided to make a small mimicry of both Sharpe and the cowboys and the fans and the man in discussion himself loved it absolutely.
A brief glimpse at the mimcry of Sharpe and Cowboys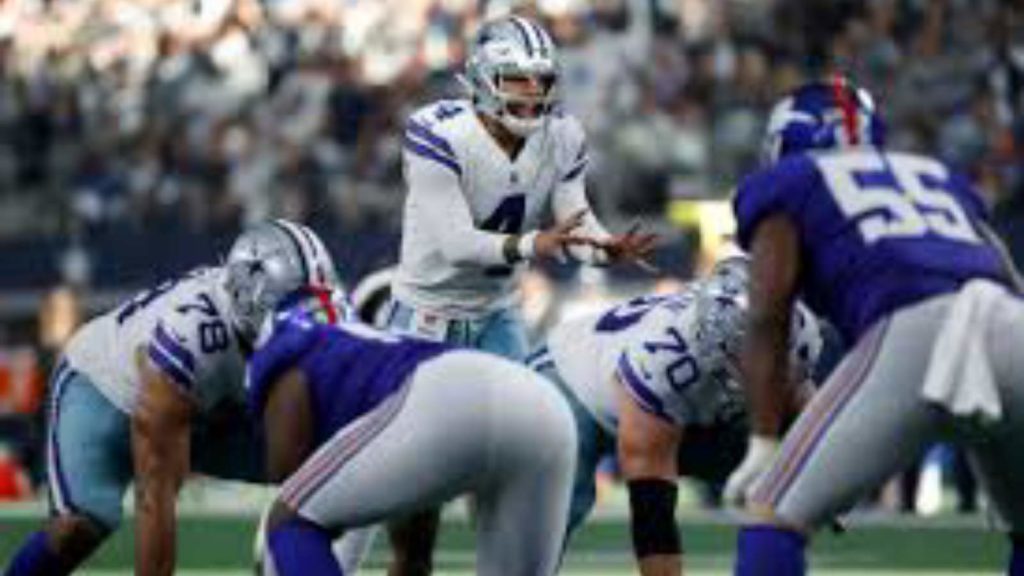 The first reference shown by the fan was how Anthony Brown would not go scot-free by telling the world that what he is about to show. The mimic also extended till the fact that by saying those things he won't ever be elite.

Next stop was what would Anthony Brown if he was up against a mighty fine athlete. What would Brown have done because he had zero idea of what will be the perfect way for him to thwart his counterpart?
This was followed by another incident that saw Brown barely scrambling the ball by extending his arm as he had no clue about what was at the other end.

Then came a spectacle of Anthony Brown chasing Jackson from the back and grabbing him as the following comment blared citing that his mumma would have done the same at the club.

The laughs simply never stopped as what was up ahead was Brown turning and twisting like a spinning top and the ball hitting his head and toppling off to the ground. The most hilarious part of the statement was that at times even he could turn back and grab the ball if he was fortunate.
Also read: Watch: Ugly Brawl breaks out between women after Cowboys vs Raiders…