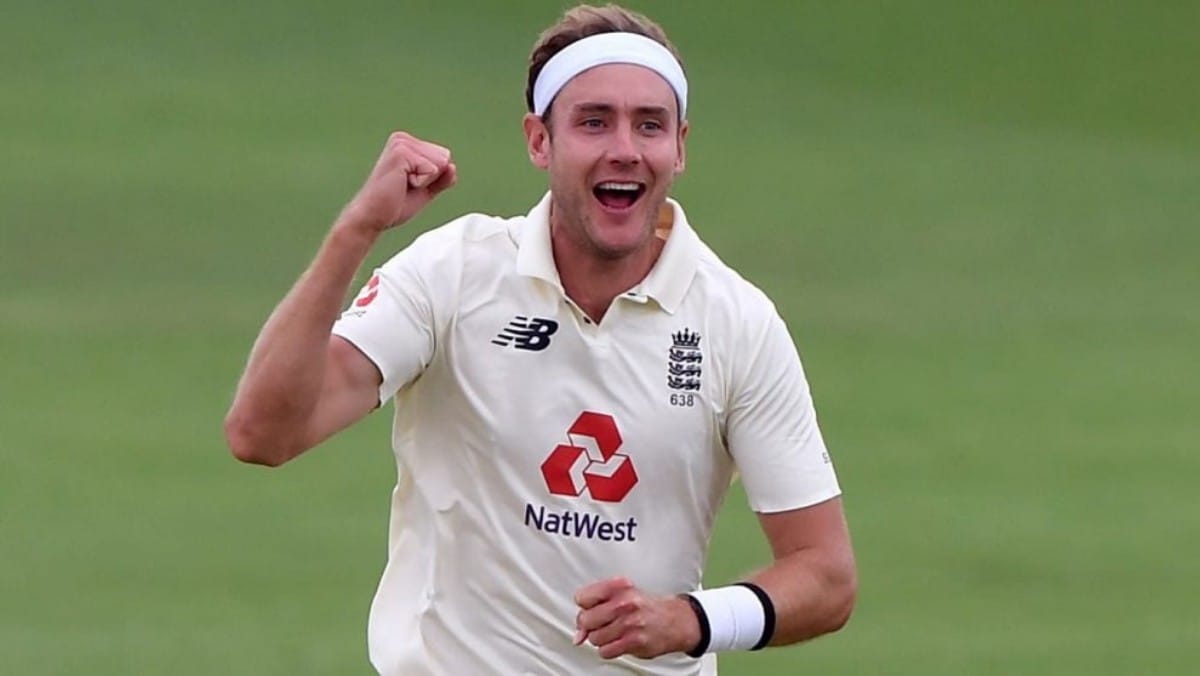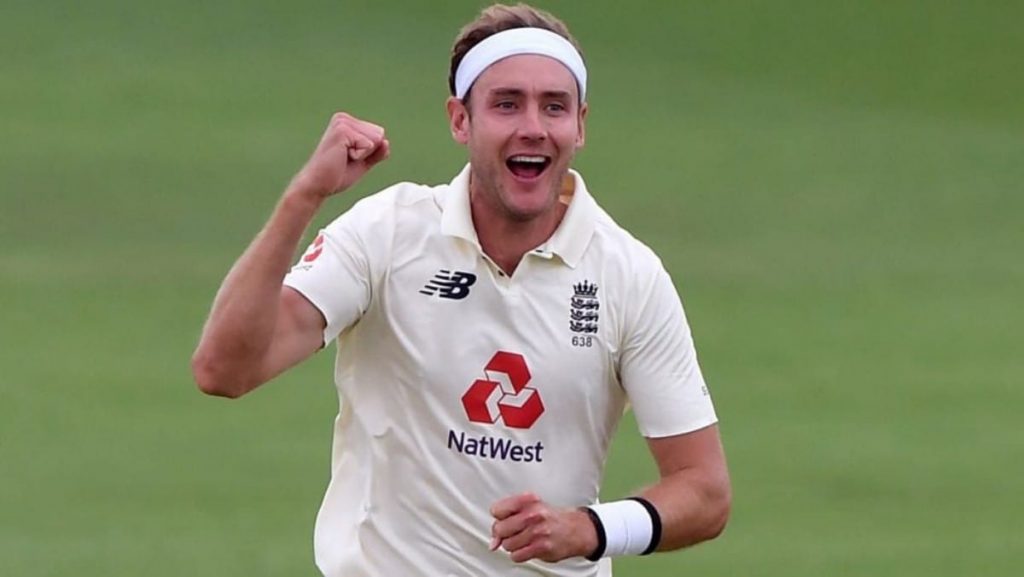 Stuart Broad is among English cricket's most loyal servant. Along with his pace counterpart James Anderson, the two have formed a formidable partnership that has had the opponents clueless, especially in English conditions. The duo's longevity and lack of injuries has also been worthy of appreciation. There is no doubt that Broad and Anderson will go down as one of the most lethal bowling pairs in Test cricket history.
While Anderson was clearly destined for greatness, Stuart Broad's rise from a nobody to one of the best bowlers of all time has been phenomenal. He is famously remembered for getting hit for six sixes in an over by Yuvraj Singh but ever since then, he has only gone from strength to strength as he has slowly and surely become a great of the game.
Old incident in English domestic match goes viral
An incident that happened during a 2018 domestic match in England between Nottinghamshire and Worcestershire has now gone viral. In the incident, while Luke Fletcher and Stuart Broad are batting, they can be seen going for a run while watching the ball. However, they don't see that they are on the verge of colliding. The collision happens and the result is a perfectly timed photo which has been trending and confusing fans as it looks like a brawl is going on between the two.
In reality, it was no brawl and merely a collision thus, further proving that one must not believe everything that is there on the internet as it is very easy to take things out of context.
Also Read: "Cricket gets forgotten in IPL, there is importance for it in PSL" – Dale Steyn reveals why he skipped IPL 2021