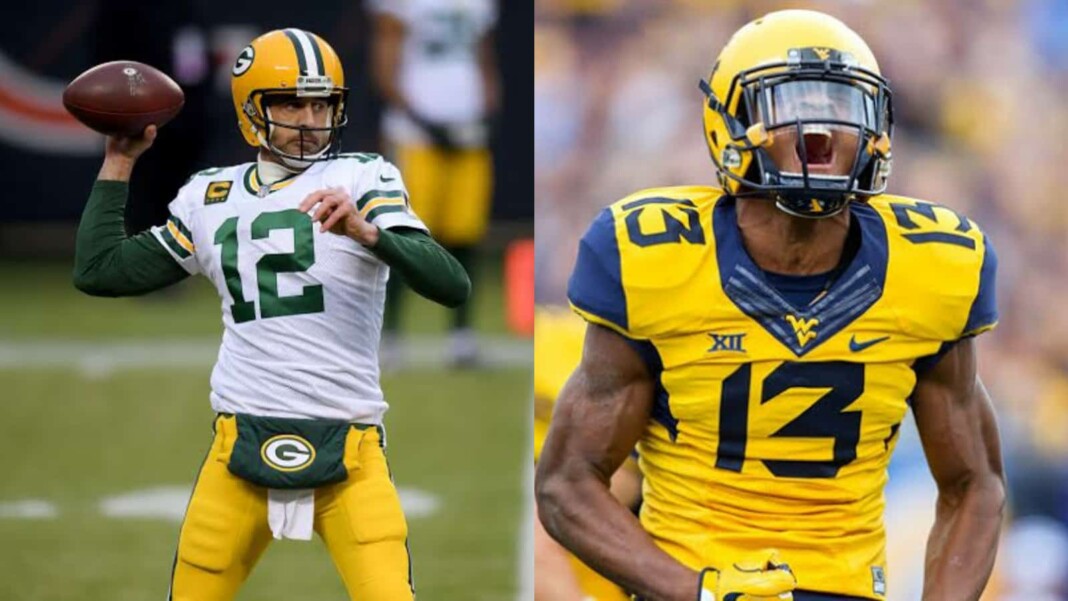 In a clash of the titans, Green Bay Packers bagged the bragging rights and paralleled the record of Cardinals. The clash couldn't have been more dramatic than ever as Rasul Douglas pulled off a magical interception to deny a last-minute victory point to the Cardinals. It also flagged a rare miss from Kyler Murray who always found perfection in his precise throws.
The game started with the Cardinals dominating the opening quarter as they took a 7-0 lead. However, the Packers came back strongly in the second quarter as they pumped out 10 emphatic points to secure the lead for the first time in the game. The lead of the second quarter ultimately proved to be decisive as the other two quarters saw both the teams securing seven points each.
The story of the game between the Green Bay Packers and Arizona Cardinals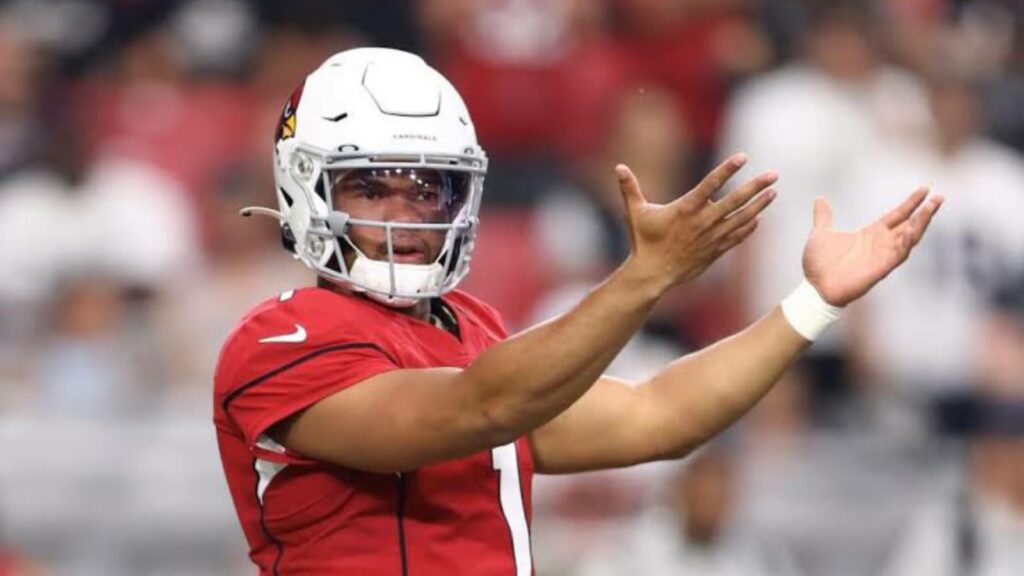 This victory was not a fluke but a result of a well-calculated outing by Rodgers and company as they hit the Cardinals where it hurt them the most. Instead of trying to resort to the aerial route, they dictated the proceedings on the ground, outrushing the Cardinals by 151-74. Jones became the leading Packers' receiver with 51 yards on seven receptions.
The Green Bay Packers had a slow start to the game owing to the absence of notable monikers like Adams and Lazard. However, the iconic quarterback, Aaron Rodgers led the turnaround in the second half with 12 out of 16 passing records. Tight ends, Robert Tonyan, Josiah Deguara and Juan Winfree contributed handsomely with crucial receptions to turn the tide in the Packers' favour.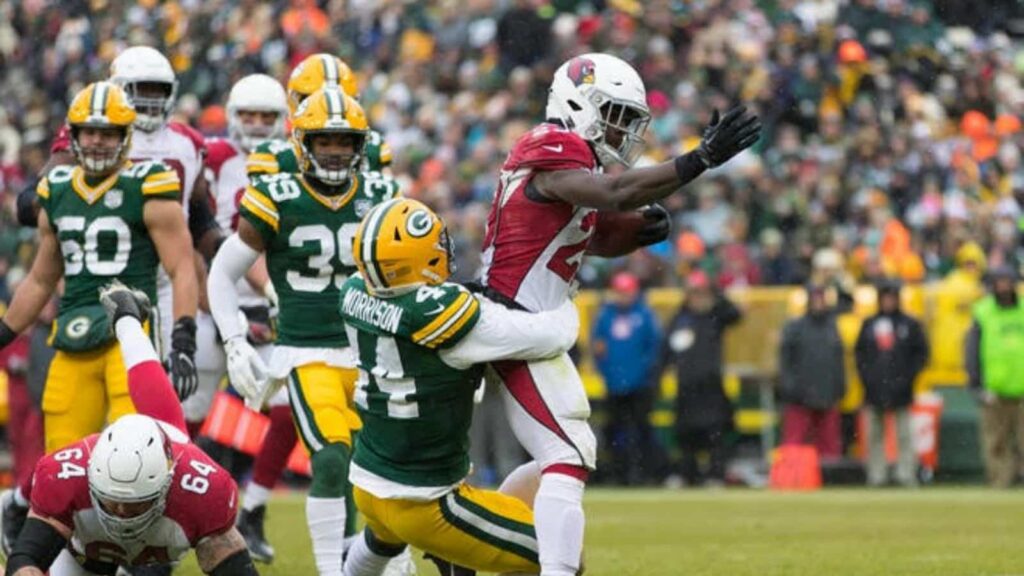 The Cardinals were left reeling in the wake of their first defeat of the season which came on the back of instrumental turnovers. Rondale Moore's botched effort allowed Mason Crosby to run away for the first field goal. The most pivotal interception of the night came with 15 seconds from regulation time as Rasul Douglas snuffed out the chance of a lifetime for the Cardinals to keep their winning streak alive. Twitter came buzzing after that remarkable interception that would stay etched onto the memories of the Packers forever.
Also read: Top Five Quarterbacks Who Could Be Traded Before The End Of…