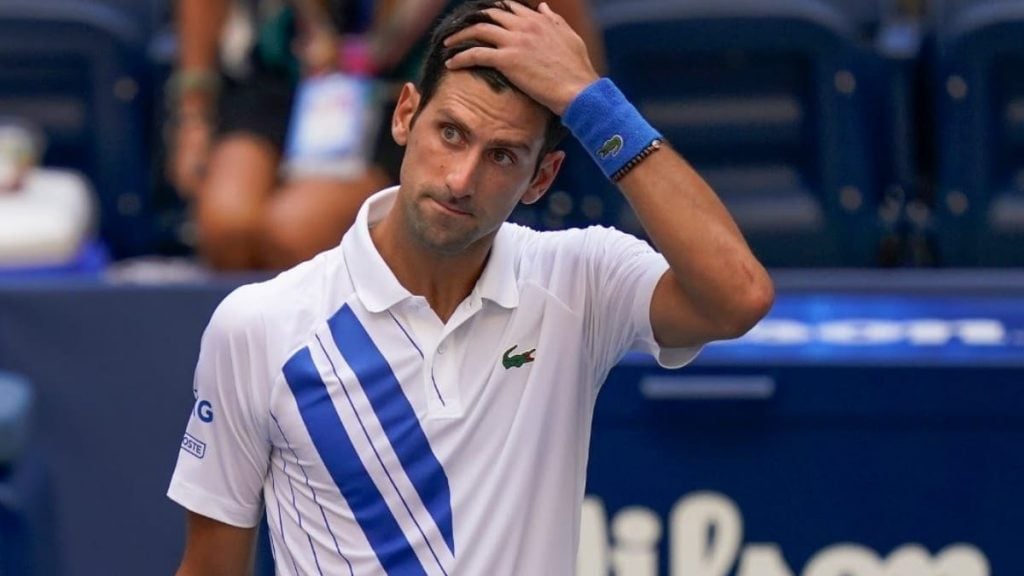 The Serbian has been in the news, for the dramatic exit at US Open 2020. Amongst several trolls, there is a video that has resurfaced from 2016.
The video is from a post-match press conference. The journalist asked him about his on-court temperament and Novak Djokovic was unpleased to hear the question. The video if from ATP Finals sponsored by Barclays at the time.
"Why don't I get suspended then?" Novak to journalist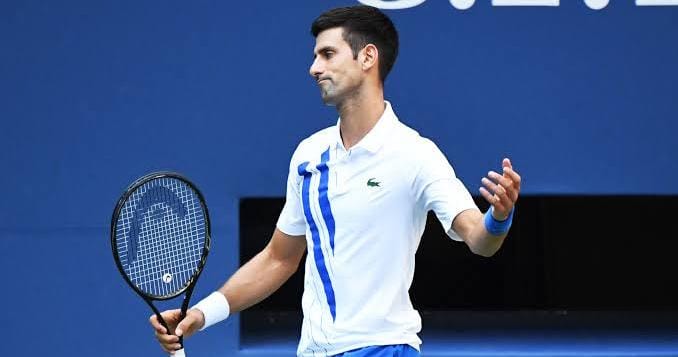 In 2016, Novak won the Australian Open and then the French Open. No wonder he was so confident. The reporter asked, "When you threw the racket, does it concern you that, one day that could cost you dearly?"
Novak Djokovic smiled and responded, "You guys are unbelievable.. you are always picking these kind of things."
"You keep doing these things" the reporter responded, which made Novak a bit frustrated.
"I keep doing these things, why don't I get suspended then?.. if I am close?" Novak said.
"So I am the only player who shows frustration on court?" he further added.
The reporter did warn him, "You are close.. it could have been big" but Novak just threw away all these claims.
Scott Wilson from Givemesports said "Arrogance is the first word that comes to mind when watching Djokovic's press conference. He gives no regard to McLeman's words and clearly didn't pay attention to his warning. Four years on and the 33-year-old's behaviour has now cost him."
Here's the clip of that Interview: