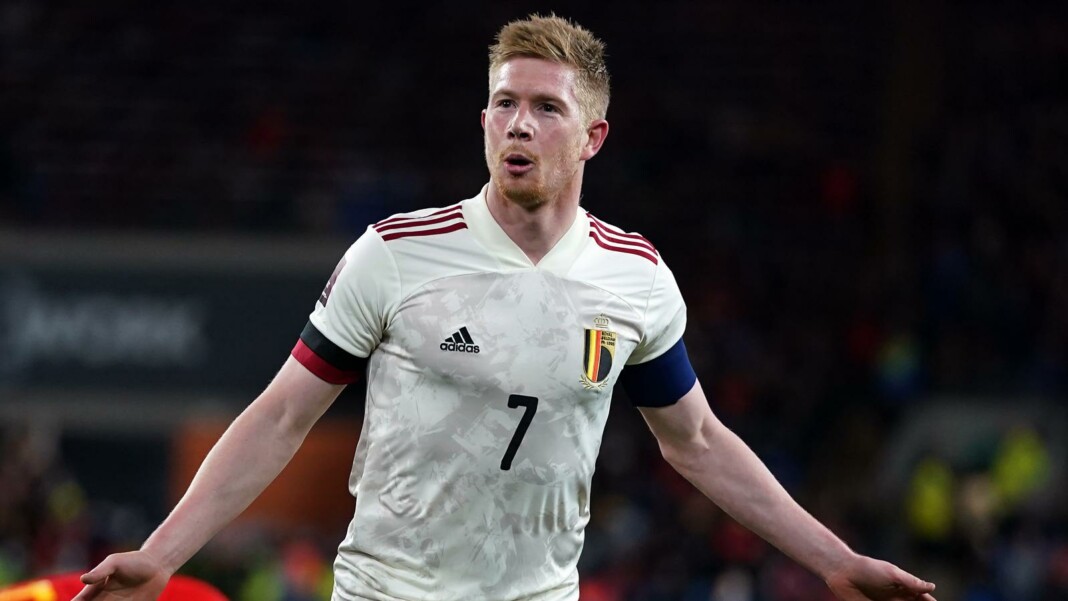 Belgium is going head to head against the Welsh national in their very final match of World Cup Qualifiers of 2022 where they have already seemed to have made a place for themselves among some other top contenders.
Wales will be have to look for a way to atleast draw the match as they still have very high chance to qualify into the Qatar World Cup through the playoffs.
Kevin De Bruyne scores the opener for Belgium putting his team ahead early on in the game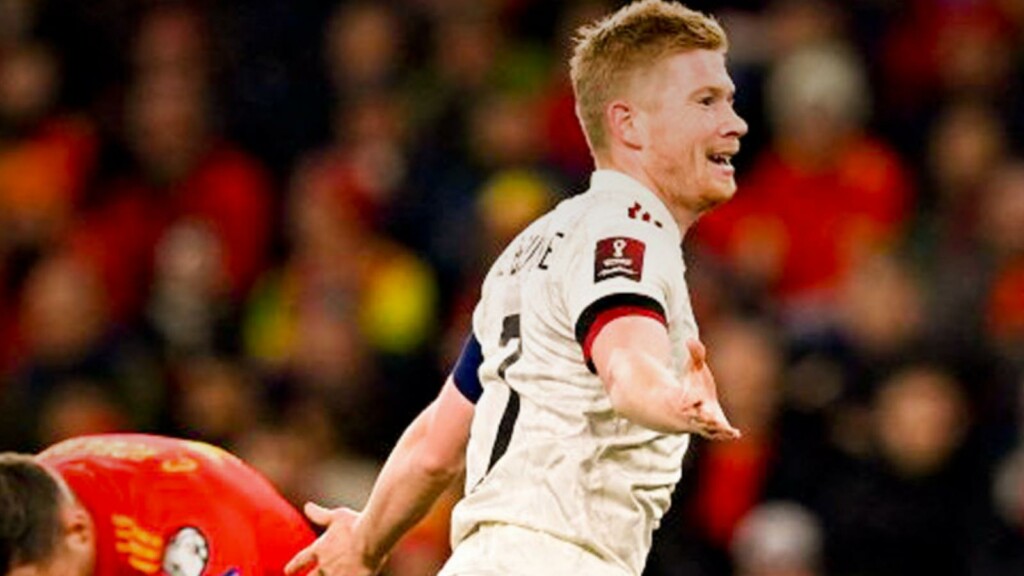 Kevin De Bruyne was a usual man of the hour for the Belgium National team as he beautifully executes his skillset to the curl the ball at the back of the net within 12th minute of the game.
Kevin De Bruyne have now been involved in 24 goals in his last 19 appearances which consists of 8 goals and 16 assists. He has also scored or assisted in his last four games with Belgium having 4 assist and 1 goal till now.
Kevin De Bruyne is absoulutely a magician as the Belgian midfielder has scored is his last 11 out 15 goals for Belgium from outside the box.
Also Read: Benjamin Mendy faces two additional rape allegations in addition to his previous four charges