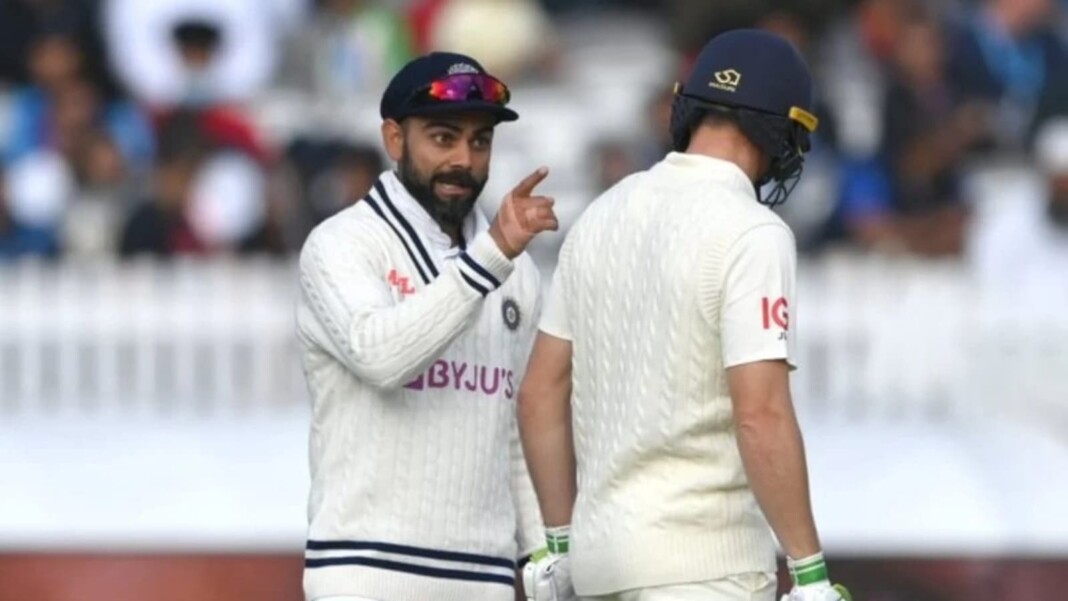 Team India scripted history at Lord's in the second Test of the 5-match series. While the English came into the fifth day of the encounter as favourites, they were completely bamboozled by the class of Shami and Bumrah. The two Indian speedsters who are known for demolishing batting units unleashed their batting prowess on the English attack and Root's army surrendered in front of them.
While the likes of Anderson, Robinson and Wood were trying their hardest to pepper the Indian tailenders, they were unable to do so which eventually resulted in an angry outburst, a barrage of short balls and over the top sledging which enraged the Indian batsmen.
'This guy laughed at me, now he is playing to save a home test': Virat Kohli to Ollie Robinson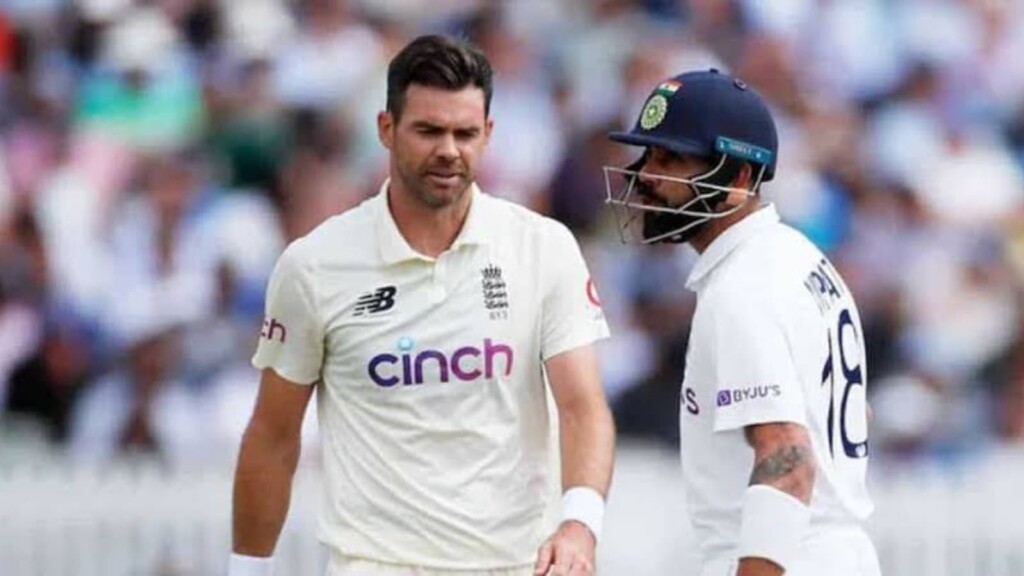 The duo of Shami and Bumrah not only added vital runs to the lead but also dismissed the first two batsmen in quick succession, after which, the English never recovered. When all the drama was unfolding, India captain Virat Kohli, a man who is known for wearing his heart on his sleeve was giving it back to the Root's men.
At one instance, when Ollie Robinson was trying to deprive the Indian bowlers of wickets, Virat Kohli came close to the English all-rounder and reminded him about the time when he laughed at the Indian captain for missing a cover drive. Kohli went on to claim that the same man who laughed at him is now battling hard to save the Test match.
Kohli said, "why You want to survive at every home test, this guy (Robinson) laughed at me when I missed a cover drive. Now he is playing to save a home test." The Indian captain made sure that he leaves no stone unturned in getting under the skin of the English batters.
Apparently, the English team, especially veteran pacer James Anderson was seen sledging the Indian batters brutally on several occasions throughout the match. However, despite several attempts, Anderson and his unit were not able to deter the focus of the Indian side which eventually defeated the English unit by a massive margin of 151 runs.
Also read: ENG vs IND: "You go after one of our guys and all 11 of us will come back harder" – KL Rahul