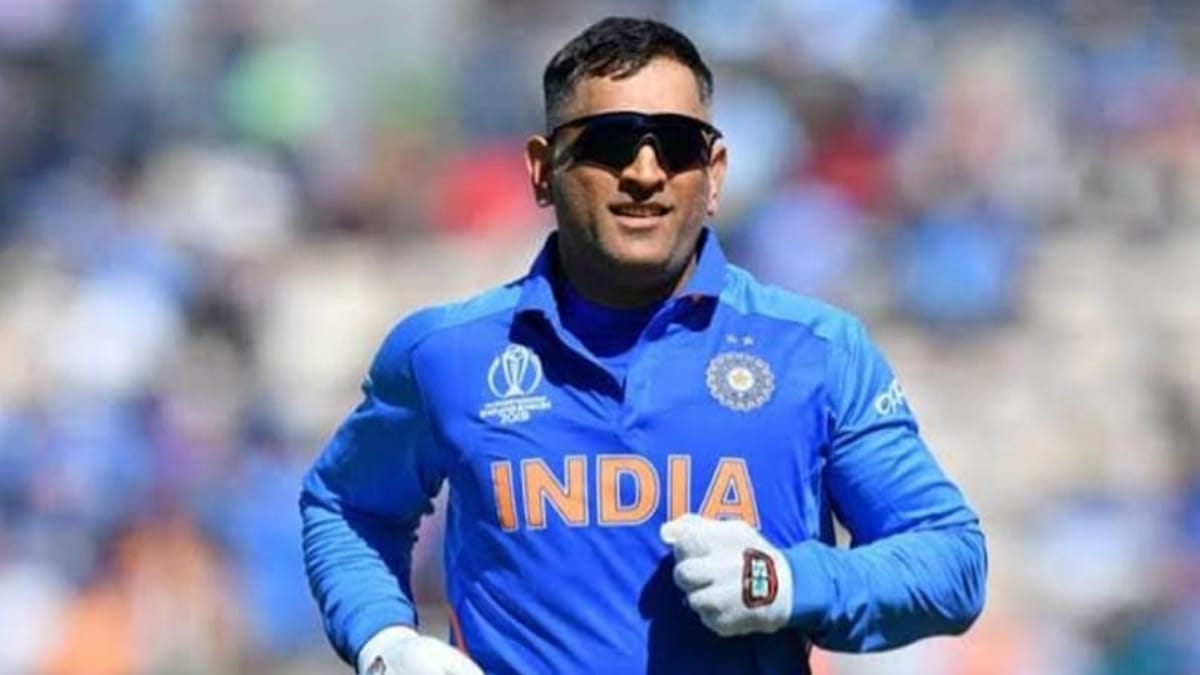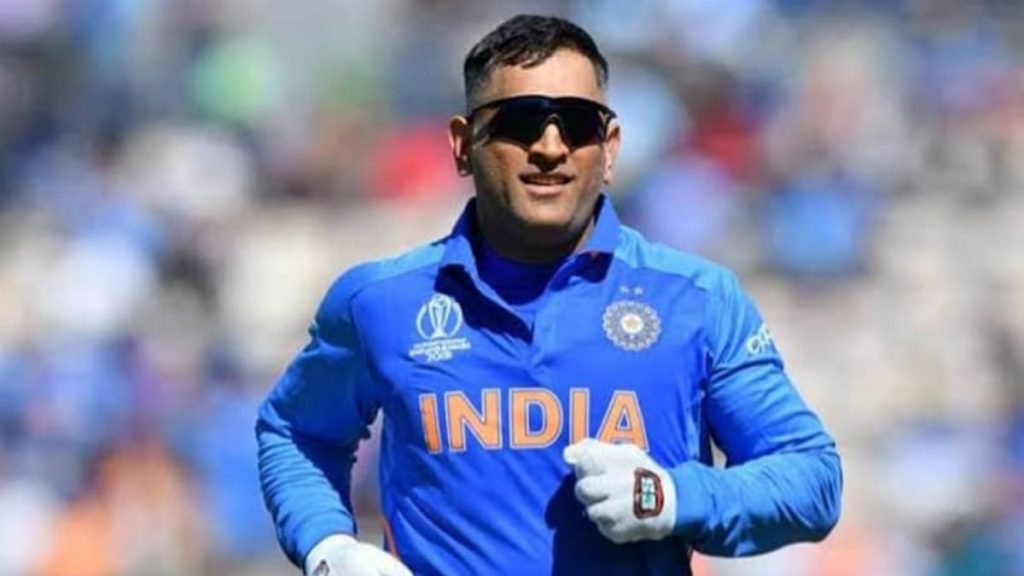 MS Dhoni is one of the most revered figures in world cricket. The former Indian captain who announced his retirement from international cricket last year is now spending time away from the game. He has not expressed desire to take part in domestic tournaments, choosing to play only in the annual Indian Premier League (IPL) for his side, Chennai Super Kings (CSK).
Dhoni is known to not be very active on his social media accounts. He has posted less than 10 tweets in the past year and on his Instagram handle, his last video until today was his retirement announcement on the 15th of August, 2020. The 39-year-old has now made a return to social media by sharing a video of himself at his farm.
MS Dhoni enjoys strawberries at his farm
MS Dhoni took to Instagram today to share a video of him at his farm eating a strawberry. He captioned the video, "If I keep going to the farm there won't be any strawberry left for the market." The video has immediately gone viral with fans welcoming their idol back to social media after a long gap.
It is noteworthy that recently, it was revealed that Dhoni is set to export the produce and vegetables from his farm to Dubai. The agricultural department of Jharkhand has reportedly taken up the responsibility of sending the farmhouse vegetables abroad.
Also Read: IPL 2021: Kedar Jadhav set to be released by Chennai Super Kings ahead of auction