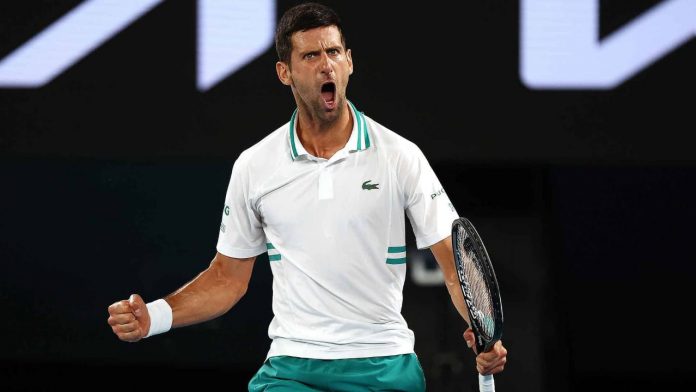 Novak Djokovic, has finally ticked off one goal off his list after he surpassed Roger Federer's record of most weeks at the top of the ATP Rankings.
In the latest rankings update as of 8th March, Novak Djokovic starts his 311st week as world number one, overtaking Federer's tally of 310 weeks. The Serbian has now claimed his long-sought dream of his historic world number one ranking and can finally focus his attention towards other goals.
Novak Djokovic climbed to the world number one spot for the first time on July 4, 2011 after he won his first Wimbledon title.
Novak Djokovic shares a special message for his fans
Novak Djokovic reacts on achieving this historic feat. ATP Tour on twitter shared a video message of Novak Djokovic, where he is seen flaunting a special '311' polo t-shirt by Lacoste.
"I am very proud to wear this polo," he said in the video.
"This is your success as much as it is mine. I am really proud to be a part of Lacoste family and I hope to see you on tour very soon."
Novak Djokovic had previously stated that after claiming the historic world number one ranking, he would focus his entire attention to winning more grand slams.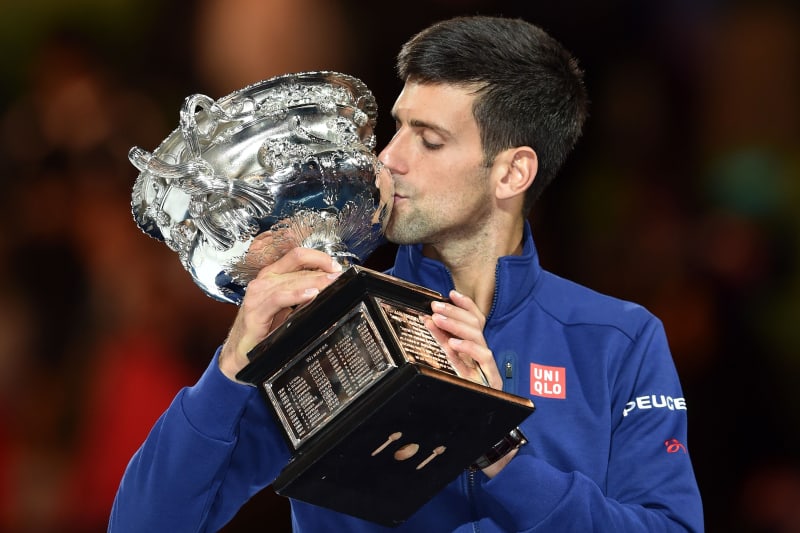 The Serbian is engaged in the 'GOAT Race' with Roger Federer and Rafael Nadal, and the race to win most majors is wide open with the Serb just 2 behind Roger and Rafa.
The Serbian will probably have his last shot at an Olympic Singles Gold Medal at Tokyo 2021, given the fact that he turns 35 this year. He will aim to replicate his rival, Rafael Nadal and complete his Career Golden Slam, by winning a much-awaited Singles Gold at Tokyo.
Djokovic is set to compete at the Miami Open next.
Also read: Nikoloz Basilashvili defeats Roberto Bautista Agut to win his fourth career title at Doha