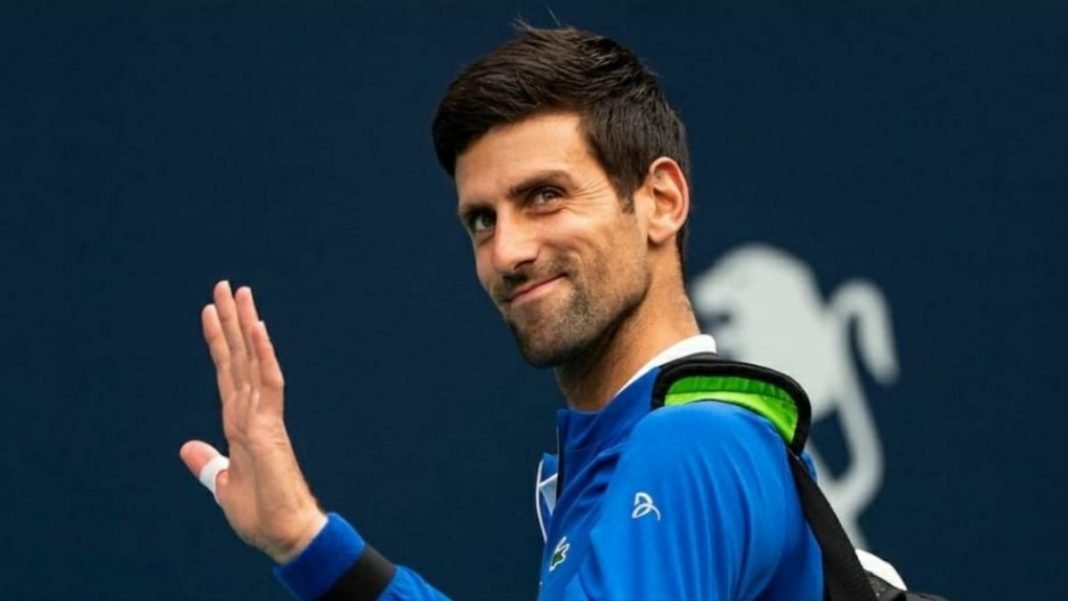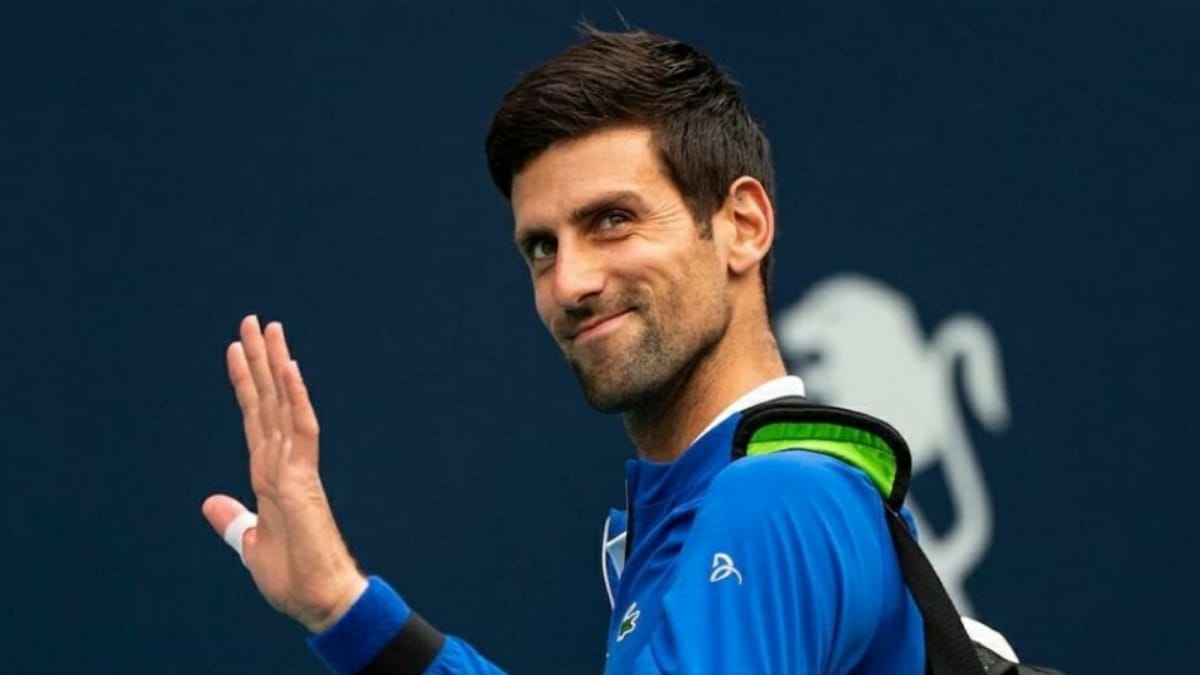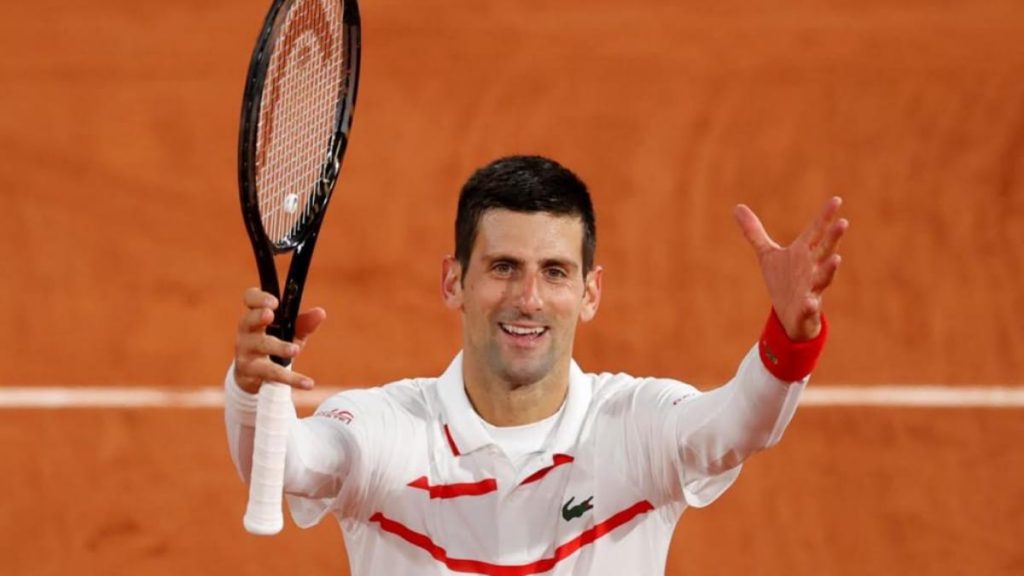 Top tennis players are currently under quarantine ahead of the First Grand Slam of the year. While they have permission to train for 5-hours outside at the practice courts, they are mostly confined in their hotel rooms. So anyway they can entertain themselves is most welcome. World No.1 Novak Djokovic found a very interesting way to entertain himself.
Djokovic was challenged by a couple of his fans into a push-up battle. The Serb was out on the balcony in his Adelaide hotel, when he was spotted by his fans. This entire challenge was filmed and uploaded on YouTube.
One the fan was heard saying to Djokovic, "We do one and then you do one." To which Djokovic responded, 'Alright'. The fans first started with 10 pushups, and then it was Djokovic's turn. The Serb easily managed to do 10 and proceeded to complete 34 push-ups in total, handily defeating the fans in this duel.
Novak Djokovic leads the Serbian defense at the 2021 ATP Cup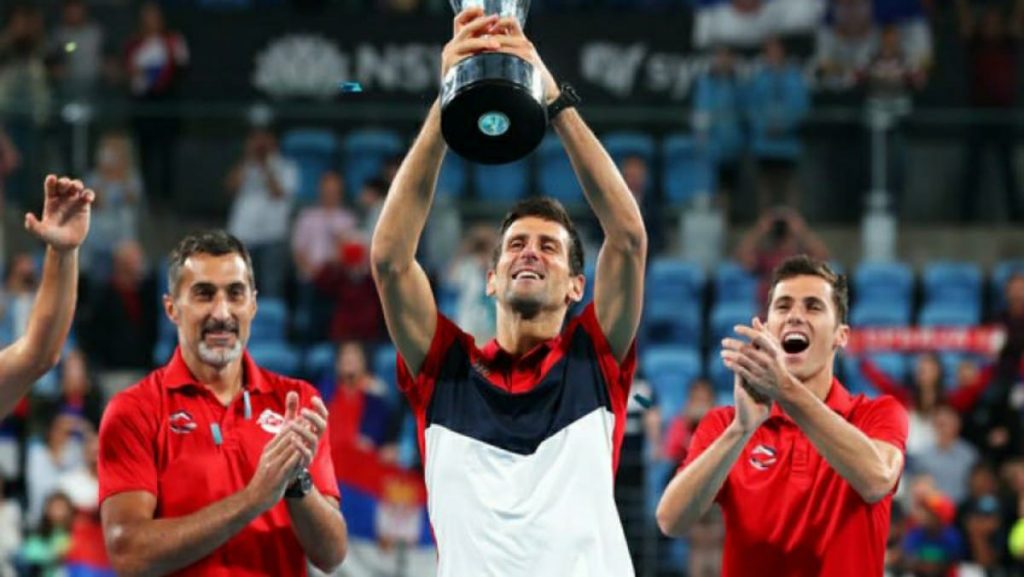 Before the start of the Australian Open, the top players in the men's game will battle it out in the ATP Cup 2021. World No.1 Novak Djokovic and Serbia are the defending champions of this cup and will look to win it again in Melbourne.
Serbia has been pitted in group A with Germany and Canada. Djokovic will face Canadian top seed Denis Shapovalov in his first match at the tournament. His compatriot Dusan Lajovic will face Milos Raonic in the other singles clash in group A. These matches are scheduled to be played on 2nd February.
Serbia's other opponent in the group, Germany will have World No.7 Alexander Zverev and No.37 Jan-Lennard Struff. They will prove to be very hurdle for Djokovic and Nadal in their title defense.
Also Read: Former World No.1 thinks 'The Australian Open' is made for Novak Djokovic