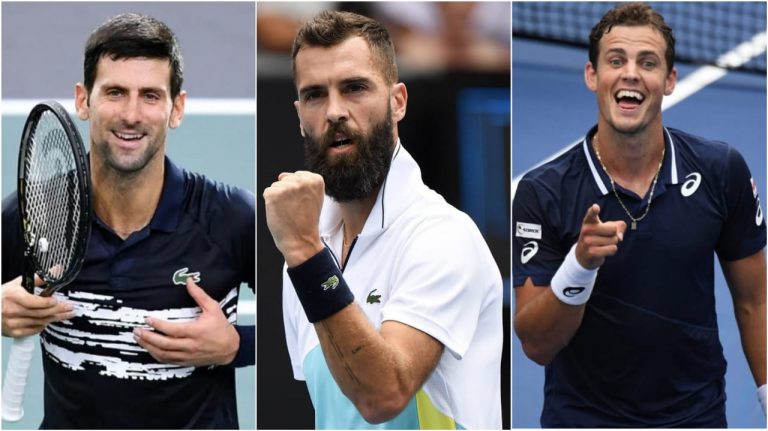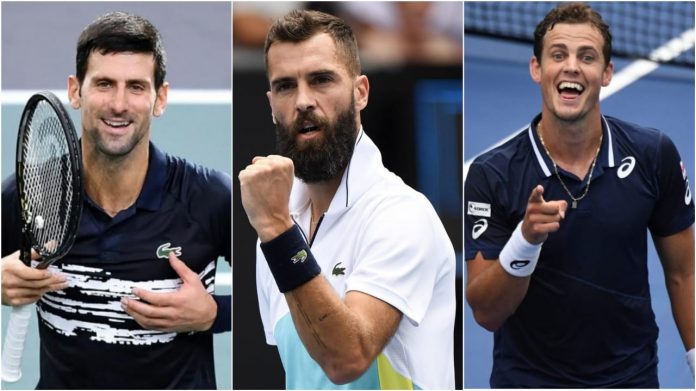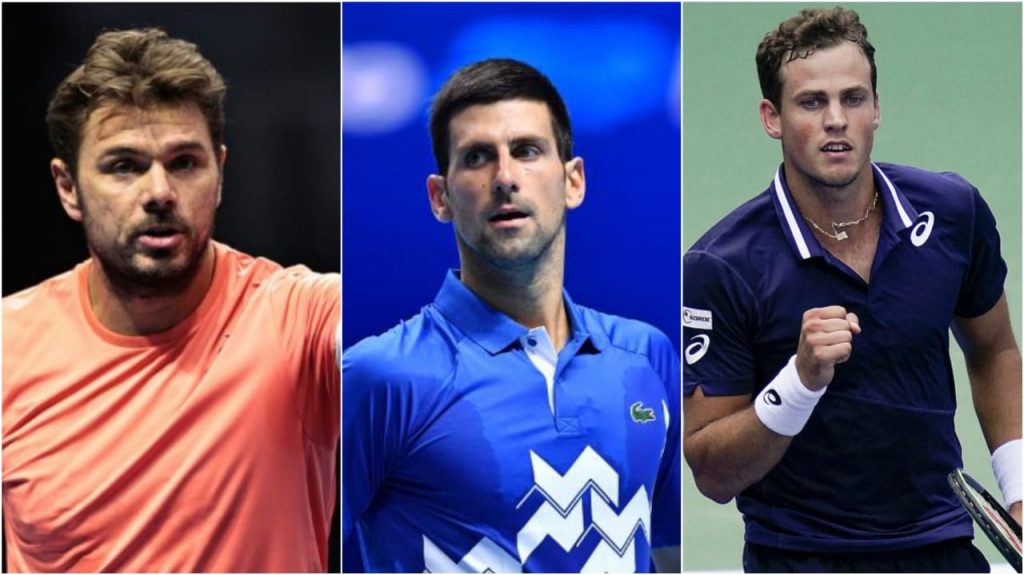 Though the year 2020 was marred by the pandemic and its disruptions, tennis players didn't fail to create some of the most funny events. Amongst those who produced these moments were Novak Djokovic, Stan Wawrinka, Benoît Paire, Vasek Pospisil and others.
In a video posted by TennisTV, one can witness 10 of the most memorable and funny moments involving the best in tennis that can surely lighten up a stressful 2020.
Game Federer or Game Djokovic!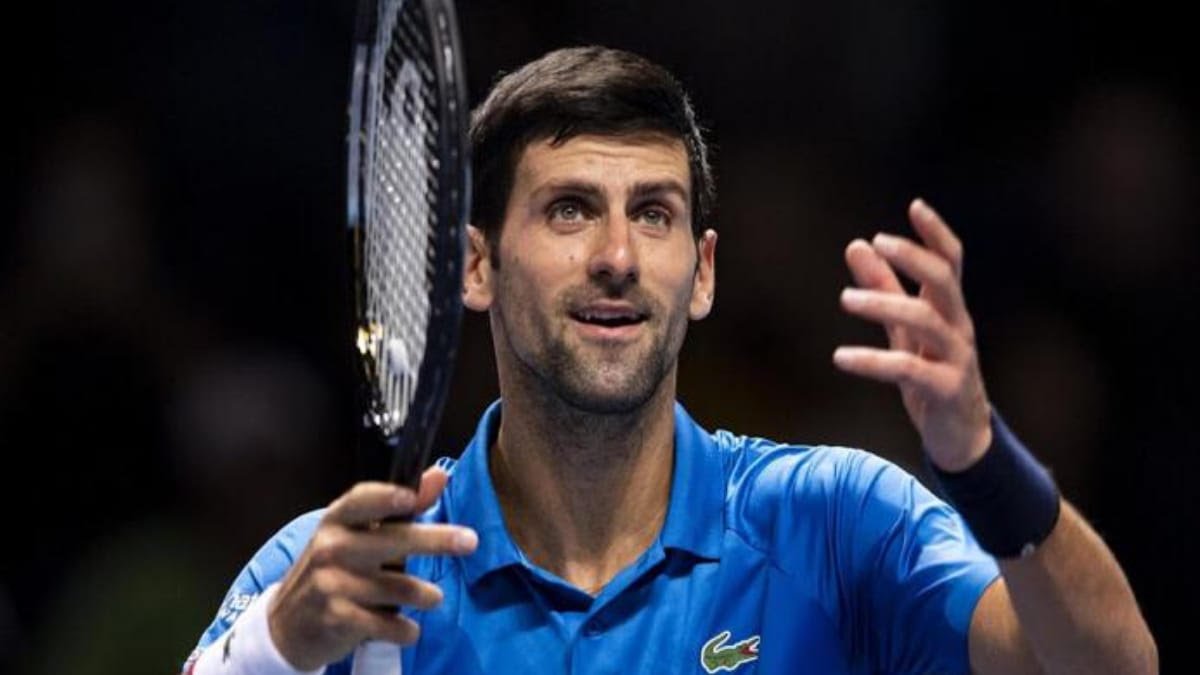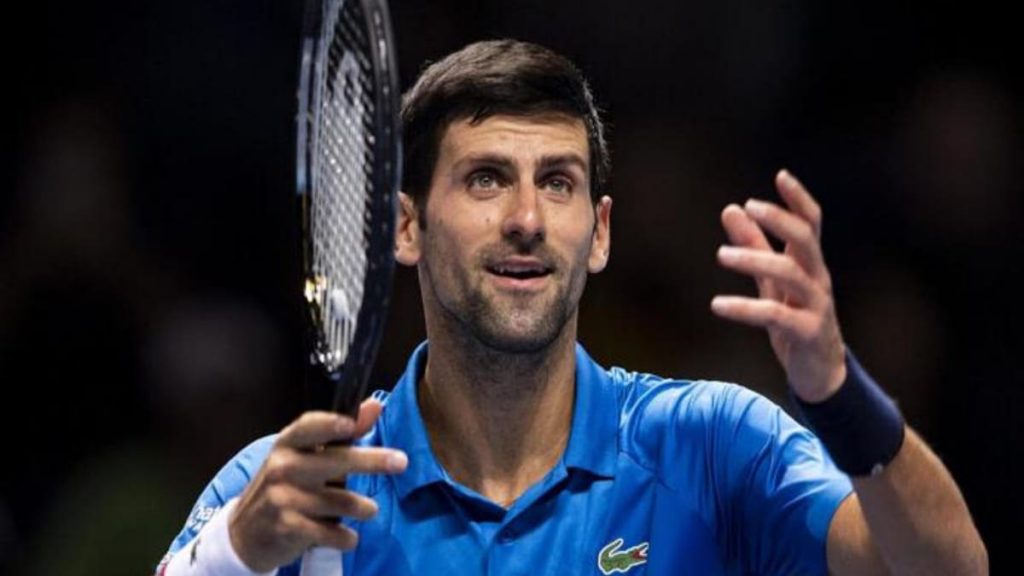 At the Italian Open, World No.1 Novak Djokovic was playing Dominik Koepfer in the semifinals and he won a point. So naturally, the chair umpire would say game Djokovic, right?
Instead, in a hilarious slip of the tongue, the umpire said "Game Federer", and quickly corrected himself, not before Djokovic gave the umpire a look.
Wawrinka's 20-second appearance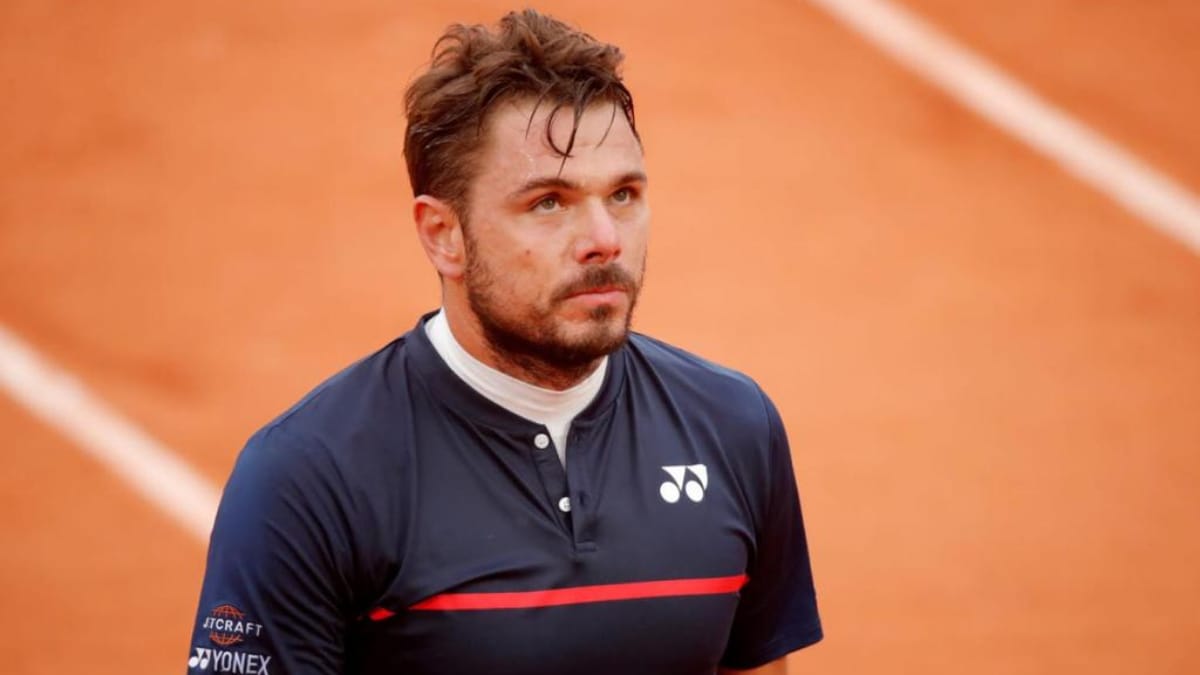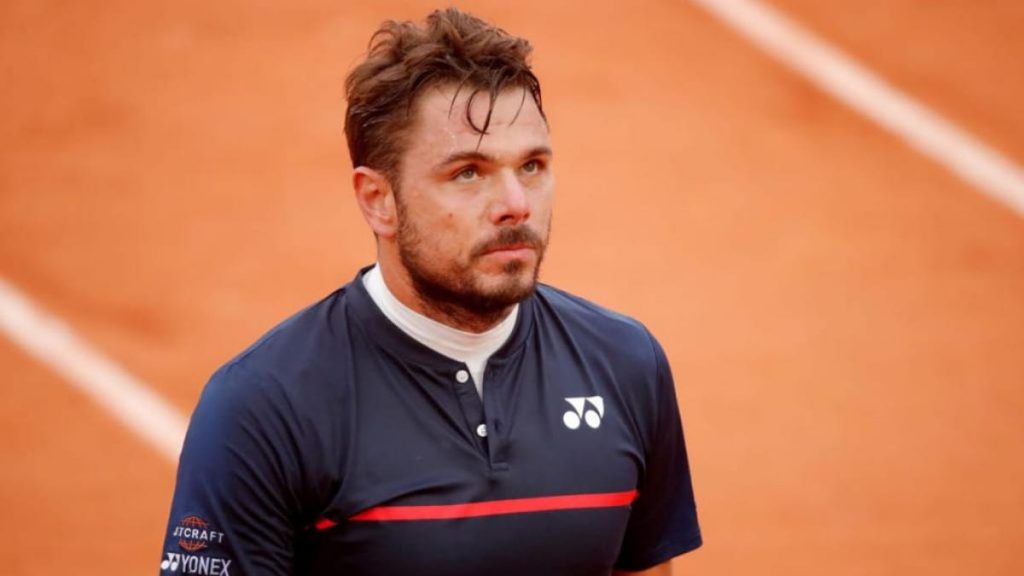 Swiss star Stan Wawrinka hasn't played much tennis recently. However, when he took the court at Qatar, he was forced back to leave the court immediately. While Wawrinka has had a fair share of injury struggle, his walking off at Qatar was entirely because of something else.
In a hilarious turn of events, as soon as the Swiss entered the court in Doha, he was forced to exit within 20-seconds because it started to rain.
The girls are very nice: Benoit Paire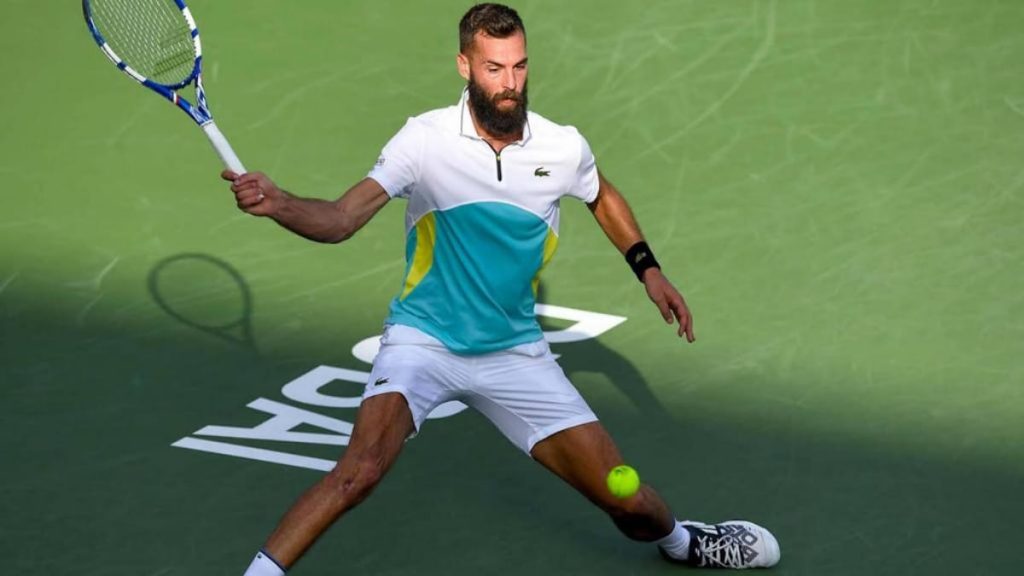 Frenchmen Benoit Paire's flamboyance is well-documented. It is not surprising to find him involved in one of the funniest moments of 2020. At the ATP Cup, Paire was asked about starting the season off in Australia by the interviewer in a post-match interview. Paire, rather hilariously, answered, "The girls are very nice." This made the crowd burst out in laughter.
Vasek Pospisil's maple syrup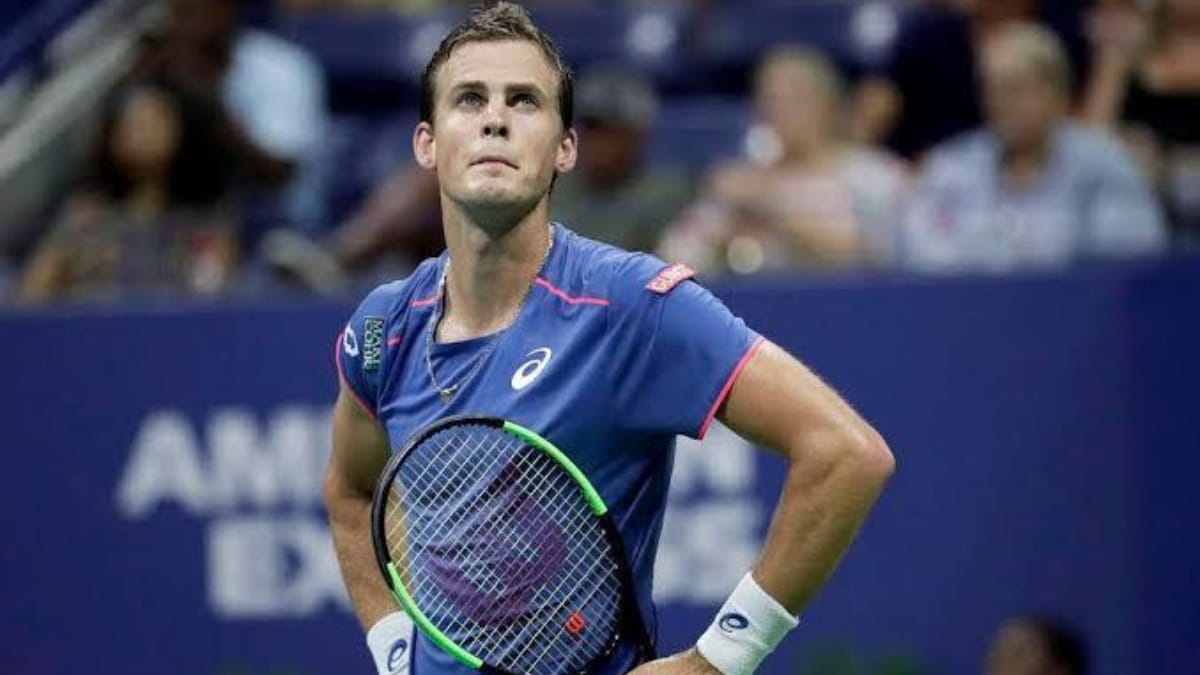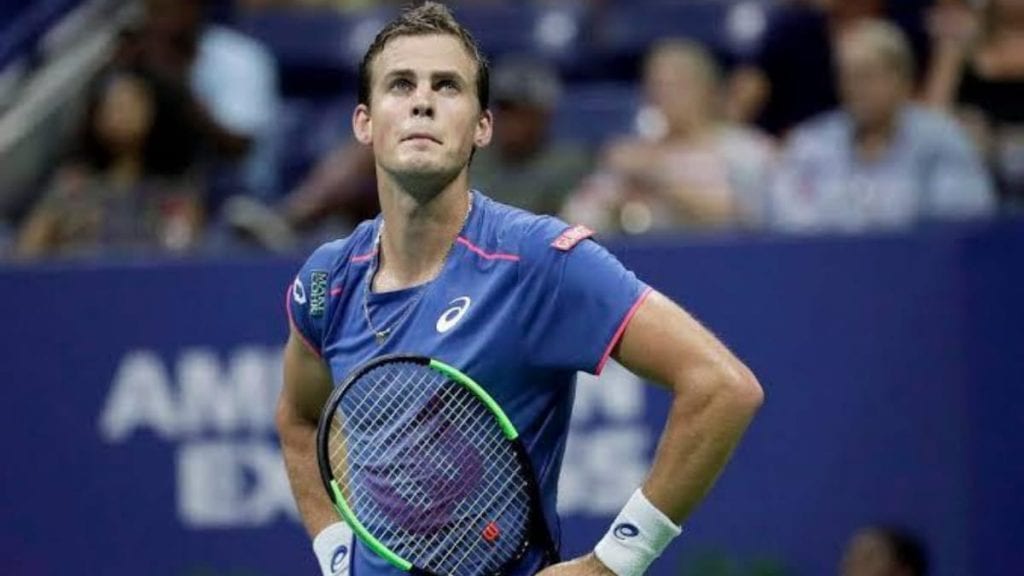 Energy drinks are part of every sport, and essential for every sportsperson. For Canadian tennis star, Vasek Pospisil energy drinks are just not enough. During one of his matches, Pospisil was spotted drinking maple syrup, the pride of Canada.
One Twitter user even posted a factoid about his funny moment, "Tennis player Vasek Pospisil drank maple syrup to stay hydrated. Now that's Canadian!."
Also Read: ATP 2020 Awards: Roger Federer, Rafael Nadal, Novak Djokovic and Andrey Rublev bag some of the most prestigious honours