Novak Djokovic, has finally ticked off one goal off his list after he surpassed Roger Federer's record of most weeks at the top of the ATP Rankings.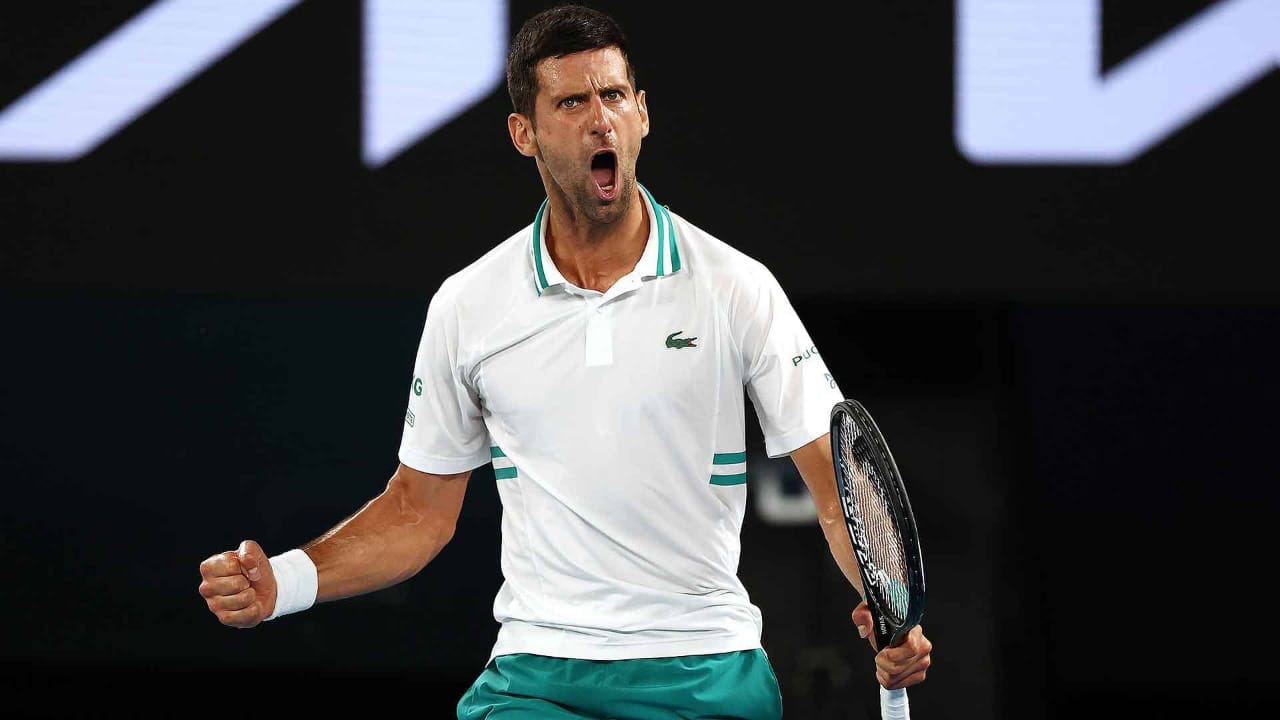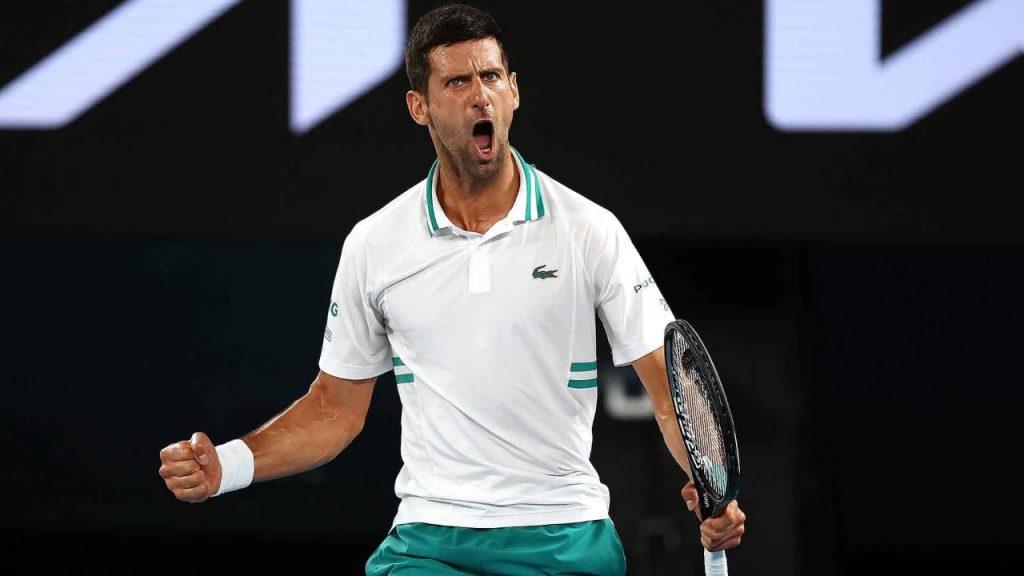 In the ranking update as of 8th March, Novak Djokovic started his 311st week as world number one, overtaking Federer's tally of 310 weeks. The Serbian has now claimed his long-sought dream of his historic world number one ranking and can finally focus his attention towards other goals.
Novak Djokovic climbed to the world number one spot for the first time on July 4, 2011 after he won his first Wimbledon title.
Novak Djokovic Greets Fans on the Occasion of Holi 2021
World no.1 men's Tennis player Novak Djokovic took to Twitter and greeted his fans on the occasion of Holi. The festival of colours is being celebrated today across the world, mostly in India.
"#HappyHoli! Wishing you all a joyful and safe celebration. May the festivities bring lots of color and happiness to your lives," Djokovic tweeted.
On court, Novak Djokovic has withdrawn from the ongoing Miami Open citing personal reasons and is practicing at Monte-Carlo ahead of the Clay season.
Watch- Novak Djokovic vs Roger Federer, Wimbledon 2019 final
Also read: 'I'm not returning to play second round in the middle of nowhere,' Roger Federer speaks on his comeback