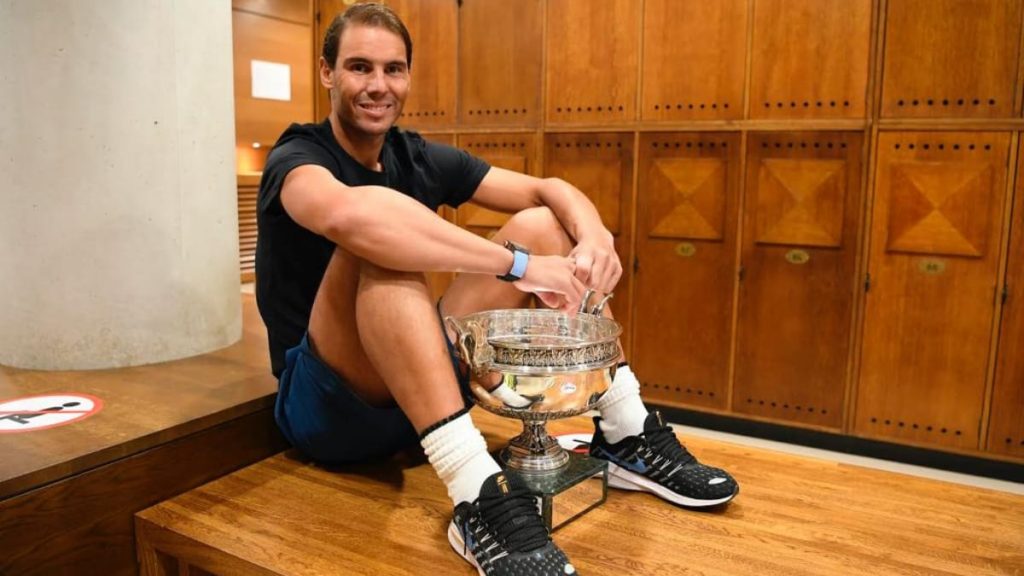 Rafael Nadal won his 13th Roland Garros title in France, defeating Novak Djokovic to win the 2020 French Open. Both Rafael Nadal and Roger Federer are now at par with 20 grand slams each. More interestingly, the duo share a heartwarming relationship as Federer congratulated the Spaniard for his victory.
Recently, Rafael Nadal has earned Spain's highest laureate 'La Gran Cruz de la Real Orden del Merito Deportivo', translates as 'The Grand Cross of the Royal Order of Sporting Merit'. The Spanish Government awards this as the highest distinction in sports.
The Vice President makes it official
Maria Jesus Montero, the Vice President and Spokesperson for the Council of Ministers, made the official statement of the victory. In a video available at the handle, 'Carrusel Deportivo' (sports fair) on twitter, the Vice president shares the news.
"We are honored to convey this distinction to him not only for the undoubted sporting merits of one of the best sports in history at an international level," she said.
The Vice President announced the extraordinary feats of the Spanish sports person over the years. No wonder he has earned this laureate for himself.
"It is a pleasure to do it in a person who brings together the values of the youth referents, everything that allows us to be better. The Government makes this highly deserved sports recognition for one of our national pride, Rafael Nadal," she said.
The Vice president announced the feat achieved by Rafael Nadal and the honour he has brough to the nation. Nadal's record at the French slam is almost unbeatable. The Spaniard has now won the 20th grand slam to equal the record by Federer of the highest slams ever won.
Also Read: "GOAT will either be Rafa or Djokovic" Andy Murray weighs in on the Greatest Of All Time debate